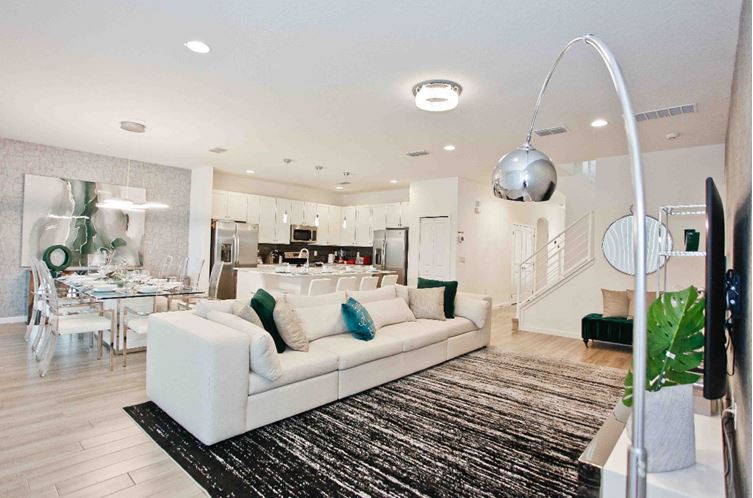 If you're preparing for a trip, you already know that packing is never easy.
Deciding what to pack and what to leave behind is a seriously tough job, and even with the stuff you do manage to pack, there are always shirts that end up getting the life wrinkled out of them, adapters for blow-dryer that are forgotten, and missing favorite earrings!
If these sound like the kinds of mistakes you might make or have made, don't worry, it happens to the best of us! Luckily, it can be a lot easier—with a little help.
If you're looking for packing tips, this blog will help you get wheels-up without any stress!
Let's get packing!
Check The Weather Before You Start Packing
If we had a dollar for every time someone packed something that wasn't suitable for the weather where they were going, we'd be able to quit our day jobs.
Seriously, check the weather before you arrive at your destination. This will help you stay prepared, so you can pack essentials like coats or parkas just in case it'll get chilly. It'll also save you from having to buy a whole wardrobe when you arrive.
There's nothing more stressful than landing in a snowy situation, with suitcases full of summer clothes. So be smart, and treat Google like your best friend.
Color-Coordinate To The Very End
When you're traveling for the first time, it's understandable if you don't picture full outfits in your mind while packing.
The go-to is throwing items in the suitcase and worrying about your vacation aesthetic later. But this ends up in you wearing the most mismatched outfits ever!
To avoid this, color-coordinate as much as you can. Even better, have a color palette in your mind for all your clothes and accessories. Another great idea is to pack a few whites and blacks and add splashes of color with different accessories.
Pack Travel-Sized Versions Of Your Beauty Essentials
If you're the kind of person who loves to travel with your own products, we can already tell that they're going to take up all the space in your suitcase. To help make things easier, bring along travel-sized versions of your favorite products!
All set and ready to go? Book a luxury vacation rental with Blue Travel to make sure you're well taken care of on your arrival. If you want to make a booking in advance for 2021, visit our website.