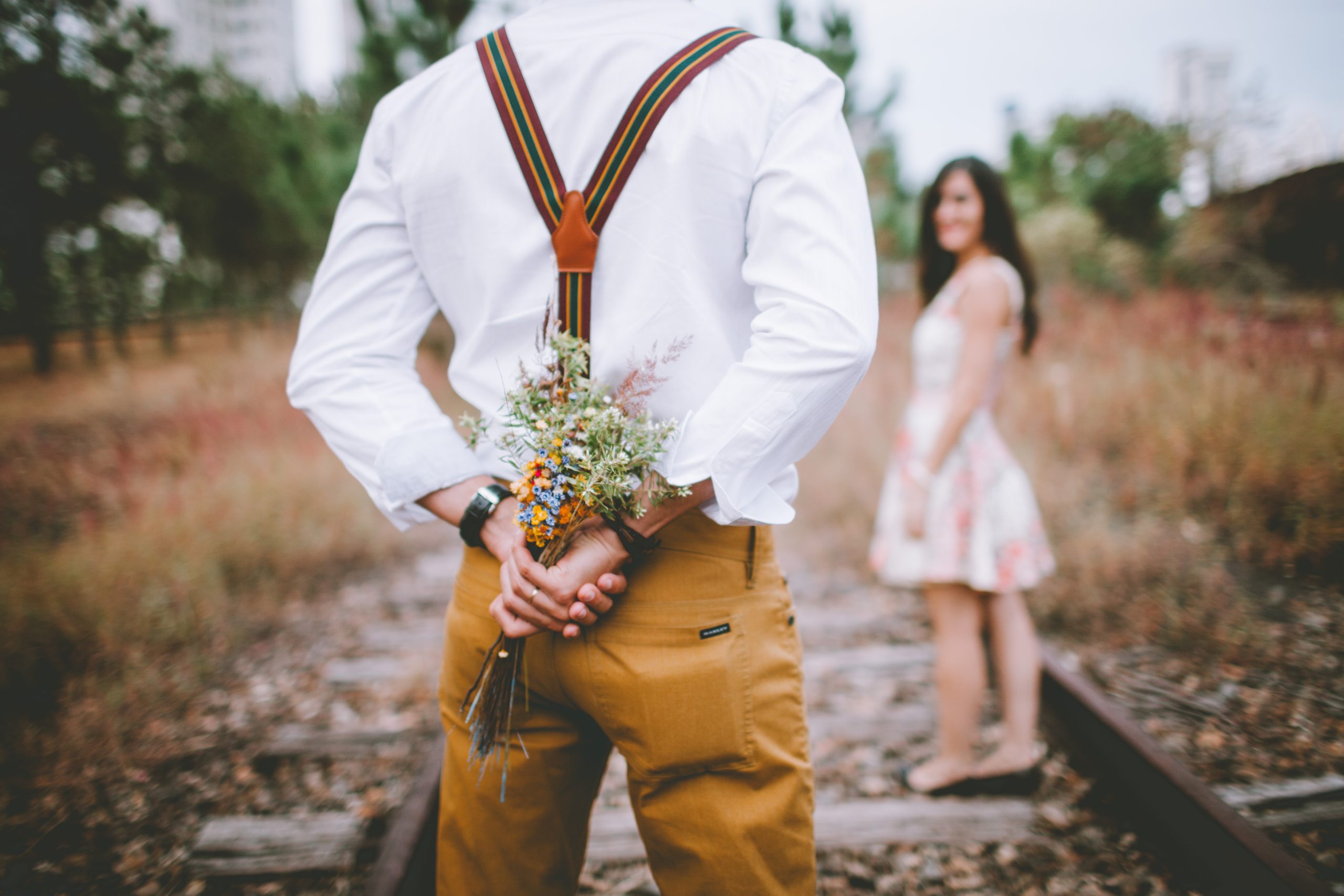 Every relationship needs a little bit of magic and romance to keep it alive. If you believe in going big or going home, a trip to Disney World may just do the trick.
It's the perfect mix of catering to your inner-child and enjoying a weekend of no responsibilities and oodles of fun.
It's also the perfect place to pop the question and propose to your significant other, while getting the most 'Gram-worthy shots. And if you're already married, it might be time for a second proposal, just for kicks.
Here are some of the most romantic things to do on a trip to Disney World to ignite the spark in your relationship.
Indulge in a spaghetti and meatball dinner
The Magic Kingdom is home to Tony's Town Square Restaurant, where you can enjoy a spaghetti and meatball dinner just like in the Lady and the Tramp.
You get the same romantic ambiance, with even more delicious Italian food that will get you and your SO in the mood.          
Enjoy a fireworks display
If you've been thinking about proposing or just making memories on your anniversary, do it during the fireworks display at the Polynesian World Resort. Share a cozy space in a hammock with your partner on the beach and take in the wonderful sights.
Relive your favorite memory of watching a Disney movie
The Disney Magic has touched all of our lives, and the best way to get intimate with your partner is to relive the memory of watching your favorite Disney movie.
Catch one of the outdoor screenings at the resort or better yet, enjoy a movie night in your own vacation rental home.
Book a vacation rental for quality time indoors
The most romantic thing you could do is to spend time alone with each other and make it quality-time.
Ditch crowded hotels and stay safe at our sanitized and disinfected vacation rentals in Orlando.
With luxurious amenities like a heated pool, you can make the last day of your trip relaxing by enjoying a glass of wine.
Cook for your partner in our kitchen and pamper them to let them know you love them and care for them.
A luxurious and comfortable stay with exquisite amenities is a Blue Travel guarantee! Find out more information about our vacation rental close to Disney World in Orlando by getting in touch with us today and book it now.