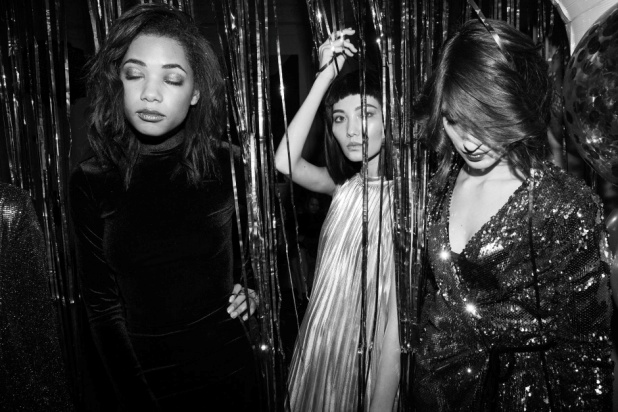 If you're looking for the perfect destination for your bachelorette party, Orlando should definitely be on your list. While some brides-to-be like to go all out with booze and strippers, others prefer renting a vacation home to stay in and have some old-fashioned fun.
Regardless of your preferences, Orlando offers something for everyone.
Disney Themed Bachelorette Party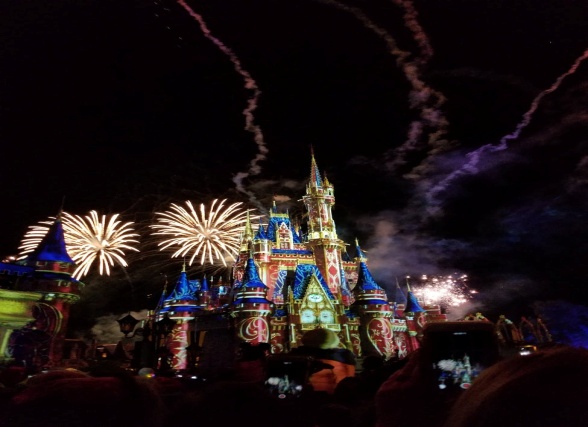 If you are not so hyped up about a Vegas-style bachelorette party and aren't much of a "beach person," then Disney World is the perfect place for you to plan your weekend getaway with the girls. Even if you aren't into the whole Disney theme, there is still so much to do, starting from the exhilarating rides to a relaxing day at the spa.
The vacation homes close to Disney on our website will provide you, i.e. the bride and her girls, with some luxurious accommodations close to one of the most iconic theme parks in the world. We at Blue Travel can help make your bachelorette party dreams come true.
Spa-Themed Bachelorette Party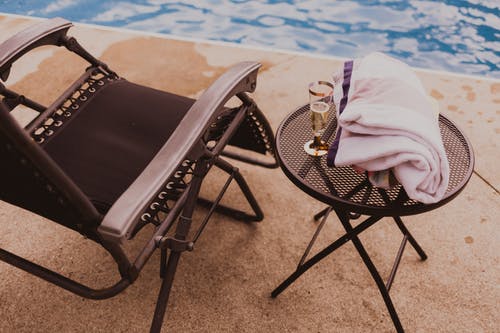 If booze and theme parks aren't your cup of tea, you can go for a spa, yoga and meditation retreat-themed bachelorette party. Who doesn't like a relaxing weekend at the spa, right?You and the girls can start by relaxing at the pool, followed by an hour or two in the sauna, then getting a full-body massage and facial to unwind and finally enjoying the sunset with the girls while sipping a drink at the resort.
Sounds lovely, doesn't it? That is where we at Blue Travel come in to make your bachelorette party an unforgettable experience.
An epic bachelorette party always has a theme to it, and no matter what type of bride you are and what type of bachelorette party activities you have in mind, our team at Blue Travel has you covered. Our lavish resorts and Orlando Vacation Homes are the solutions to all your pre-party planning jitters and woes. We can create whatever bachelorette theme makes you go oh-la-la at our resorts and villas, so please feel free to contact us for more details on resort rentals and some fantastic deals on theme-based accommodation packages here.