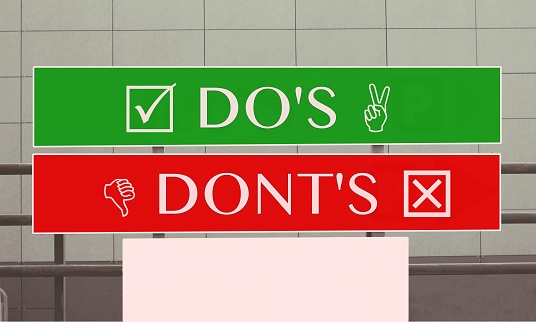 Every ideal getaway needs proper planning, and good execution. If you're looking to spend quality time with your family, and are planning a family trip, you may be wondering what you should do and what you shouldn't. Here is a list of dos and don'ts to keep in mind when on a family vacation.
Dos
1. Pack Adequately and Smartly
Packing the right stuff, according to your plans, is very important. This includes all kinds of stuff, from clothing accessories to phone chargers. If traveling overseas, keeping a universal adapter to fit into sockets is also necessary.
2. Plan Accordingly
Make sure you plan your vacation and the activities in line with every family member's preferences. Not every person will enjoy the same activity and neither will everyone want to visit the same places. It's important to consider everyone's choices, and that no one feels left out.
3. Take a Lot of Pictures
A family trip is an experience you'll want to remember for a long time, and what better way is there to preserve that memory in pictures? Make sure you get a lot of pictures with your family at your favorite spots!
4. Try Local Foods and Eateries
When visiting a place, make sure you try the local dishes, especially the street food, if available. Try and avoid the high-end restaurants that cater mainly to tourists. Encourage your family members to try new dishes and local tastes.
5. Make Local History and Culture Enjoyable for Kids
Every place has its own culture and tradition. Encouraging the kids to embrace and enjoy the local culture will help them get along with locals well, and make their trip more enjoyable.
Don'ts
1. Over-pack
Do not pack and take almost everything you have. Always keep some free space in your suitcase so you can shop for souvenirs and local items to bring back with you.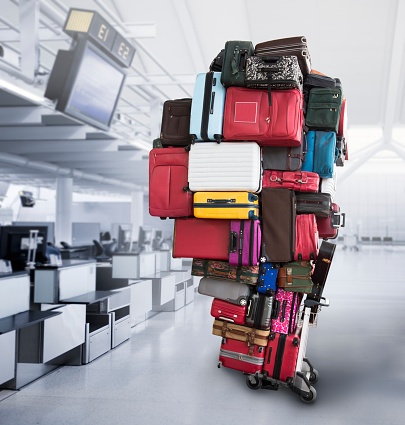 2.  Expect the Kids to Enjoy Everything
Not every kid will enjoy everything, and their energy levels will surely dip at certain points in time. It's totally normal, so manage your expectations accordingly and don't force anyone to have fun.
3.  Do Anything That Offends the Locals
Make sure you educate yourself and your kids about the local culture and traditions. Be extra careful when visiting a place, and avoid anything that might upset or offend the locals.
4.  Check up on Work-Related Things
Work tasks and emails can wait. Try and avoid work-related things so that you can enjoy your break with your close ones.
5.   Spend a Lot of Time on Your Phone/Social Media
Enjoy the moment, experience it to the fullest. Limit your screen time and take a break from social media.
If you're planning to visit Orlando, Florida, we, at Blue Travel, are offering a wide range of luxury vacation resorts as well as affordable vacation home rentals in the city. Our vacation homes near Disney are the perfect place to stay. Reach out to us now to book your vacation home in Orlando!