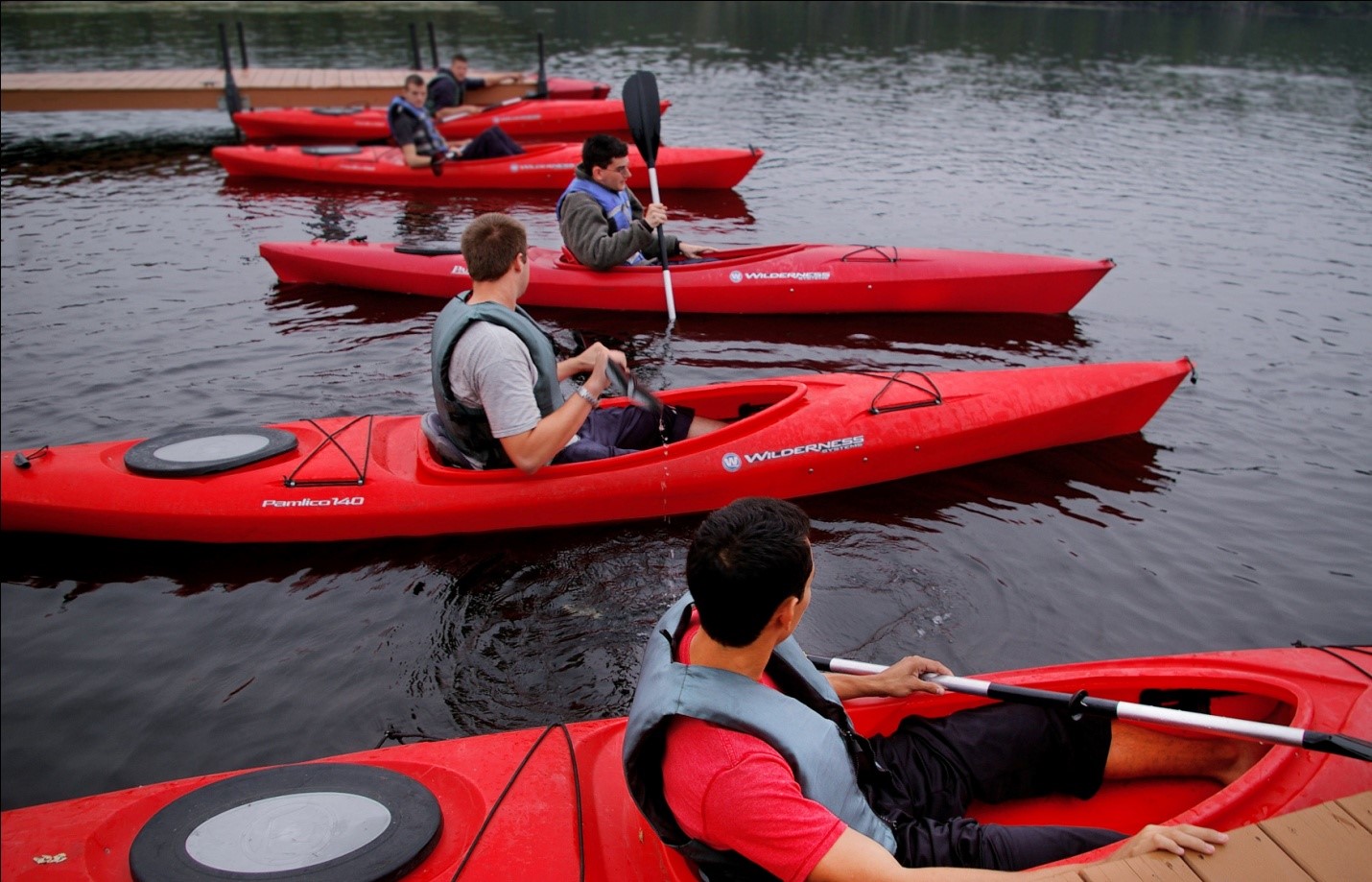 You'd be amazed at the amount of opportunity Orlando offers for everyone's interests! There are infinite tourist attractions and dozens of theme parks for those looking for some thrill. There are bars and nightclubs for all the party animals out there as well. But one thing that you can't miss out on is the outdoor adventure choices.
Orlando has an interesting terrain and geography. Consisting of mainly wetlands and lakes, the land tends to be flat.
This blog will walk you through some of the most exciting activities for you to try. It doesn't matter if you're a beginner, with no experience in outdoor sport, or you're a seasoned adventurer looking for your next big challenge.
Scuba diving opportunities in Orlando
Scuba is a popular sport around Florida; unfortunately, Orlando doesn't have beaches because it's landlocked. However, there are still many opportunities for scuba and diving enthusiasts. You can get training and certification for open waters here too. Learn more about opportunities for scuba diving here.
Trekking and hiking through the state parks
You'll find some incredible hiking trails in Orlando too. With multiple parks, wetlands and small forests to explore, Orlando offers breathtaking views to intrigue and mesmerize your inner explorer. Venture out to these trails and experience a new side of Orlando.
Bird watching and observing
Florida is a hub of wildlife of all sorts, especially birds. There are many popular birding spots across the state, including in Orlando. Visit Gatorland with your camera and see if you can spot magnificent species of herons and egrets.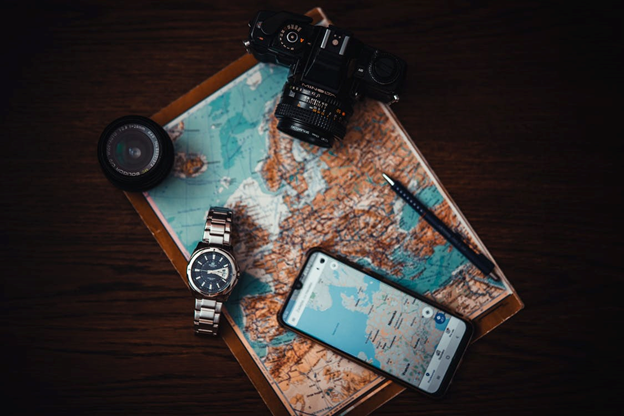 Biking through the Urban Trail
Love long bike rides and beautiful views? Then a biking adventure through the urban trail is for you. Hop onto your two-wheeler and peddle along with various tourists and groups that frequent this trail.
Wakeboarding, paddleboarding and kayaking
Water sports are incredibly popular in Orlando, despite the lack of beaches. You can hop into a kayak and move through the rivers and lakes or hold your balance on a paddleboard. Wakeboarding is another popular sport that Orlando residents enjoy.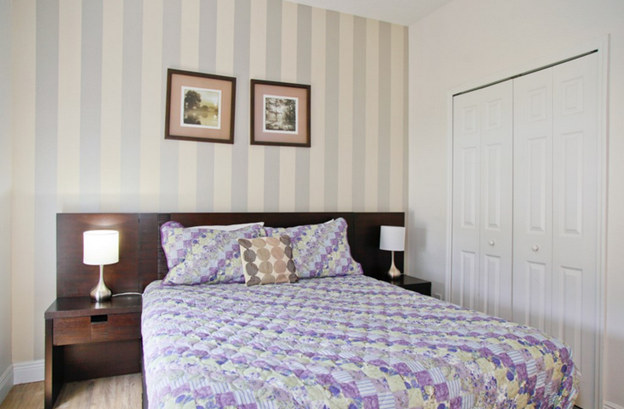 When you're done, after a long day of the roughing it up outdoors, head home to a gorgeous luxury vacation rental in Orlando's neighborhoods. You can unwind in the pool or nap in your vacation home's cozy bed!
Contact us to learn more!