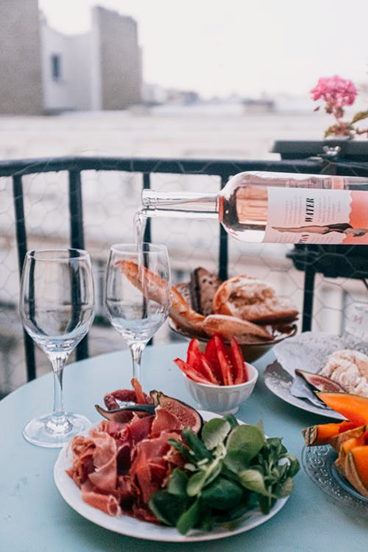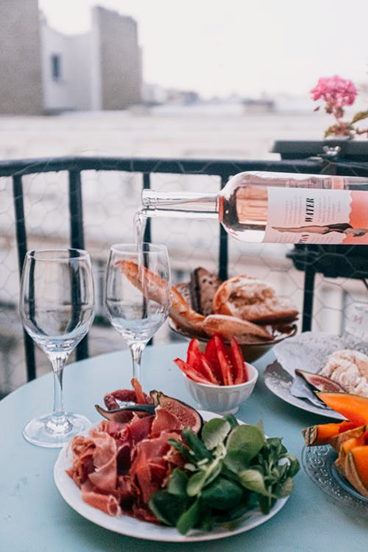 March can be a lazy month—you spend most of your day at work and then come back home to laze around on your couch as you put on the TV and survive on snacks. Does this hit too close to home?
Why not spice things up a bit? If you're bored out of your mind and need a pick-me-up trip to help you get back on track with your life, a trip to Orlando is the perfect idea—and March is the perfect time to do it!
But don't just take our word for it, see for yourself!—here are a bunch of fun-filled events happening in Orlando this March that you just can't miss out on!
Here are some of them, so have a look!
March 13th to 15th: Orlando Wine Festival and Auction
Wine and dine with the mesmerizing backdrop of the Orlando skyline in March is truly a sight to behold. The gorgeous March weather in Orlando is all you need to make sure your Instagram feed never runs out of aesthetic pictures.
This outdoor festival will include cooking demonstrations by locals, renowned chefs, and celebrities. There's also a range of fun-filled festivities planned such as music and art performances and live auction displays for the audience. The main event also comprises of a wine auction as well as a series of dinners—but do you know what the best part is, all the money raised at the event will be donated to a children's charity organization!
March 22nd: Salsa y Sazón Latin Food and Music Festival
A night filled with Latin cuisines, artisan crafts, and live music all in one? Count us in! This culturally rich event is the place to be if you want to experience the local Orlando cuisine and immerse yourself in a once-in-a-lifetime cultural experience.
The event will take place at the Dr. Phillips Center for Performing Arts and will serve some of the best dishes from the Latin cuisine; and if you're worried about putting on a few extra pounds, there's a salsa dance festival at the end of the night that will help you burn your calories off in no time!
March 28th: Beard in Baldwin Food and Wine Festival
Seems like Orlando is obsessed with wine—but you won't see us complaining!
This event is for all the wine enthusiasts who truly appreciate and support the science that goes behind scrumptious dishes and want to help those who want to make a career out of the art of cooking. The event is a one-of-a-kind food fest that will sponsor the James Beard Foundation scholarships and will be held at the beautiful Baldwin Park.
The festival will feature dishes from the top 23 restaurants in Orlando that will be paired with fine wines, local brews, and craft cocktails.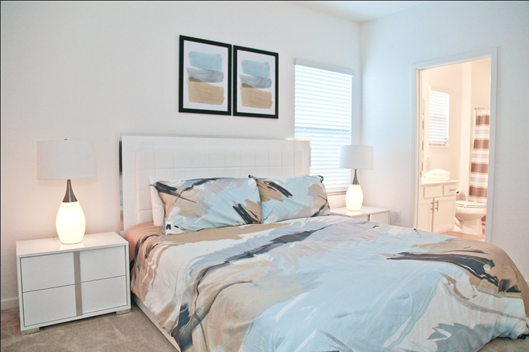 Now that you have so much to look forward to in Orlando this march, book accommodations with Blue Travel for a comfortable stay in the city!
We offer affordable and luxurious vacation rental homes in Orlando. Get in touch with us right away!