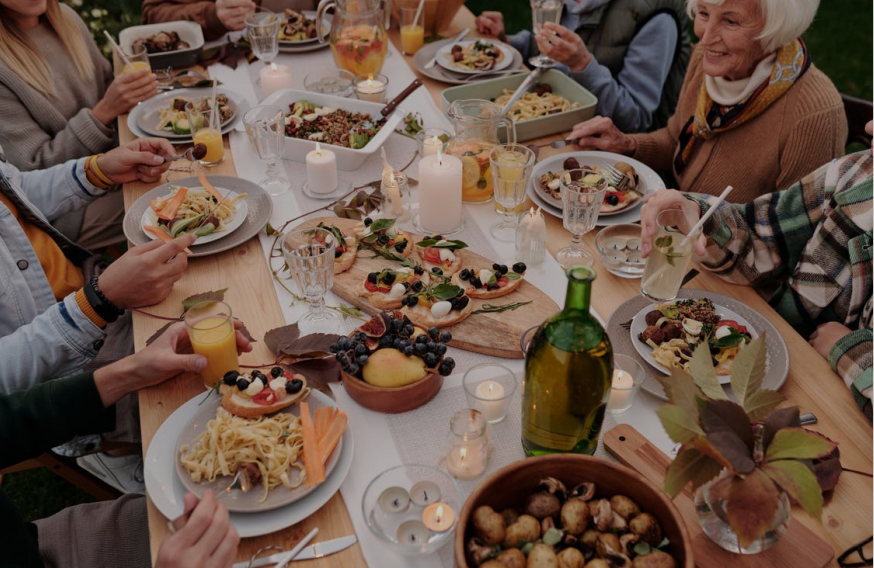 Planning a family vacation in Orlando is a great decision, and we have suggestions for how to go about it. You can visit outdoor spaces with your family and relax in luxurious rental homes.
You can de-stress and enjoy the fresh air in Orlando, visit Disney World with your kids, and much more.
Orlando's History
If you're a history buff or simply want to give your kids a history lesson, Orlando has great stories to tell. You can be a part of exhibitions that reflect Orlando's history.
You can take in a view of the entire city in the Wheel. Make the trip a fun learning experience for you and your kids.
Visit Disney World
If you want to spend quality time with your kids, Disney World in Florida is the best place to visit. It is now open with all the necessary COVID-19 precautions being taken. 
It is the largest tourist attraction and your family will certainly not regret visiting Disney World. You can meet locals as well as travelers from all around the world. Consider booking get a rental home near it.
Visit Icon Park
Icon Park has activities for everyone. You can get a rental home near the park and spend your vacation exploring activities within it. Spending time together in the park will let you bond with your family.
There are many restaurants where you can try new foods with your loved ones, boutiques for shopping, and bars.
Activities in Rental Homes
Luxury rental homes offer you comfort and safety. They allow your family to rest, spend quality time together, and connect on a deeper level.
There are exclusive replacing bedrooms with hot tubs and all the amenities you would need.
You can use this time to connect with family and get to know them. The entire family can catch up with each other and enjoy leisure activities together.
Planning a family reunion in Orlando? Try Blue Travel for the best luxurious rental vacation homes with guaranteed comfort and unparallel services.
World-class services and resort-style amenities are delivered to you in our rental vacation home. Get in touch with us on the website today!