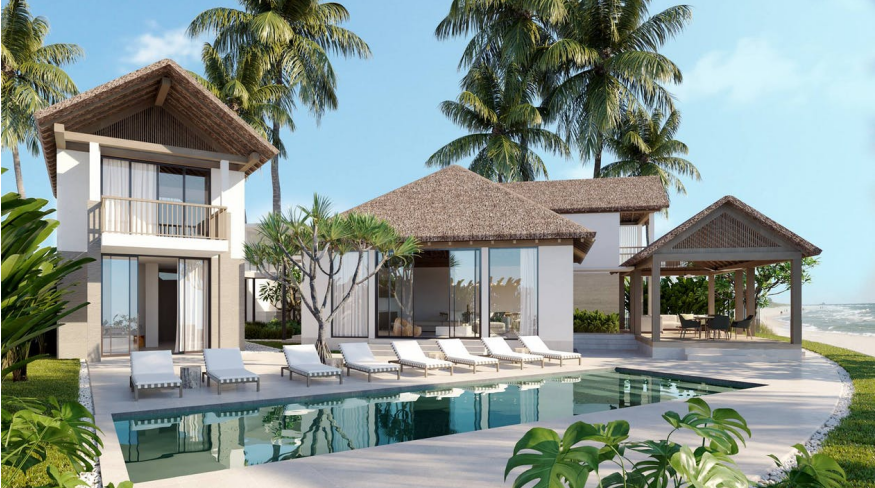 While on vacation, it only makes sense that you'd want to spend quality time with your family. There are certain things that you can do to make sure that your vacation is an enjoyable experience for all of you.
Vacations should not be stressful, they should be a source of joy. It is important to use a vacation home as a retreat for your family to connect and strengthen relationships.
So, with that in mind, here are some ways you can make a vacation home a fun experience.
Be Present in the Moment
Often, people go on vacation only to sit with their laptops open ignoring their family and friends. Make sure you plan a vacation where you have plenty of time to spend with your family and connect.
Try to set ground rules and limit phone usage—play games and have conversations with your family instead. Relax and enjoy the moment to make the rental vacation home experience a pleasant memory for you and your family.
Family Sessions
Try to allocate a certain period where you connect with your family at a deeper level. Use this time to bond with your children and teach them valuable life skills.
This may sound odd, but vacation homes provide you with a good opportunity to strengthen your relationship with your children. Your family will have plenty of free time, which can be used to listen to and understand each other.
Vacation homes are comfortable and you don't need to do any chores either, giving you more than enough time to bond with family.
Play Games
Video games and board games are ideal for spending time with your kids in a vacation rental home. They help you teach kids strategy, patience, and determination.
You can teach your kids valuable lessons using games. Show them affection and try to make them understand the importance of healthy competition.
Video games, if used correctly, help kids understand each other better. You get plenty of time to engage in games while you are in at a luxury vacation home.
Looking for luxury rental homes in Orlando, well consider us at Blue Travel. We offer you the best vacation homes near Disney World at affordable prices and we're renowned for our exceptional customer service.
Our luxury rental homes are equipped with resort-style amenities and we strive to ensure customer safety and health. Reach out to our website today!