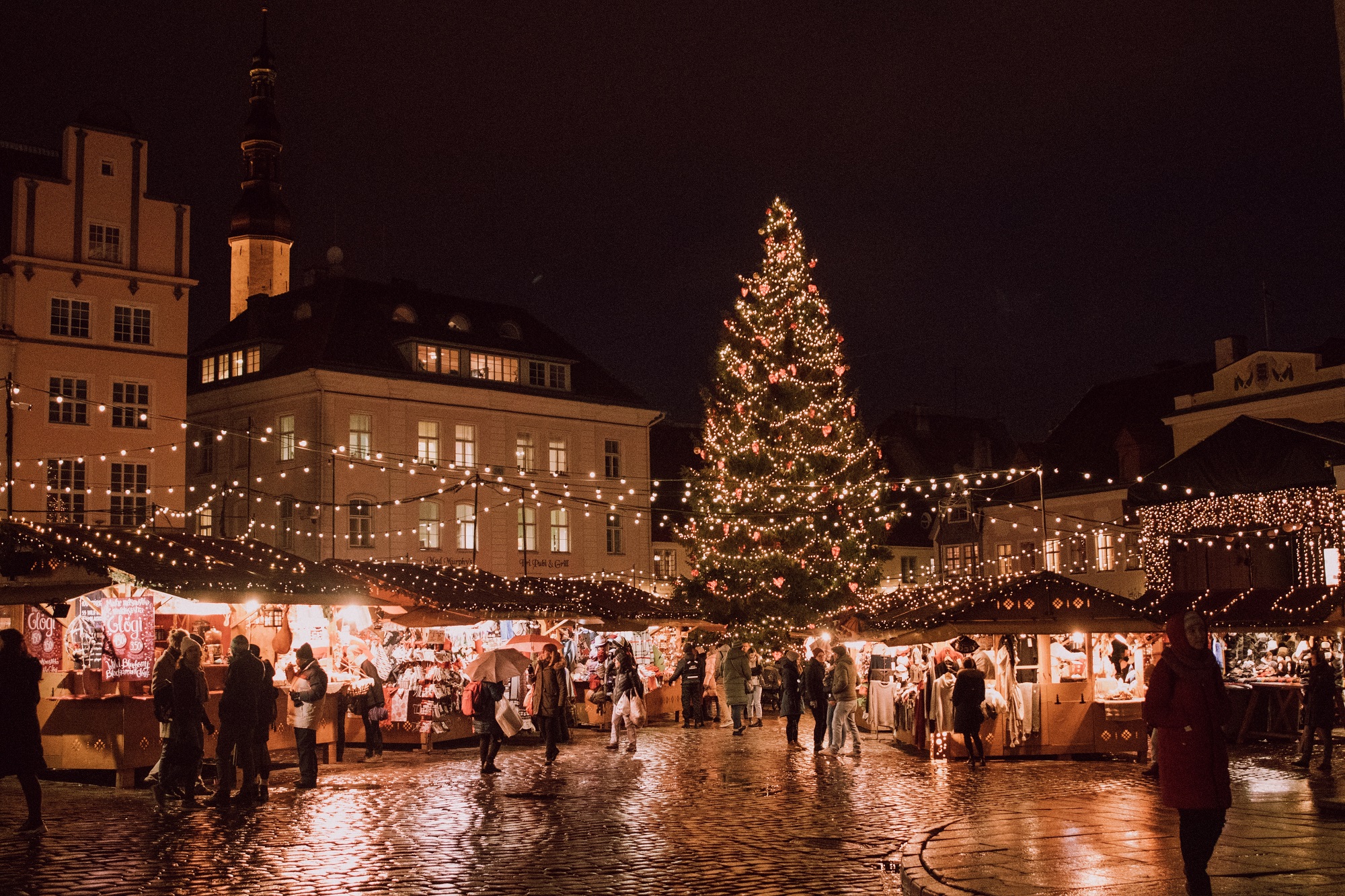 This week, Sea World, Orlando released their rundown for the Christmas events this winter.
While Elmo and the Muppets will be a central display, Sea World is all set to host a series of musicals, theatricals, and light presentations.
Sea World is not the only park investing in Christmas festivities. Most amusement parks in Orlando, including Disney World and Universal Studios, Florida, have decided to go big this year with the celebrations. Lights on Jeater Bend had light displays throughout Florida last year. The show this year will run from November 25th from 6 pm to 9:30 pm.
The pandemic restrictions in Florida have only recently been lifted. Research published by the University of Florida establishes that fewer COVID cases and lower severity were reported this winter than COVID cases in summer.
The University believes no new major variants will emerge throughout 2021. Citizens in Florida are advised to get their vaccine shots as soon as possible.
With life returning to normal, Orlando has decided to celebrate Christmas in full swing. Book vacation rentals in Orlando, Florida, at the earliest, to enjoy fun-filled winter vacations in Orlando.
Here's a list of all the activities you need to do in Orlando this winter.
Orlando Winter Sports
The indoor ski hill at Winter Club Ski and Snowboard reopened to the public this year. Orlando takes great interest in indoor ski and snowboarding activities.
Since you're in Orlando, you should try out both.  In Orlando, ski resorts offer great ski and snowboarding activities to persons of all ages.
You'll have to book a rental before you decide to head to some of the most adventurous ski resorts near Orlando.
Also, consider it's Christmas season, and most people will be traveling to and from Orlando to visit their family.
You can especially book property that suits your tour group and is nearest to your recreational interest. Contact us if you need to know more about luxury vacation rentals in Orlando, Florida.
Go Sight-Seeing
From detailed fairy lights ornamentation to gigantic Christmas trees, Orlando looks like a spectacle during the Christmas holidays. For the best light displays, you can visit:
Night of a Million Lights
A non-profit organization for children called Give Kids the World lights up their entire property with huge multi-colored props. The spectacle will kick off on November 12th this year too. To enjoy the best light presentation in Orlando, this is the place to be.
To buy tickets for their 360-degree dancing lights show, visit their website.
Dazzling Lights Show, Leu Gardens
With 185 Moroccan Lanterns lining Leu Gardens, Orlando, the Dazzling Lights display is bound to light up Orlando. The show features a 3 to 4 miles walk through exceptionally lit pathways along with:
The Forest of Dancing Lights: littered with hundreds of LED lights
The Rose Garden: submersed in beautiful ball lights
Your holidays will become unforgettable in Orlando with its scenic beauty and magical light displays.
To avoid housing inconvenience and long commute exhaustion, book top vacation homes in Orlando.
Vacation homes near Disney would be ideal for keeping you entertained throughout.
We offer affordable vacation homes in Orlando with all the amenities of a luxury home. Contact us at our toll-free number: +1 844 466 7526.