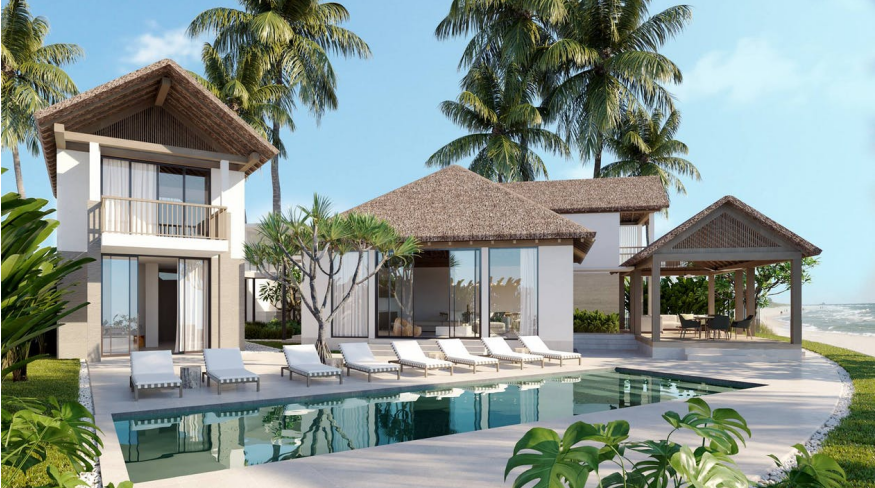 With Electric Daisy Carnival returning to Orlando this year, Orlando's music scene has already created a lot of buzz. Apart from music festivals, Orlando hosts various festivals in winter, including:
The Florida Film Festival
The Orlando Fringe Festival
Winter Park Arts Festival
Orlando also has many recreational programs like Leadership Orlando to support its business and arts community as well. Orlando's culture is bustling with numerous amusement and recreational options.
Orlando has many fall activities that become food for many news articles over time. Only recently, Orlando Weekly wrote about an exquisite performance by Leah Sandler at the release event of her new book.
There's much you can do in the fall when in Orlando. Here are some fall activities you can try in Orlando this month.
Visit Wekiva Springs State Park
Located 20 minutes away from Orlando, head for the Wekiva Springs State Park to get closest to nature in Orlando, Florida. The park has springs feeding the Wekiva River and is just a scenic place to visit.
To get the best out of the trip, you should travel early. Better make a reservation to get the least crowd distortion.  Wekiva also offers trekking options within the park. This fall, visit the park for a one-of-a-kind experience.
If you're looking for variety, you can also visit Everglades National Park in Florida. Tourists who visit Florida for the first time book vacation rentals to their nearest recreation park for an easy commute.
Halloween at The Magic Kingdom
Disney offers many services to the public. Halloween at the Magic Kingdom is one such event that Disney holds every year in the fall.
Also known as Disney After Hour Boo Bash, the Halloween bash is an absolute party of haunting characters lining Disney World.
Disney World tourism doesn't come easy this fall, especially with the pandemic only recently subsiding. Book your vacation rentals beforehand if you plan to visit Orlando or Kissimmee this time of the year.
Visit Pumpkin Patches
Every year in fall, farms near Orlando flood with pumpkins of all sizes. Considering the variety and color they offer, visitors from around the world visit pumpkin patches to witness Orlando's fall at its best. Some of the best pumpkin patches in Orlando include:
Santa's Farm
Southern Hill Farms
Painted Oaks Academy
Don't forget since COVID restrictions are up, farms could only be visited for specific durations during fixed timings.
Pumpkin Harvest Season in Orlando also brings in many harvest festivals. You don't want your patch tour to be colliding with any one of these.
If you're situated outside Orlando, Florida, cram your list with at least two big-time recreations.
Try visiting the Wizarding World of Harry Potter if you're familiar with or care about the lore. Pre-book vacation homes in Orlando for a no-hassle traveling experience.
Get Easy Vacation Rentals!
Blue Travels LLC specializes in getting the best home rentals to visitors in Orlando, Florida, at the best possible rates.
Most of our rental property is located near Disney and Legoland, which saves immense travel costs.
We offer luxury homes furnished with the most modern equipment and recreational facilities in Orlando, Florida. To get our services, contact us at +1 844 466 7526