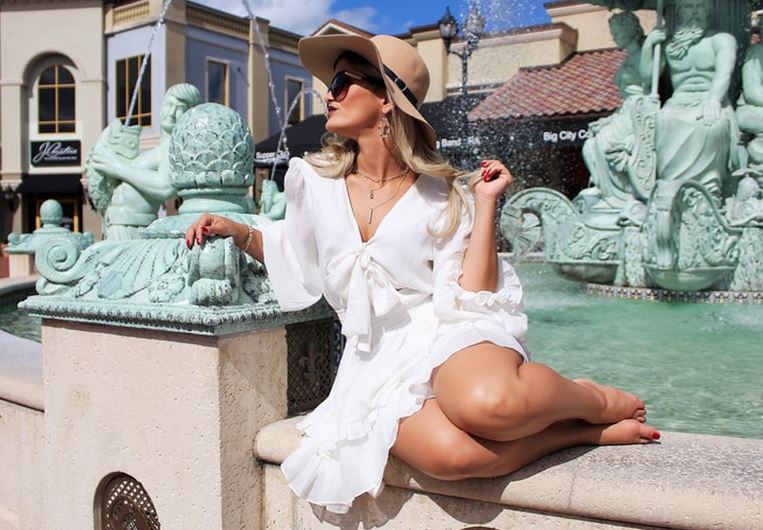 Vacations are something each person needs in their life. Various studies show that there are numerous health benefits of taking vacations.
Taking time off improves mental and physical health. Moreover, going on a family trip will also strengthen your bonds with your family. Vacations lower the risk of burnout and increase motivation.
American citizens spend a lot on domestic travel. Domestic travel expenditure reached its highest peak in 2019 with 972 million USD.
If you're planning a vacation trip and booking a vacation rental, Here are some tips on making your trip even better.
Your Trip Budget
Do you want to do soul searching on a solo trip, or would you spend quality time with your family? The location and budget depend on your answer.
Allocating a budget for each part of the trip is crucial; the food, transport, fee for rides, and the most important of all, the abode.
If you're feeling fancy, you can stay at a hotel, but they often don't allow you to relax. Rental vacation homes are a better option for your vacation.  Vacation rentals offer privacy and you can eat whenever you want.
You don't need to worry about additional charges for every little service because you'll be doing almost everything yourself.
When Should You Go
The time of the year is crucial to enjoying your trip to its fullest. Everyone books their vacations around their schedules. Avoid doing this; otherwise, there will be never-ending waiting lists for every activity you encounter.
Keep the trends of your destination in mind as well. There are peak seasons for local attractions, but it's also possible for some attractions to be closed at some points of the year.
Where Will You Stay?
Out-of-city trips are the most enjoyable, and the place you stay at is the deciding factor of your mood. Choose a place that's comfortable and provides all the facilities you require.
Your hotel or vacation home needs to be near tourist attractions if you're going for a family trip to visit tourist hotspots.
Rent the ideal vacation home with Blue Travel.
At Blue Travel, You can rent beautiful vacation homes near Orlando's best tourist attraction. We offer vacation resorts, affordable vacation homes in Kissimmee, and luxury vacation homes near Universal and Disney theme parks.
Contact us for more information and if you have any queries.