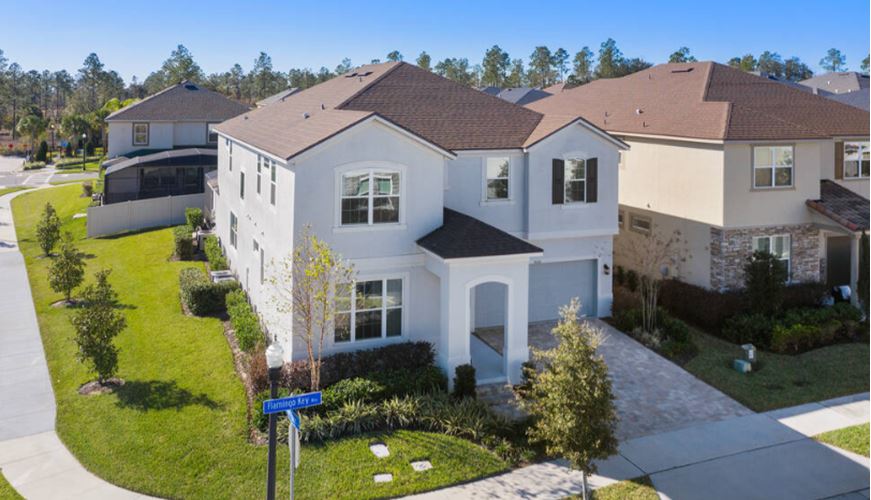 Everyone deserves a stress-free vacation. You can't entirely relax at hotels with their food timings, transport policies, having to pay for every amenity.
That's why vacation homes are trending among foreign tourists and even locals. The revenue of the vacation rentals segment is expected to reach 104,804 million USD by 2025.
But there are a lot of deciding factors to consider before actually renting a vacation home.
Here's what you need to know.
Services and Amenities
Hotels have housekeeping and room service, which isn't the case for rental homes. Rental homes list the appliances and facilities available so you can pack or rent accordingly.
Are there enough kitchen appliances to cook and store food? Is there a washing machine available or will have you have to contact external services to launder your clothes?
See if all the facilities come under the payment plan or the facility charges an additional fee upon usage.
Wi-Fi is usually free, but if it isn't, you can prepare an internet service yourself; it could be cheaper than the rental home's offer.  
What Are Their Policies?
Most rental companies have strict policies on pets and noise levels. Some places allow service animals but not regular pets; always check if your furry friends can tag along before finalizing the decision.
Check if your vacation home's owner will tolerate the noise levels from boisterous parties and vendors inside.
Always go through cancellation policies before renting. If there's some problem with the schedule, you should contact the owner as soon as possible. Delaying will only make matters worse; you might lose money and the spot for the vacation home too.
Reviews and Reliable platforms
Make sure the rental service is authentic. The pandemic has led to an increase in online portals for services. The TransUnion identified a 50% increase in rental frauds, and 41% of people fell for the fraud.
Use customer reviews to ascertain the service's authenticity.
The Location
The location of the vacation home is paramount to enjoying your trip. You're going to have a tough time if your vacation home is in the city's outskirts and you need to visit places in the central city.
For people who want a peaceful and relaxing trip, the location should be away from the hustle and bustle of the central city.
If you or someone in your family has medical problems, decide on a place close to hospitals and pharmacies.
With Blue Travel, you can rent beautiful vacation homes near Orlando's best tourist attraction.
We offer vacation resorts, affordable vacation homes in Kissimmee, and luxury vacation homes near Universal and Disney theme parks.
Contact us if you have any queries.