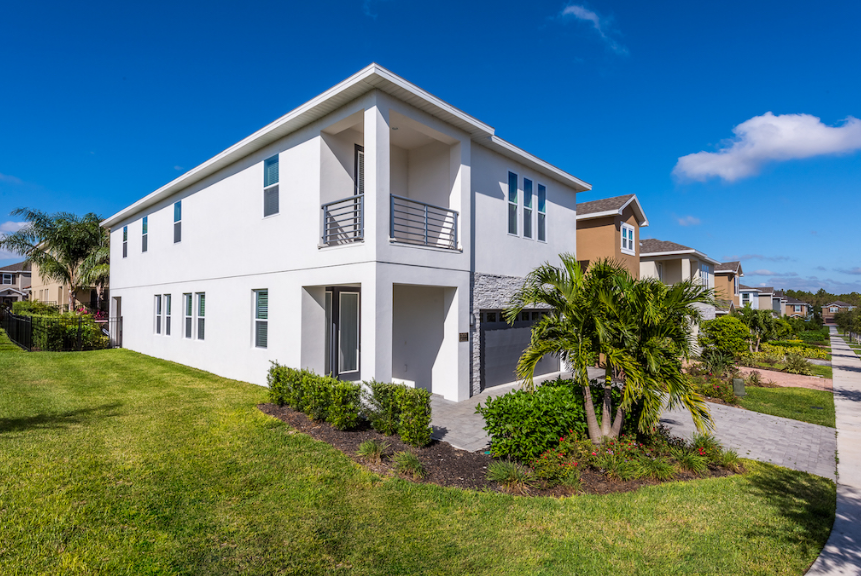 Orlando is home to the world's hottest tourist attractions. Disney World and Universal Studios are magnificent theme parks that millions of people visit every year. Even the pandemic wasn't able to put a damper on the influx of tourists in Orlando.
According to Forbes, Florida received almost the same number of tourists during the pandemic as pre-COVID times.
Moreover, Disney World in Orlando received the highest number of visitors worldwide – 6.94 million in 2020. Of course, this is after facilities started to reopen under strict regulations.
Here's what you can do to have a fulfilling family vacation in Orlando.
Amusement Parks
Disney World and Universal Studios take the cake for the most fantastic theme parks in the world. There are numerous themed rides, character meet-and-greets, parades, and exceptional themed food you can't get anywhere else.
Gatorland
If your children are interested in wildlife, particularly crocodiles and alligators, this is just for you.
You'll have a completely safe exposure to alligators of all sizes, and you can zip line over their enclosures, feed them, and even see the rare white alligators.
You can walk along the swamp to experience what it's like to cross a natural swamp. There are rooms with birds as well, and your children can feed and pet them too.
Sea Life Orlando Aquarium
Sea Life is home to exhibits of almost every marine species in the world. They have the largest underwater tunnel where you can walk around surrounded by fish.
This is an excellent opportunity for your children to learn more about marine species and see them up close. There are enclosures with endangered species and rescued marine animals as well. You can choose to dive with them and feed them by hand.
Orlando Watersports Complex
Cool off from the summer heat at this waterpark. Your family is guaranteed to enjoy all the activities like wakeboarding, waterskiing, kneeboarding, and wakeskating.
There's also a lake for leisurely activities like boating after you're exhausted from the thrilling rides.
Find a good vacation home to stay in during your visit to Orlando. You can have an entire house to yourself; everyone in the family will have their respective rooms and privacy. Choose rental vacation homes in Orlando that are near your destinations.
With Blue Travel, customers can stay in luxury resorts in Orlando, affordable vacation homes, and vacation rentals central to tourist hotspots.
Feel free to contact us for more details or in case of any queries.