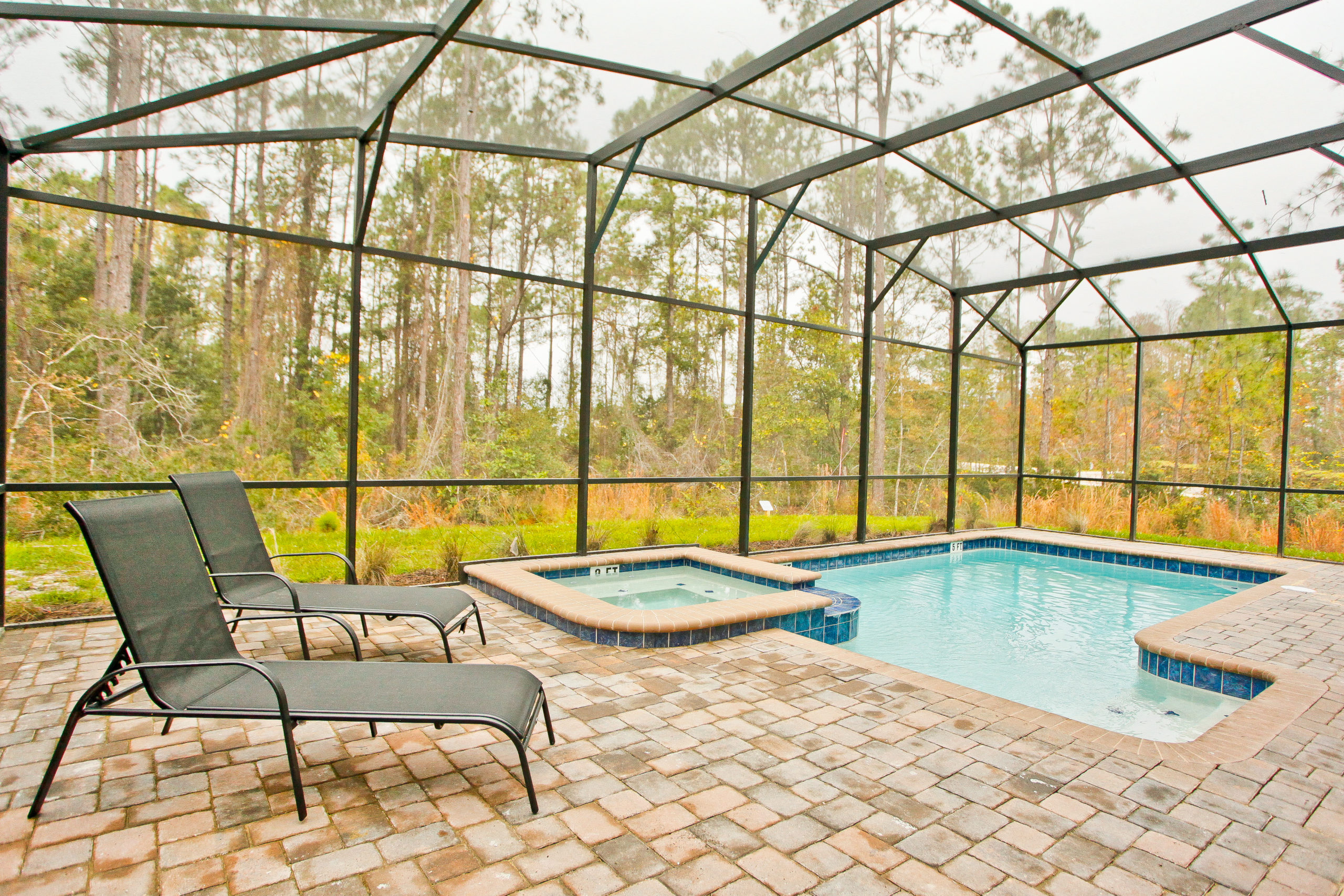 The coronavirus pandemic has really been a damper, putting a rude halt to many of our plans for the year.
From elaborate vacations to spending time with friends and family, everything has been a little more challenging, especially during the first half of 2020.
With things beginning to settle down, we're realizing now that we've all been sleeping on a grossly underrated form of travel: staycations!
Who said a vacation needs to be an extensive trip to foreign lands? Take a flight, train, or road trip to the world's theme park capital and stay in our luxury vacation rentals in Orlando for the ultimate staycation experience.
Keep these tips in mind for planning the perfect trip with us:
Prepare to soak up a lot of sun.
Florida isn't called the Sunshine State for no reason. The weather is usually warm and sunny through most of the year, and you can expect tons of warmth, sunshine, and incredible outdoor weather any time you visit.
Spend your days in the yard or hanging out by the pool, take a swim, or lounge around in our comfortable chairs. There's nothing as liberating as simply being!
Swim around, relax in the spas and hot-tubs
So what if Orlando doesn't have beaches? Not only are there plenty of lakes and other water bodies for you to explore if you choose, but you also have access to a private pool, and sometimes private spas and hot-tubs.
We don't know about you, but nothing says vacation like endless swimming, soaking up in the pool, and relaxing in a hot tub! After all, being near water is incredibly therapeutic.
Indulge in a little aromatherapy
Set the mood with some candles, aromas, essential oils, and enjoy your downtime at the end of the day.
The best part is that you'll have access to a private bedroom where you can escape for the night, unwinding with your favorite scents. Spritz your pillows and sheets and enjoy the simple pleasures in life.
Stay as comfortable as you can
Forget about elaborate, uncomfortable vacation outfits. Pull out your comfiest PJs, robes, onesies, t-shirts, and swimwear because you'll never need anything else!
Unless you're headed out, you should focus on being cozy and doing things you wouldn't normally, and if that means spending all week in shorts, so be it.
Watch tons of movies, and play games
Take advantage of our home entertainment options, including home theatres, multiple televisions, and of course, game rooms.
Let go of all your stress and worries; just treat yourself to several movie nights and a wholesome game night with your favorite people.
You don't need to be out and about or spending excessively for it to be a vacation. All that matters is that you have a place to be comfortable in, find joy, and have fun before you head back to the daily grind.
Book your spot and rent a vacation home in Orlando with us for your upcoming staycation, and we guarantee you'll fall in love!