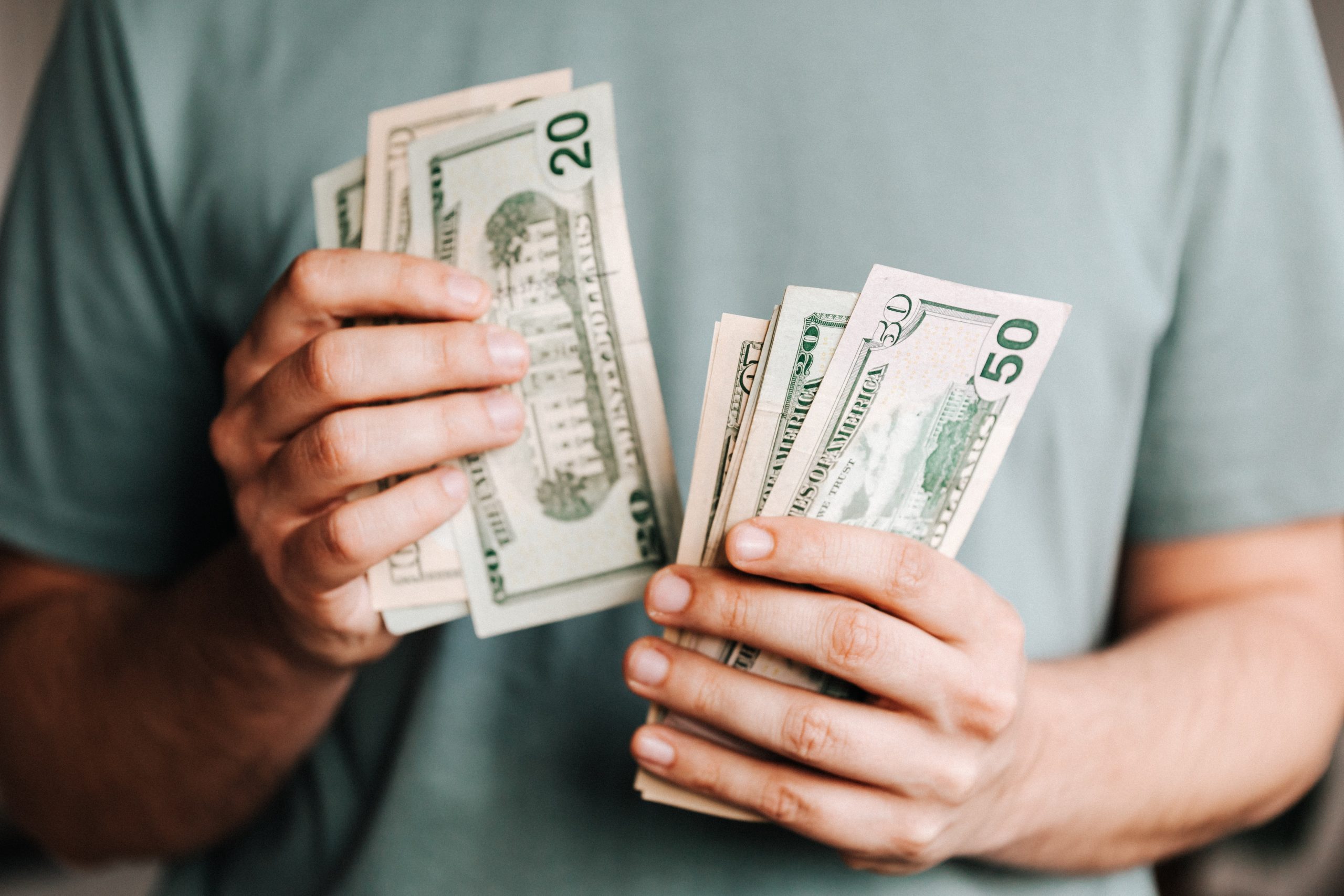 We all know that vacations can end up burning a hole through your pocket even when you're very careful, or have enough to spare and plan ahead of time.
It's easy to overspend and feel stressed about your finances, but a few tips and tricks that help you save on vacation.
You can cut back on various miscellaneous costs during your trip to be able to spend on things you truly want, be it shopping, souvenirs, food and drinks, and more activities, or pampering yourself.
Choose accommodation that you can share.
Accommodation often costs a bulk of your vacation expenses, but you don't need to compromise on comfort and luxury. Rent a vacation home that offers luxury amenities, but accommodates larger groups of people.
Our rental homes in Orlando, FL, include various features, including pools, entertainment, and game rooms, kitchens, laundry units, and much more.
When you split costs with friends and family, you'll be paying for a lot more than you expected, with access to luxurious amenities through and through.
Find free and discounted activities.
If you're headed to Orlando, you're bound to explore several theme parks, museums, restaurants, and other places that will cost you a pretty penny; however, there are dozens of free activities you can do too.
From hanging out in public parks to exploring swamps, headed to museums on their discount days, seeking discounts for group activities that might help you save more.
Cook your own food and do your own chores
You should take advantage of having access to a fully functional kitchen and various features in your luxury vacation home.
Cook your own food to save on food, do laundry, and clean up around your home to save on add-on services.
You can make your own lunch or breakfast, pack picnics and snacks for when you're out and about, or cook dinner at the end of the day. This will help save at least a few hundred dollars a week on eating out daily.
Designating and delegating chores among group members makes it easier to get things done without paying for additional services consistently.
You can reach out to us for laundry and cleaning services in the middle of your trip for when you need time off, though!
For more details, tips, and advice, head to our blog, where we share a lot more content. You can also secure a great price and give yourself plenty of time to save for your accommodation by booking early with us! Get in touch with us to know more.