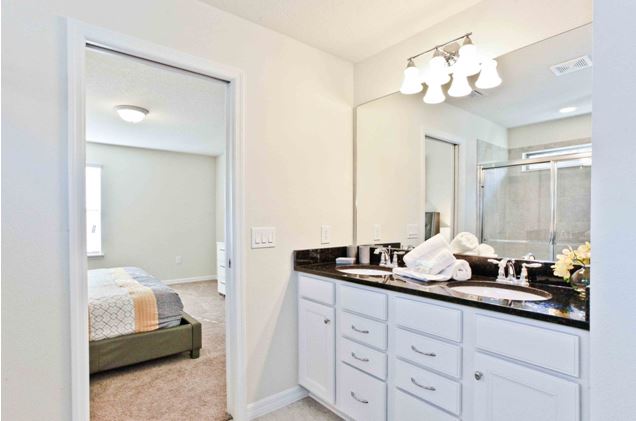 "I need a vacation," is probably something you've muttered to yourself, expressed to a friend, or stated after a long period of exhaustion.
It's a statement many of us make time and time again when struggling with our day-to-day routines, be it college, school, work, or juggling family and homemaking.
Vacations offer us an escape and let us get away from the daily grind for a few days or weeks, allowing us to recover and regain our energy and strength.
But it's more than just our personal experience, or what the media tells us. A vacation offers many health and wellness benefits to our physical and mental health, including:
1. You feel more satisfied and content.
Gratitude is an essential part of leading a happy and fulfilling life, but it can be challenging to feel thankful when you're exhausted, burnt out and unable to remain productive.
Stress and constantly being on your toes can take a toll on your emotional health, clouding your sense of judgement.
But some time off can work wonders, helping you feel an improvement in your quality of life and thus higher satisfaction too.
2. The physiological benefits include better sleep.
Although there are various physical benefits to taking a vacation, some of the most evident include improved sleep, and thus mood, and energy levels.
With 70% of American adults reporting inadequate amounts of sleep through the night, it comes as no surprise that a change in environment, getting away from stressors and other factors can help improve your sleep quality and quantity.
1. Vacations help clear your mind of stress and anxiety.
Rumination, stress, anxiety, are all some of the struggles that we face on the daily. Work and life can get in the way and impact our mental health, leaving us feeling tired, worked up and unable to manage our anxiety.
While anxiety leading up to the vacation is common, you can feel it subside during your trip, as you focus on having a good time, relaxing, unwinding, and spend time away from work commitments.
A tip, however, for those who struggle with checking emails and updates, you can do that on vacation too, but learn to curb the guilt.
Not only will you return to work feeling more energized, but you'll also feel more creative and productive, allowing you to commit more and perform better at your workplace.
Vacations are also perfect for bonding with friends and family, which contributes to stronger, more fulfiling personal relationships.
Book your dream vacation when you rent a vacation home with our company. We offer a range of luxury rentals in Orlando.