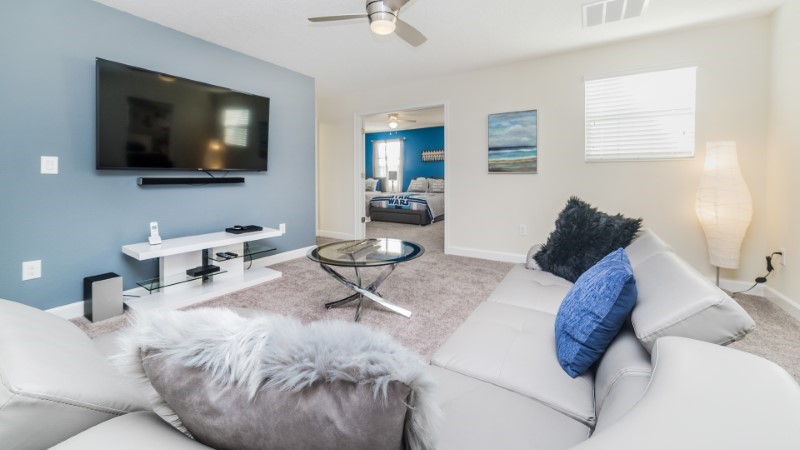 Spending your vacation living in a luxury home is like nothing else in the world.
It's all the perks of being in a hotel, relaxing and enjoying your time, with the comfort and familiarity—and safety—of home.
There are several perks to living in a vacation home over other accommodation types, be it hotels, motels, couch-surfing, or crashing at a friend or family member's house.
But if you're new to this, and it's your first time living in a vacation home, there are a few tips that can help you make sure your stay is absolutely wonderful.
1. Book early, choose wisely
The earlier you book, the better the chances are for getting the property when you need it.
Since our homes are fairly spacious and perfect for large groups, you can get friends, family, and other loved ones to join you. It's cost-effective, gives you privacy and space, unlike hotels and tons of other advantages.
They're significantly cheaper than hotels, especially when divided among multiple people, and you can move about as you please.
It's especially handy for families with elderly and special-needs individuals. They allow you to get super comfortable.
2. Choose a strategic location.
When you're coming to Orlando, you're bound to hit the theme parks in town. This is why we recommend booking our vacation home close to Disney, for the easiest access.
You don't have to worry about the logistics of traveling across town, waking up super early, and paying extra.
Not only do you get to be a short distance from Disney World, but you also get to enjoy a primly located property away from the noise and crowds around the area. Two birds, one stone.
3. Pack everything you need—and more
Vacation homes differ from hotels in that you don't always end up with shampoos and conditioners on arrival, but you do get to bring your products, plenty of storage to unpack comfortably, your own food and much more.
If you're worried about not finding your favorite snack or essentials around Orlando, you'll have a fully functional kitchen and home where you can store your belongings and cook delicious meals!
4. Take advantage of additional services.
Among our services, we also provide clients with additional services like private transport, cleaning, etc. that you can get in touch with us for. Whatever you need, we can help you.
Our concierge might even be able to help arrange tickets to parks and other locations, but we recommend booking ahead of time.
5. Enjoy every amenity you can
While it might feel like you're at home, you also have plenty more amenities than most houses offer from home theatres and private bathrooms to game rooms, multiple T.V. sets, free WiFi, and of course, swimming pools. Go crazy having fun with these added perks when you stay with us!
We want to do everything we can to give you the best possible Disney and Orlando vacation possible! Get in touch with us for any concerns or queries you might have.