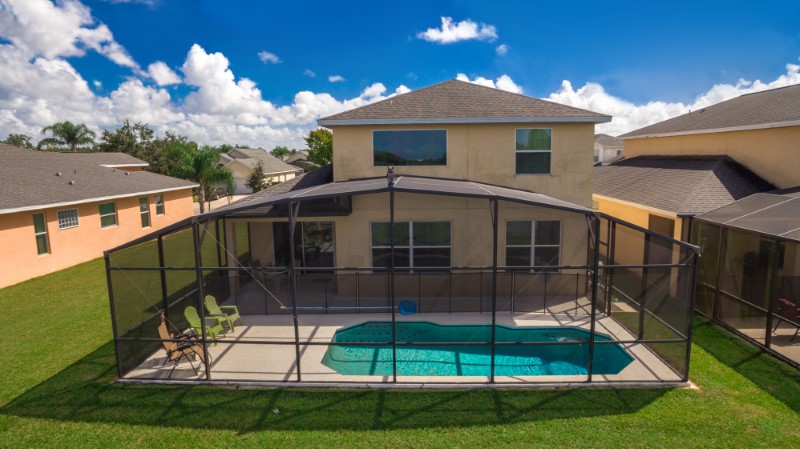 The world, as we know it, has changed radically almost overnight. There's a lot that'll never back to normal—at least for a while—and one of the biggest changes we've experienced has been in travel.
You can no longer buy a ticket and fly anywhere in the world. You can't fly out to Europe or Asia or Australia at the drop of a hat.
To do so would mean endangering yourself and your family. Flights and long cues are still risky, no matter how many SOPs we put into place.
But the soul craves adventure and excitement! So the only viable solution to that is to travel local and travel safely. Not sure a staycation or local vacation can be as exciting? Here's why you should reconsider:
1. It's Certainly A Lot Safer For The Time Being
There will be a 30% decline in international tourist arrivals this year, which is unsurprising given the health risk and threats posed to travellers. While essential travel is difficult to avoid, recreational or vacation travel should be avoided.
For local travel, you can still fly, but there is also the possibility of road trips inR.V. rentalsand other convenient forms of travel.
If you're looking for safe accommodation options, you can count on our vacation homes in Orlando, FL to offer you privacy, space, and a hygienic place to stay.
Reach out to us to book in advance! Not to mention, you have pools, game rooms, and all the perks of a vacation.
2. Fraction Of The Cost Of International Travel
It's significantly cheaper to take a road trip or domestic flight instead of applying for international visas, paying for airfare, tourist rates at hotels, and much more.
In fact, you can rent our luxury vacation homes for reasonable rates, especially if you're splitting costs with other friends and family members to get bang on the buck rates.
Save on everything from food to travel when you choose a local staycation over a fancy, tiring trip abroad.
3. You Can Take Friends And Family Along
You might be able to travel abroad, but that's not true for everyone. Friends and family members that you might want to spend more time with can easily join you because local travel is more accessible.
From aligning everyone's leaves and downtime to faster travel times and lower costs, it's easier to get around locally.
Even if you travel coast to coast, the adventure and togetherness make it worthwhile.
There's a lot to see and do in other cities and states. Orlando has an exciting tourism scene, giving you lots of theme parks, natural reserves, nightlife, food, and entertainment to indulge in.
You'll also help bridge the gap in travel and tourism investment, helping people retain jobs and sustenance after the economic hit and cuts in spending this year has left us with.
We're back in business and following strict standards of safety and hygiene, but whether you're looking to travel now or when things settle down more, feel free to reach out to us!