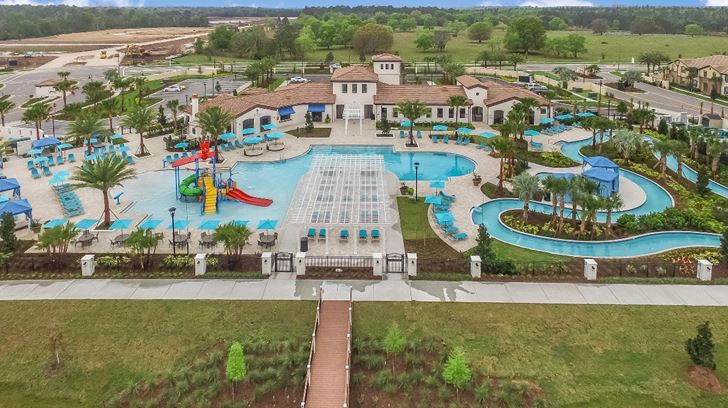 Going on a trip with friends is always fun. You get to go on thrilling adventures together, make memories, stay at the most amazing luxury vacation home rentals, and shop for the coolest things in the world!
However, vacationing doesn't come cheap, especially if you're going with your gang.
No matter how much you and your friends try to save up, the trip could end up costing you an arm and a leg. But you can have the best of both worlds!
Here are three interesting ways to split vacation costs between friends when you're traveling, to keep things fair, square, and four times more fun!
Rotate Who Pays
Have one friend pay for the tickets, a couple for accommodation, while the others take care of lunch, leisure, trips, and tours, etc.
Of course, it's necessary to go over the individual costs to keep things fair, but in the end, this is a great way to have everyone in the group know what they're paying for, how much they're paying and what their responsibilities are to keep the trip stress-free from the start.
Make Good Use Of Apps To Track And Pay
There are several spending trackers for groups available on both Android and iOS that let you keep a record of receipts using spreadsheets.
You can use these apps to split expenses equally and even customize the split. This will keep everyone's mind at ease by reassuring them that payments are fair.
This can also help you stay within a defined budget if you're worried about going too overboard and overspending.
See If The Business Provides Splitting Options
Many businesses provide a splitting feature; for example, both Airbnb and Uber let you split the total cost among all the people in the car.
Even though this is probably not a suitable option for all expenses, knowing about these features in advance will come in handy.
Ready to grab your favorite people, get on a plane, and come down to Orlando, Florida, to explore all the attractions? Let our team at Blue Travel complete your vacation experience with our luxury vacation rentals.
Have a few months before the trip? No worries! Book ahead for 2021 by visiting our website.