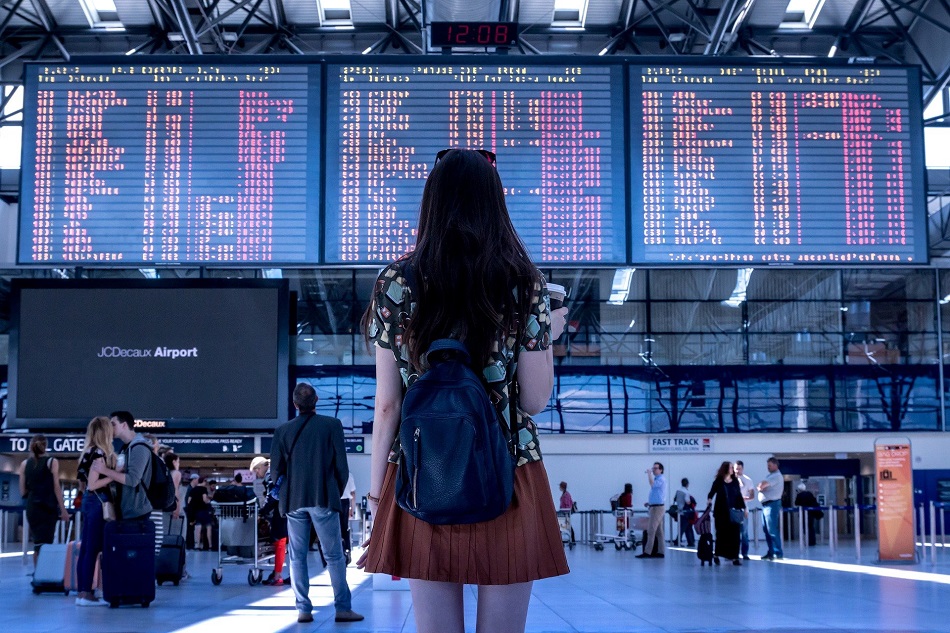 Gone are the days when we read about flights being cheaper on Tuesdays, Sundays, and on foggy nights.
Those statements no longer apply to today's complex and intelligent algorithms. (Keep reading, and you'll know why!)
Here's a list of tips to finding the best-priced flights:
1. Third-party flight finders
Many websites like Travel Pirates or Airfarewatchdog have employees and computer bots working on surfing the internet for cheap fares listed by multiple airlines.
As soon as an airline releases a cut in prices or lower prices than their usual fares, the website sends immediate alerts to its subscribers to make them aware of these steal prices.
2. Set up alerts
Many applications like Hopper find which month of the year is the cheapest for visiting your desired location.
So, if you plan on taking a trip to Orlando, the app tells you which days are the cheapest to fly.  
Make sure to set an alert for the flights on that day, and Hopper will even suggest the best time to book your flight.
3. Go incognito
If you use the Google Chrome browser, make sure to switch to incognito mode when checking for flights.
Some cookies and trackers allow external websites to access your browsing history. So the more you surf their website, the more websites learn when to surge their prices.
4. Crosscheck different websites
Always crosscheck before booking a flight. Skyscanner and Google flights are useful websites since they account for small, lesser-known websites with cheaper rates.
Pro tip: research third-party websites as some of them might be more reliable than others.
5. Check for hidden fees
There's a variety of fees the airlines can tack on. An important tip is to make sure you read the baggage restrictions since many airlines charge extra fees for a single carry-on bag, online check-ins, meals, and sometimes even air snacks.
So you might be looking at a flight that you think costs the fare it states online but end up paying additional hidden charges!
Vacation Homes In Orlando, Florida
Now that your flight is sorted get the best accommodation experience too! Head over to Go Blue Travel for the dreamiest vacation homes in Orlando. Their picturesque views and luxury eight-bedroom vacation rental homes are ideal for a family vacation. Get in touch for more information.