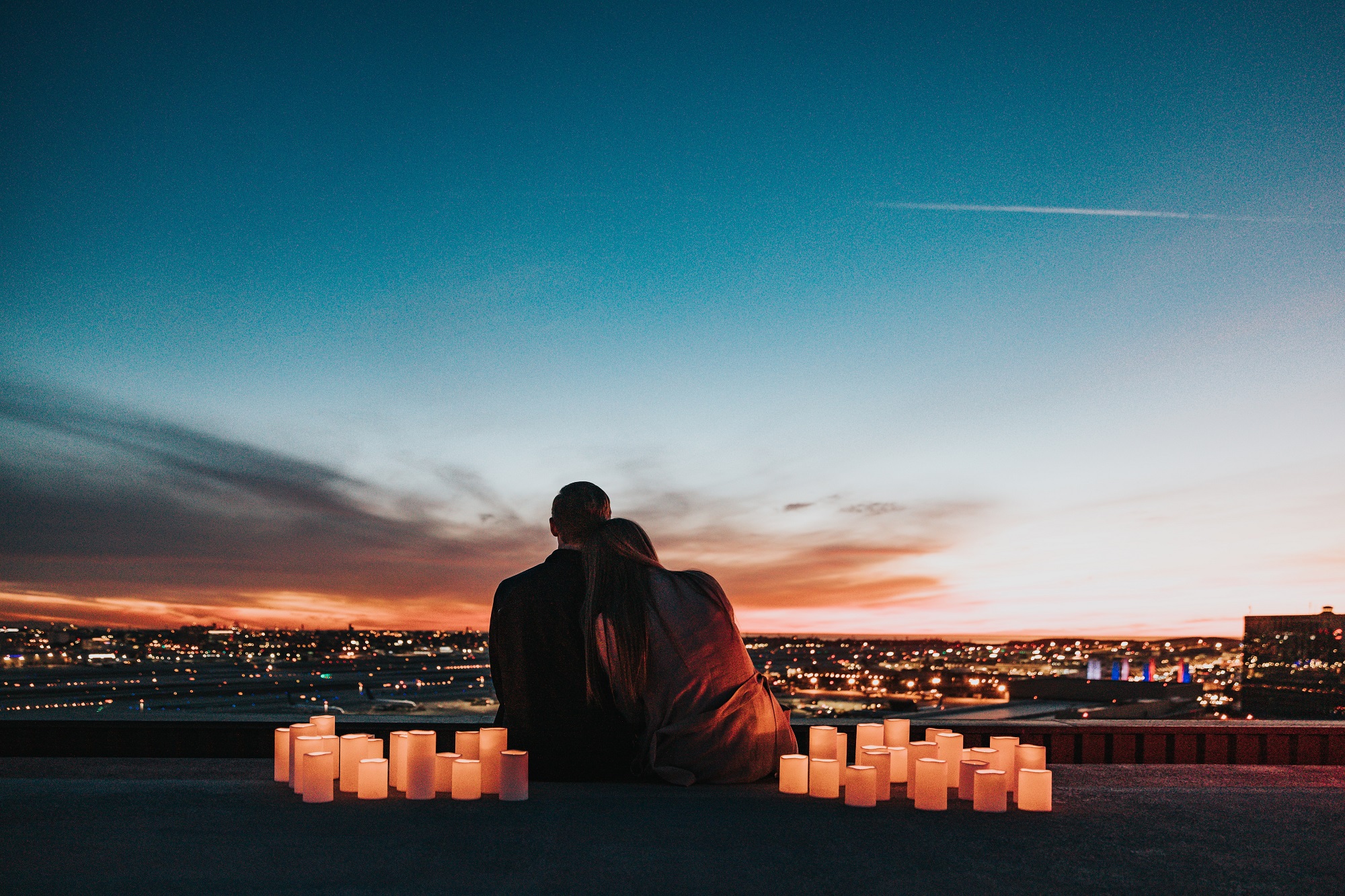 Travel can bring two people in love closer together. And with Valentine's Day just around the corner, what better way to celebrate with your soul mate than with a romantic getaway?
Here are our top secrets for a stress-free romantic getaway with your loved one:
1. Choose a destination
Choose a destination you both know and love. Instead of going to typical exotic locations, experience thrilling adventures together to make your trip unforgettable.
For instance, if you and your partner have never been to Disney World, now could be the time!
2. Keep work at bay
When you're on a romantic getaway, the last thing your partner needs is for you to get caught up in work calls and meetings.
Make sure you complete your tasks before scheduling a getaway so your partner can have your undivided attention.
3. Pick a stay
Hotel rooms can add up to a sizeable cost, especially if you're planning a long trip. Instead, rent out a private vacation home.
Check out our Bellavida vacation home near Disney World. It's spacious and modern, and comes with a secluded pool, perfect for a subdued and intimate vacation.
4. Make an itinerary
Plan your itinerary according to the number of days you're staying with the activities you plan on doing.
Make sure you have done your research on all the adventures Orlando has to offer in 2021.
5. Don't forget about romance
Put in the effort to make your loved one feel special and wanted.
Plan some romantic couple's activities like going on a couple's massage, a dip in the pool, a morning jog, a theme park ride, or even requesting your vacation home agent to decorate your home with roses the moment you arrive. Be creative with your ideas so you can create a memorable trip!
Luxury rental homes in Orlando
So if you're looking to go on a lovely romantic getaway, rent out a private, luxury vacation home near Disney World, Orlando.
We have beautiful views of the city and the most accommodating facilities to make you feel like you're practically home away from home!
Visit our website or get in touch with an agent today!