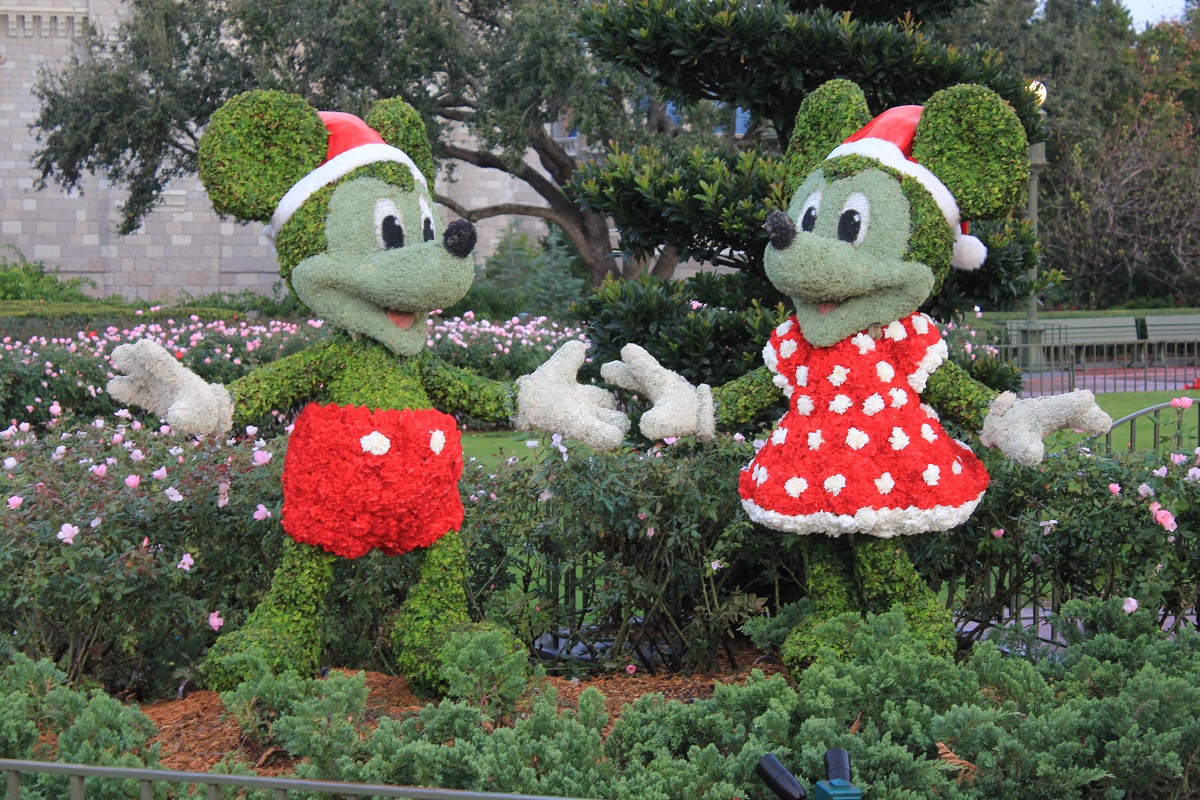 COVID-19 has had a massive impact on the travel industry, and there's no denying that it's going to change the way we travel—possibly forever.
Many cities have now lifted their travel restrictions, and the government has allowed a few public places to remain open, including Disney World.
If you plan to take a trip to Disney World during this unique period, make sure you're well prepared by following these three useful tips.
1. Bring Multiple Facemasks
Wearing a face mask is the new norm, whether you're in a flight or visiting places in general. Even though many places provide face masks, it's always better to carry your own—for hygiene purposes.
Make sure you comply with Disney's guidelines on types of masks to wear since their Cast Members are exceptionally vigilant and strict on compliance.
2. Carry Appropriate Healthcare Items
You'll find plenty of wall hand sanitizers all around Disney Parks; however, it's always a good idea to keep a pocket-sized sanitizer on you at all times to ensure your hands are germ-free after you've touched any contaminated foreign surface.
In some instances, hand sanitizers may not be the right means for disinfecting certain surfaces.
We recommend using hand wipes or Kleenex for extra precaution during bathroom visits, while sitting on rides, or coming in contact with unknown surfaces. 
While this may not be directly related to the pandemic, keeping band-aids at your disposal is always a good idea when you're traveling.
Leaving a cut or abrasion exposed for long can be harmful. You may not always need band-aids, but you can always offer them to someone who might!
Luckily, our resorts and vacation homes provide guests with complimentary healthcare items, so you don't have to worry too much!
3. Setting the right expectations
On a typical day at Disney World, you can save time by eating and drinking while walking around the parks.
However, the practice is currently prohibited since you need to remove your mask while eating.
You'll have to sit in one spot till you have eaten before you can resume your magical exploration.
Keeping social distancing in mind, the queues for many rides and attractions may extend well beyond their entrances, and there could be a high chance of waiting for hours in the sun.
So, make sure you rent out a vacation home near Disney to save you from the trouble of waiting in lines.
Vacation Rentals near Disney World
If you don't like waiting in long lines and need a rental vacation resort near Disney World, get in touch with Blue Travel. Our game rooms and spectacular views will surely surpass all your expectations! Check out our beautiful properties today.