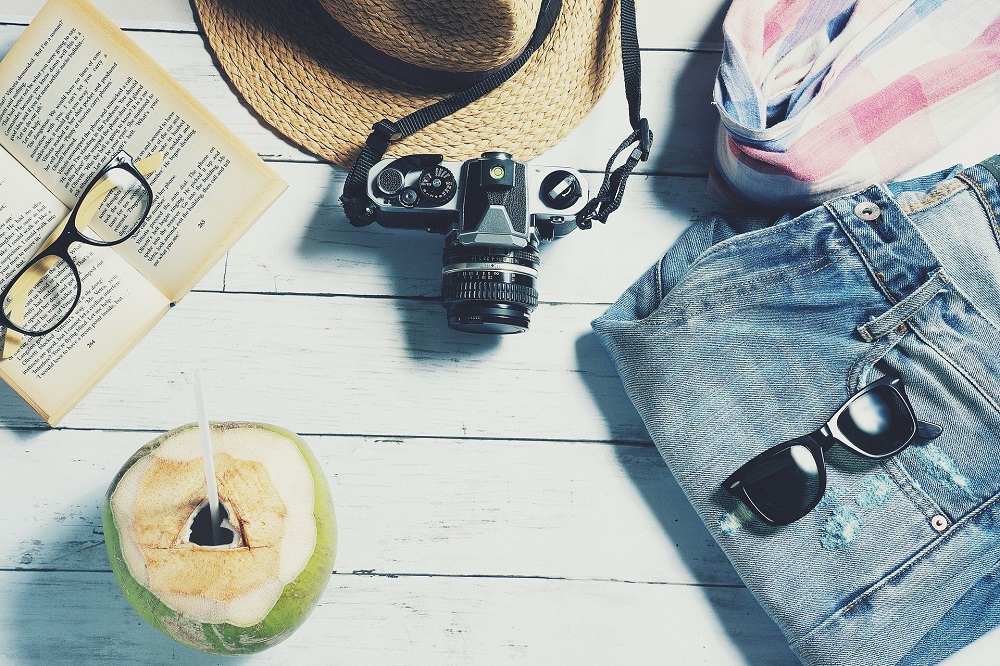 Vacation homes offer a great opportunity to gather with friends and family; and with the right property, it can feel like a home away from home.
Here are our top 5 reasons why you should rent a vacation home in lieu of a hotel:
1. Family room
If you're traveling with family, the last thing you want is to have everyone cramped up in a room.
When you're in a hotel, there isn't much room to lounge around in an open area. The space is limited and will most likely have a bed instead of lounging furniture like sofas or dining tables.  
In that case, check out our most popular 6 bedroom vacation rental. It has a cozy seating area that leads into an open space with one of Orlando's most stunning views!
2. Personal space
Everybody loves having their privacy and personal space, especially when they're on a vacation getaway seeking some peace and quiet. However, renting hotel rooms for each family member for every night can cost you a lot.
This is where vacation homes come in! Since they're built like homes, they offer multiple rooms and bathrooms; because let's face it, sharing a bathroom with a lot of people isn't our definition of a vacation!
3. Dedicated kitchen
If you're traveling on a budget and don't want to spend most of your money dining out, a good alternative is buying groceries, storing them in the kitchen facilities provided in your vacation homes, and making your own meals.
Plus, this gives you a chance to spend quality time with house mates and make memories together.
4. Enclosed backyard
Children have a lot of exposure to screen time; it's always a good idea for them to spend some time in the outdoors.
Many vacation homes come with enclosed backyards where you can let your children and pets enjoy and play! (Yes, many homes do allow pets.)
5. Live like a local
Lastly, living in a vacation home gives you the chance to experience what it's like to live like other residents.
Instead of going out and coming back to a hotel, waiting for an elevator with strangers, and walking through corridors to reach your room, you'll be returning to your home!
Affordable Vacation Homes In Orlando
At Go Blue Travel, we have an array of vacation properties to choose from according to the number of rooms you like!
We offer kitchen and entertainment facilities, enclosed backyards, and luxury rooms for your comfort. Head over to our website and browse through our homes right away.
Get in touch for more information.