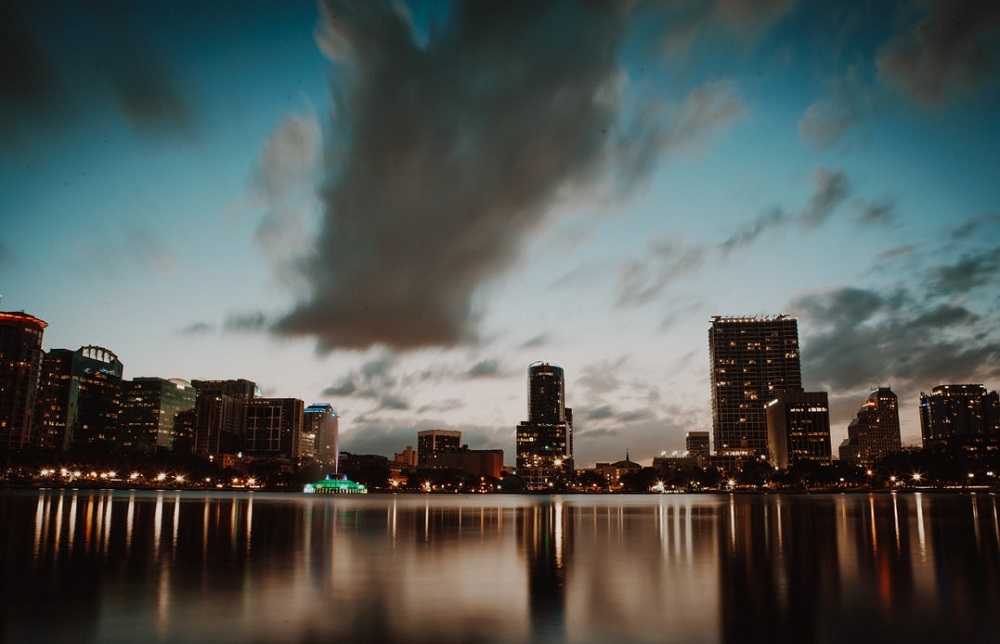 Spring season is the perfect time to get away from it all and plan a classic family vacation to spend some quality time with your loved ones. Orlando, Florida, is one of the top destinations for the spring break holiday trip in the United States.
Not only is it easily accessible by car, but it also offers an amazing array of activities while being home to the Happiest Place on Earth.
Disney World is the ideal destination to spend spring break for families as well as individuals.
With the kiddos off from school and comfortable 'not too hot, not too cold' weather, spending spring break at Disney World might just be what you need after one of the worst years in recent history.
Here are some tips to help you enjoy your spring break in Orlando, Florida, with the whole family:
Soak Up Some Florida Sunshine
Spring break crowds in Orlando can get a little overwhelming with people flying in from all over the world.
While you might be in the mood for a jam-packed itinerary that includes some of the best spots in the city, you might want to set aside some time to just relax and soak up some of that amazing Florida sun.
Ensuring a good balance between the busy attractions and theme parks in the city and enjoying some quiet time by the pool is the key to the perfect spring break in the Sunshine State.
Plans Your Meals In Advance
One of the biggest worries for families on vacation is planning the meals. While Disney has a lot of eateries and yummy snacks to offer, it's important to have some proper food at the end of a tiring day having fun at the theme park.
However, going to restaurants and getting takeout every day is not feasible, especially if you have planned a week-long vacation.
A good idea would be to rent a vacation home so that you have access to a private kitchen where you can cook healthy meals and whip up some snacks whenever the kids get hungry.
More Than The Disney Magic
Many people assume that a trip to Orlando, Florida, is all about exploring Disney theme parks and going on various rides all day.
On the contrary, Orlando is an amazing city that has a lot more to offer than just Disney magic.
There are plenty of delicious restaurants outside of the theme parks as well as day trip destinations only a couple of hours away from the city.
So, make sure you plan a couple of days exploring Orlando and surrounding areas to get a break from the busy Disney crowds.
Book a Vacation Rental In Orlando
If You are looking for affordable vacation homes close to Disney in Orlando to make the most of your trip and enjoy exploring the city and surrounding, check out the amazing range of properties offered by Blue Travel. 
We offer some of the best vacation rentals with amazing amenities, including a private kitchen, game room, multiple bedrooms, and even private pools!
Visit our website today to book your luxury vacation rental and start planning the most amazing spring break with your family today!