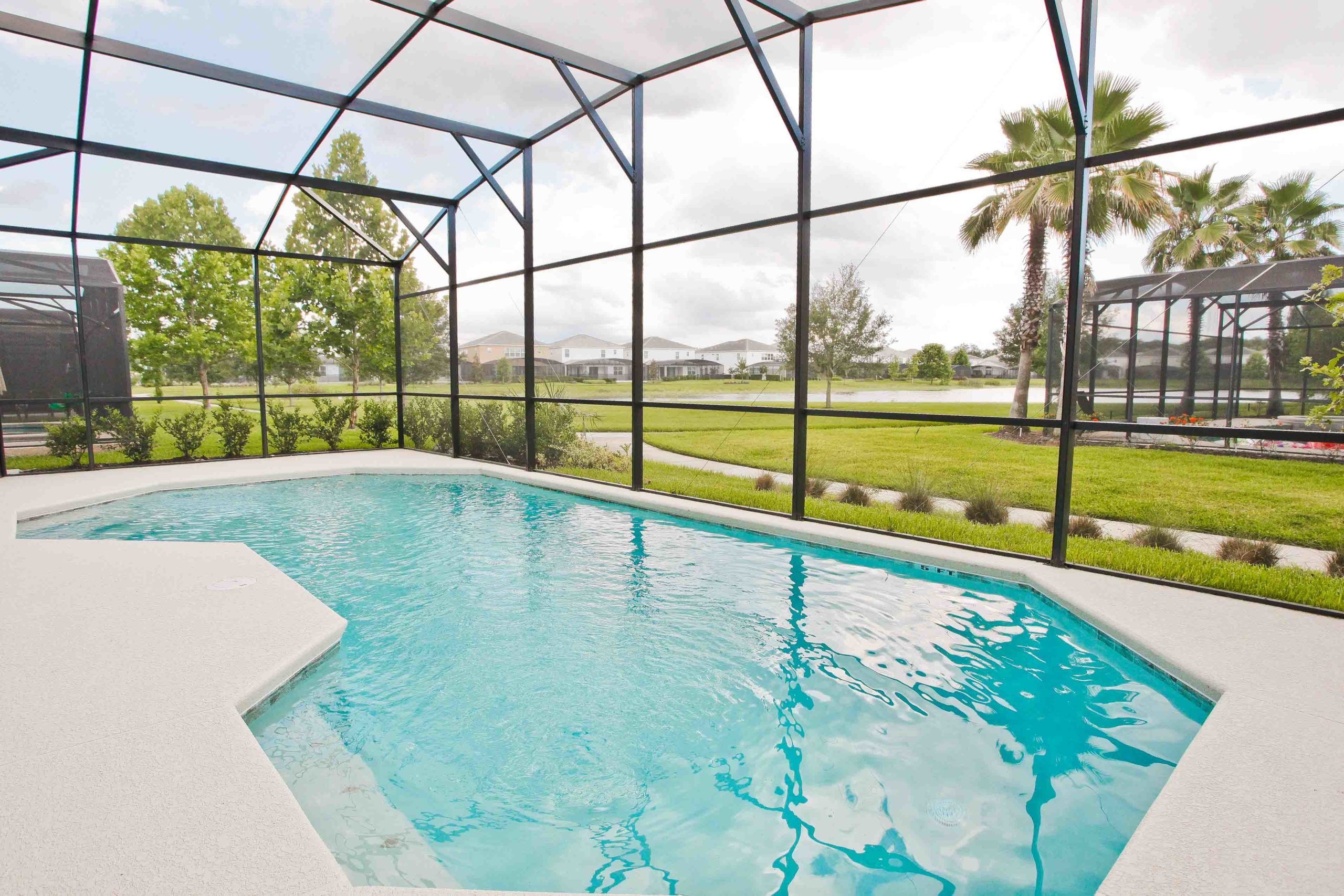 Your health is the most important asset you possess, and we're very quick to neglect our wellbeing, be it physical, mental, or emotional. This is why a vacation is a perfect time to get your act together and focus on yourself and the many aspects of your health.
When you're on vacation in Orlando, you can book a stay in our vacation homes near Disney, where you'll have plenty of space, privacy, and amenities that will help you stay on track. 
But seeing as how you'll want to relax, here are some easy and effective ways to stay healthy during your trip:
1. Meet daily step count and movement
This should be easy given that you'll have access to a spaciously large home to move around, outdoor spaces where you can go for a stroll or run, and of course, all the walking you'll be doing at Disney too.
Try your best to crush at least 5-10k steps a day to keep yourself active, and throw in a quick run or bodyweight workout, yoga, or stretching session. It helps to stay moving throughout the day because it keeps your energy levels high too.
2. Go for a swim each day
What could be better than a private pool? This is one of the best features offered by our Orlando vacation homes, and this one is no exception.
The best part is that you'll have it all to yourself, and you can easily get in a great low-impact cardio workout too. Swim in the morning, or at night, that's up to you! And when you're done, hang out on the gorgeous pool deck.
3. Eat healthy, wholesome meals
It's alright if you're indulging on vacation, and you're looking to treat yourself. But in addition to all the drinking, snacking, eating out, you should also get in some real, nutritious food.
Start your day with a healthy, wholesome breakfast like avocado on toast, eggs, or anything that fuels you for the rest of the day. Breakfast is the most important meal of the day, so make it count.
4. Catch up on plenty of rest
But while you focus on working out and eating healthy, there's no better time than now to catch up on rest. Choose your time off sleeping in, resting well, relaxing, and doing nothing for a change.
Rest and recuperation are just as important, and your recovery should be a focal point for you.Of course, with incredible rooms and cozy beds like ours, how can you not want to sleep in?
Book this vacation home and relax, be healthy, and enjoy your time in Orlando!