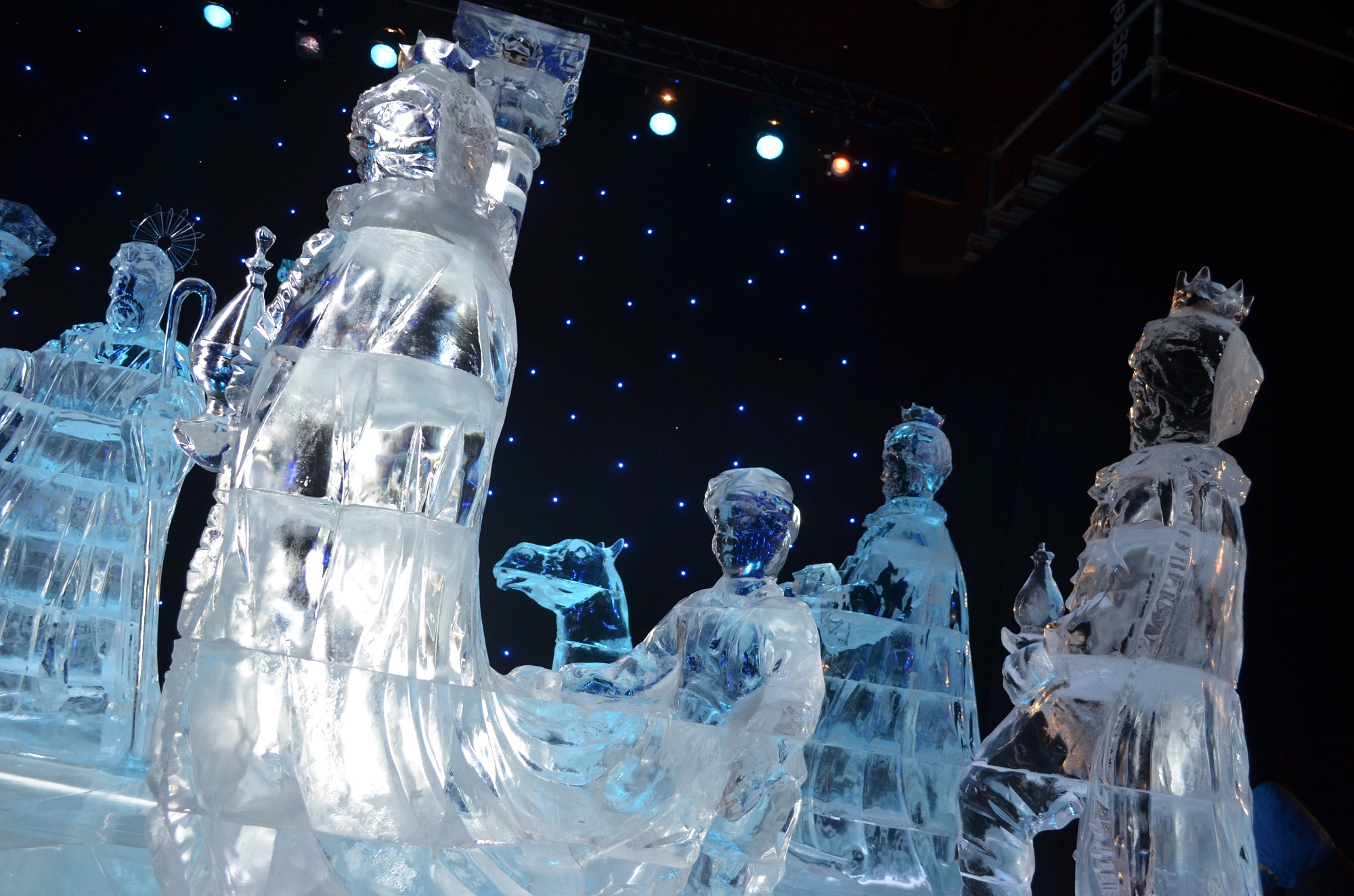 The best thing about traveling during Christmas is the fact that you don't have to cook! No more slaving away in the kitchen for hours and being so tired that you can barely eat the delicious meal prepared.
Christmas can be a great time to treat yourself to some delicious meals prepared by world-famous chefs.
In fact, if you're feeling a little energetic, why not move away from the traditional meal and try something fun during the holidays?
Whatever you end up choosing, here are some of the best restaurants in Orlando to dine in and enjoy your holiday meals!
Knife & Spoon
If you're looking to enjoy a meal prepared by a chef who really knows what he's doing, we recommend dropping by Knife & Spoon.
Led by the famous award-winning celebrity chef, John Tesar, you're bound to enjoy some tasty meals that you have seen him cook up on television! The restaurant has prepared a delicious menu filled with Christmas-themed meals suitable for adults.
But if you're bringing your children along, they also offer a great a-la-carte menu for your kids to choose from!
Gaylord Palms
Eating out is an experience. And if you're looking for dinner with a stunning view, we recommend dropping by Gaylord Palms.
If you're looking for a more exotic menu, you can opt for Gaylord Palm's Villa Flora restaurant. Set with a Mediterranean theme, you're in for a treat with the delicious seafood paella, freshly made to order pasta and sangrias to wash it all down!
And just when you think the fun is over, you'll be treated by a walk through the ICE! display.
Over a million pounds worth of hand-crafted ice sculptures to marvel at as you walk through the twinkling lights and stunning Christmas tree. They also provide fun rides to entertain kids.
Hyatt Regency Orlando
Hyatt Regency has earned quite a reputation for the luxurious experience it promises. Luckily, the same promise is delivered in Orlando as well. If you're looking for a quiet yet extravagant brunch with friends or your special someone, be sure to drop by!
Inside, Florenzo Italian Stakehouse's beloved Christmas brunch will bring you some of the most delectable menu items for a great price.
From clams to oysters to crab, you're bound to find the most delicious seafood available in all of Florida.
It's also located close to many recreational spots in town, so you can head on over to enjoy the sights once you're done with your meal! Spend your Christmas in style by staying at our luxurious vacation rental homes in Orlando.
At Blue Travel, we provide our customers with affordable vacation homes so they can avoid the trouble of hotel rooms and enjoy a safe vacation. Look through our list of vacation homes and finalize the one best suited for you today.