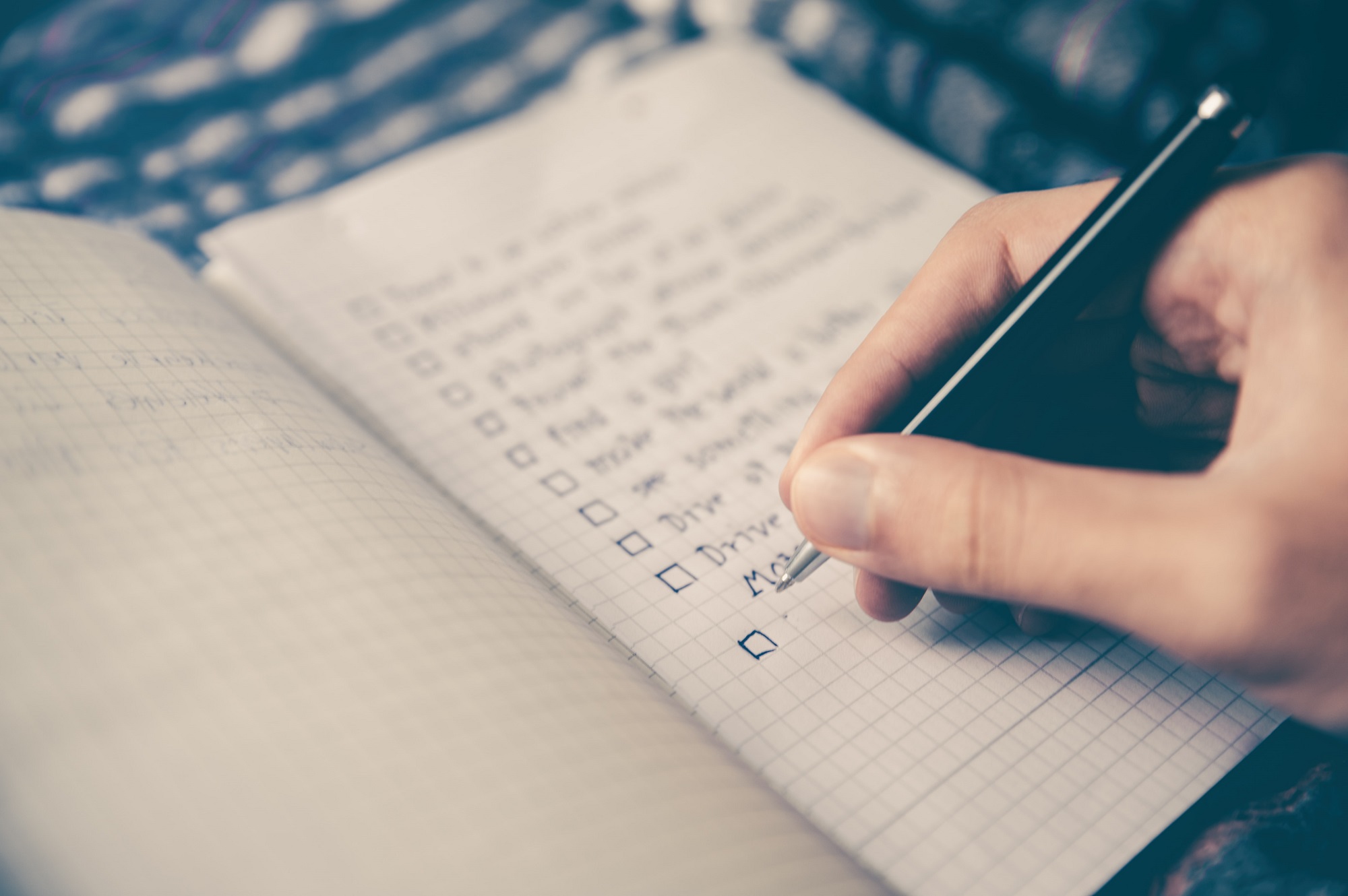 If you get lucky enough to be one of the 68.5 million visitors that Orlando, Florida greets every year, then you need to make the most of your trip. And that means having a plan!
An organized vacation helps you cover all bases and have plenty of downtime to take in all the wonderful experiences you are gathering.
While everyone has plans of their own, it always helps to get insights into what others would consider a perfect Orlando holiday.
Since Orlando has so much to offer, we've compiled a nifty one-day itinerary you could squeeze into your travel plans to experience our top recommended tourist sites in Orlando!
First Stop: Breakfast at Le Café De Paris
Nothing uplifts your mood for the entire day like a great breakfast! That's why we highly recommended making a stop at Le Café De Paris.
Whether you like a light salad for breakfast or want to indulge in their decadent Nutella crepes, you're going to get a taste of Paris within Florida. We personally recommend their savory crepes filled with meaty and cheesy goodness!
Second Stop: Mennello Museum of American Art
The last thing you want to do after eating a big breakfast is to sit around, which is why we recommend going to the Mennello Museum of American Art!
Filled with gorgeous paintings, sculptures, and publications, it's always great to get the family together to discuss and view historical art pieces.
Third Stop: Thornton Park
If you're not done looking at gorgeous sites, then you should definitely carry on to Thornton Park. The area is surrounded by interesting boutiques and recreational spots to relax and unwind.
But if you have kids with you, the Gatorland zoo is not too far away. Make sure you drop by a Sunday if you're a farmers market enthusiast. You're bound to come across beautiful items curated by talented artists.
Final Stop: Cirque Du Soleil
After a full day of delicious food and stunning sights, it's time to end the night with a bang. It's almost criminal to visit Orlando and miss out on the mesmerizing Cirque Du Soleil show.
Watch performers wow you and your family with their acrobatic skills, dance performances, and circus acts. It's a once in a lifetime experience you wouldn't want to miss out on.
After such a busy day, we're sure you would want to go back to the coziest bed available. That's why we recommend booking a luxury vacation home with us at Blue Travel.
Our affordable yet comfortable rental vacation homes in Orlando are great for your family and help you remain safe during your travels.
Browse through our vacation home catalogue today and find the villa best suited for your needs.