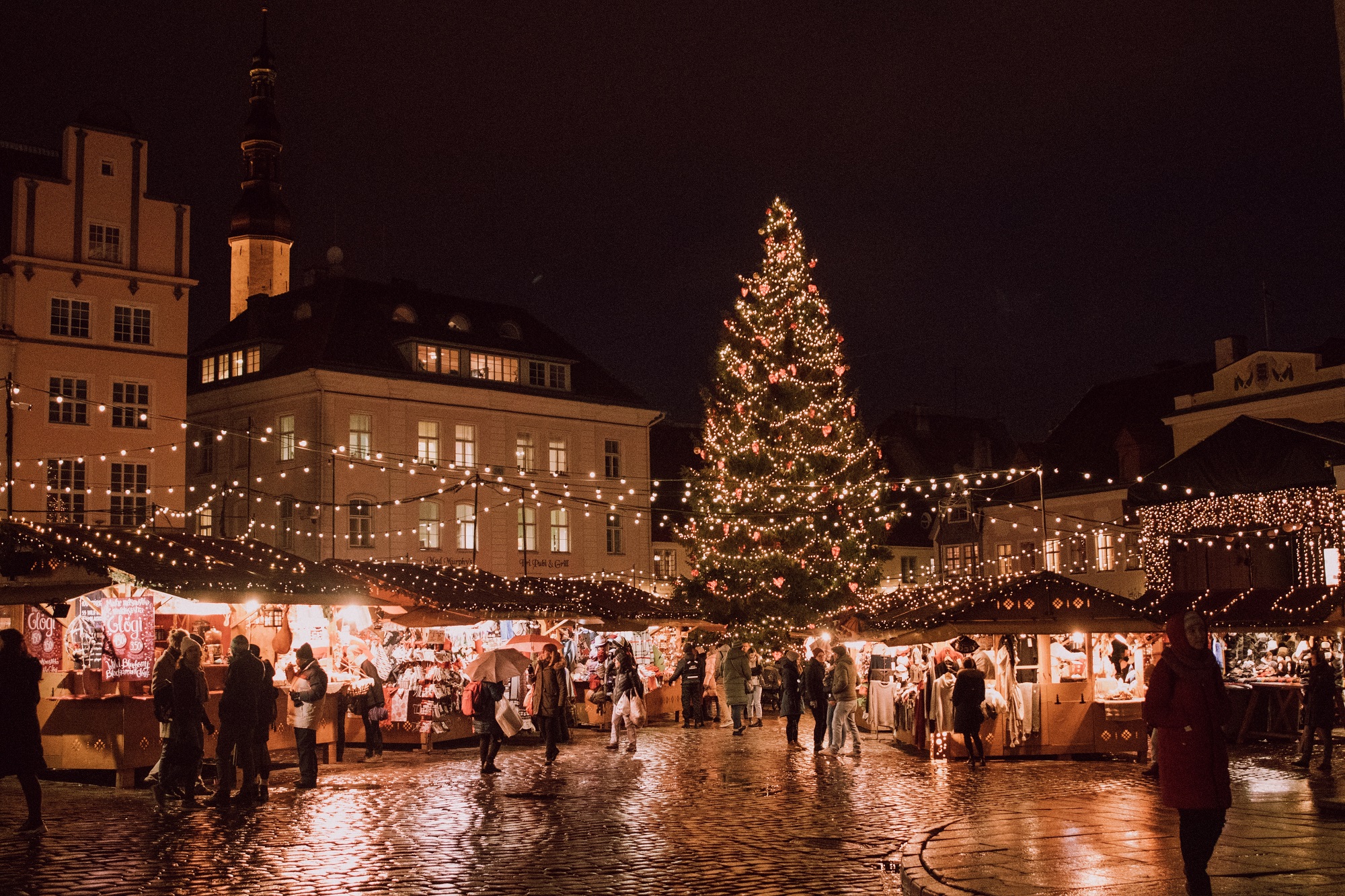 Whether you're a local or a traveler hoping to make the best out of your holidays, we've got you covered! Florida is always bustling with the best and most exciting events all-year-round, especially during the holidays.
If you find yourself in Orlando for Christmas or New Year's Eve, we have the best events lined up for you to make your trip memorable. Here are the top spots to look out for in Orlando.
Theme Park Events
It's no secret that Orlando is the Mecca of theme parks; and they also happen to be brimming with fun events for you and your family to enjoy. Here are our top picks.
The Magic Kingdom: Although the pandemic has canceled the beloved Very Merry Christmas Party, the resort is making up for it by having other creative events.
Parades, colorful decorations, special treats, and presents are all in store for anyone who wants to experience the magic of The Magic Kingdom!
Universal Orlando: We're sure you have Universal Studios on your to-visit list for your Florida visit, and Christmas is the perfect time to go.
Universal holds a 51-day long holiday festival lasting until New Year's Eve filled with scavenger hunts, light shows, and their very own Holiday Treat Trail!
Legoland: Legoland has various shows and exciting events for the holidays, with the last one ending on New Year's Eve.
Perfect for kids, you can witness Santa's elves putting on a show and even throwing a kid-friendly new year's party filled with lights, music, and fireworks.
Events Across Orlando
Taking a day off from the theme parks? We wouldn't blame you! While you rest your legs, there are beautiful places all across Orlando that are filled with the holiday spirit. Here are some spots you should definitely check out.
Night Of A Million Lights: A festival with a heartfelt cause, the light fest is organized by a non-profit organization, Give Kids The World. From November till January, the 210 South Bass Rd streets are filled with the most gorgeous display of lights.
You'll also be mesmerized by the smell of delicious treats, which will be on display all across the street.
Festival Of Trees: If you're looking to be surrounded by a lot of festive greenery, you should head down to the Orlando Museum of Art.
Every Christmas, the Council of 101 brings out the most stunning display of trees, gingerbread houses and multiple holiday décor items. It's a picture-perfect event!
If you have your heart set on experiencing the magic of Orlando during the holidays, make sure to book your luxury vacation home with us at Blue Travel.
We provide rental vacation homes in Orlando that are close to all the main recreational spots in the city. Browse through our list of vacation homes today!