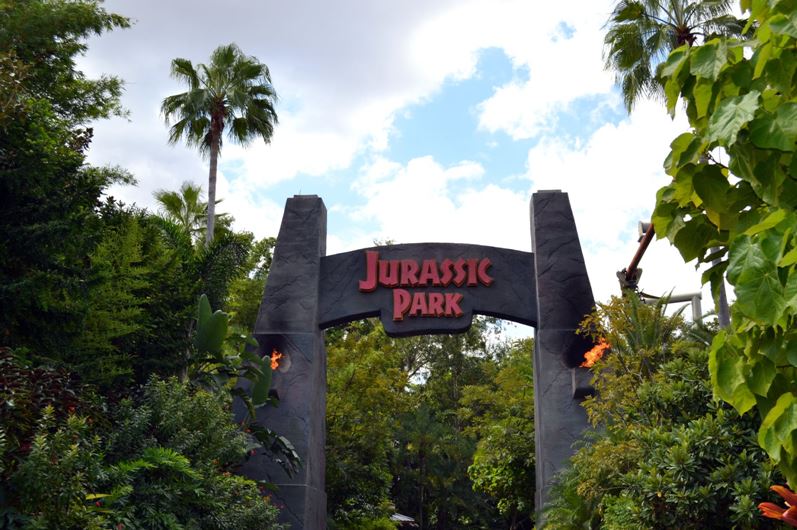 Picking that perfect family destination can be tricky. There's so much to consider: the best food, the ideal weather, and great entertainment options.Here's why an Orlando vacation might be your perfect choice.
World-Class Theme Parks
Also known as the world's theme park capital, Orlando has some of the most renowned parks across the globe.
If you think Orlando only has Disney World and Universal Studios, you might be surprised to know that there are over 32 theme parks in the city, each with something unique to experience.
Interested in marine life? Visit Sea World. Love exotic animals? Head over to Busch Gardens. There's something for everyone!
Lively Nightlife
Whether you're a group of adults planning to party all night or a family with small children, Orlando's nightlife is for everyone!
Adults can go to CityWalk Orlando or International Drive, where there area variety of bars. For families with children, Disney Springs features live entertainment and a movie theatre.
Endless Culinary Range
Whether you're looking for Asian cuisine or some Italian options, Orlando has it all! It's food that suits everyone's tastes and budgets.
If you want to experience the best in terms of variety, head over to International Drive, CityWalk, and Disney Springs.
A Destination for the Entire Family
It's hard to get the whole family on the same page to pick a holiday destination. But Orlando might make it easier for you to choose.
With a vibrant nightlife, world-class theme parks, a wide variety of food, and shopping that everyone would enjoy, Orlando has something for the whole family.
Options for Budget Travel
Tickets to theme parks can be slightly expensive. But there's a reason why Orlando is also a popular destination among budget travelers.
The city regularly hosts free events (including free concerts in SeaWorld) that everyone can enjoy.
Orlando has vibrant sites for exploring arts and culture, including art museums, science centers, Leu Gardens, and Sunday Farmer's market. So it's possible to enjoy Orlando on a tight budget!
Planning a vacation to Orlando? Give yourself the style and comfort that you deserve with Blue Travel.
Choose from our wide variety of luxury vacation homes with excellent amenities at the best possible rates. Get in touch with us online or call us at +1 844 466 7526for a memorable stay.