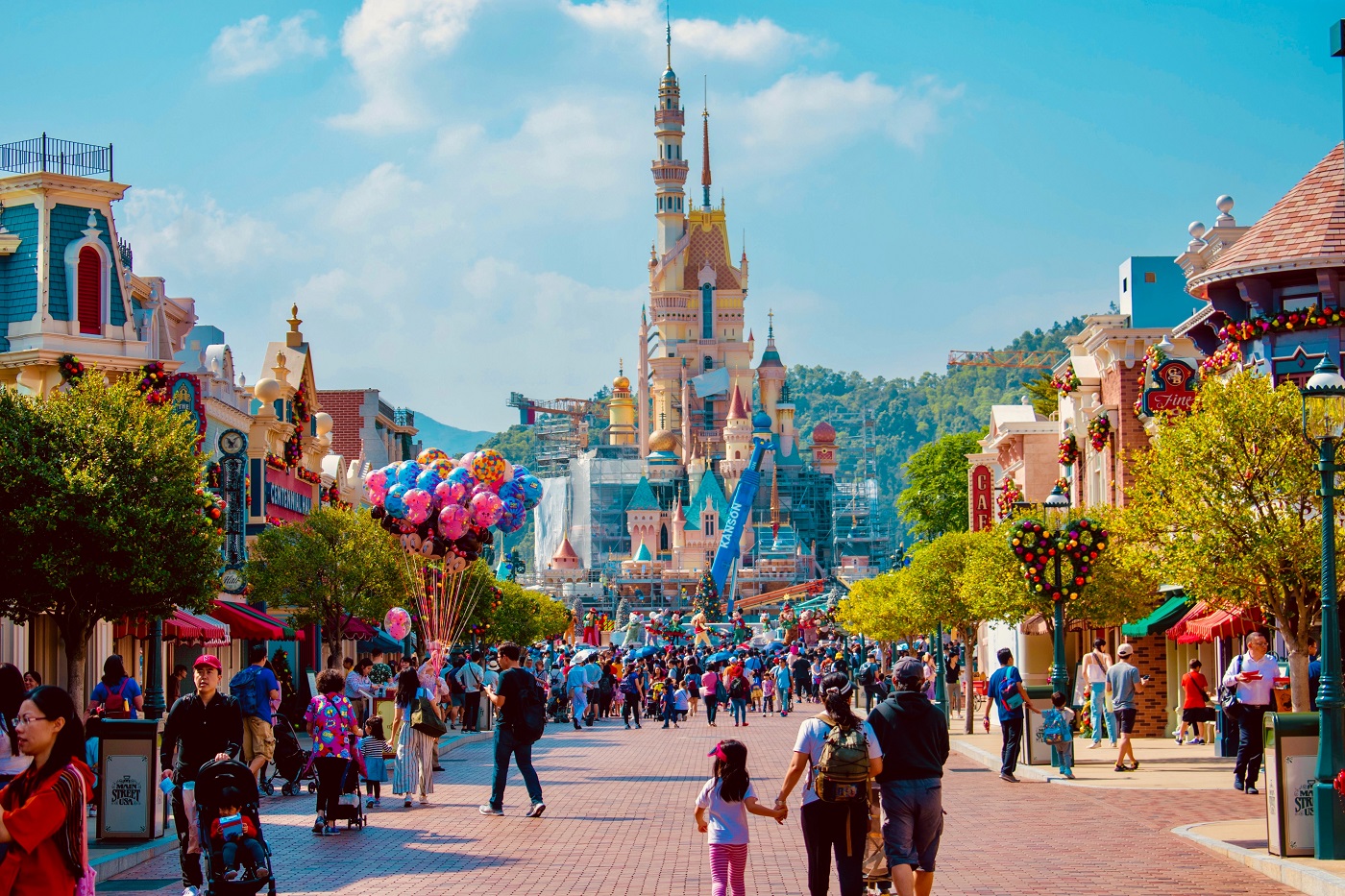 After a long wait, we're finally traveling again, and Disney World is on top of our list. But the pandemic has changed the way we do everything (including travel).
You might want to know what to expect  before you travel to Disney World in Orlando after the pandemic. Here's a guide for you that covers everything you'd need to know before the trip.
Entering Disney World
Remember the good old days when you could walk into any park whenever you wanted to? Sadly, you can't do that anymore.
You need to buy a ticket and make a reservation for the park that you want to visit in advance. But reservation is free and has a simple process.
We recommend that you check the available reservation of your desired park, buy your ticket and make a reservation immediately. It's also possible to make changes to your reservation subject to availability.
Things to Do and See
While there are no fireworks, parades, or entertainers, most of the attractions in the parks are still available.
The majority of the rides are operational (with distance markers), and you'll still be able to see your favorite Disney characters (despite not being able to hug them). Your masks need to be on at all times, but you can take them off for pictures.
Planning Your Stay
While there are several Disney-operated hotels, the perks of staying in one have become very limited during the pandemic.
There are plenty of hotels and vacation rentals throughout Orlando, many of them located very close to Disney, where you can get great deals for your stay. With excellent options nearby, your stay won't be a problem even in a pandemic.
Bonus Advice
A visit to the happiest place in the world is still worth it, especially after you've been stuck at home for a long time. But there are a few things that you need to make sure to avoid any hassles during your trip.
Book everything in advance, from Disney reservations to your stay. You really don't want to be missing out on the best deals and availability of your favorite parks.
Wear a breathable mask that you put on at all times, keeping Florida's weather in mind.
Check Disney's official website and food blog for any updates regularly.
At Blue Travel, we offer the best rates on luxury vacation homes near Disney. Whether you're looking for cozy homes for a small family, or 9-bedroom luxury homes, we offer one of the best services in town with state-of-the-art facilities. Get in touch with us online or call us at +1 844 466 7526and let us make your vacation memorable.