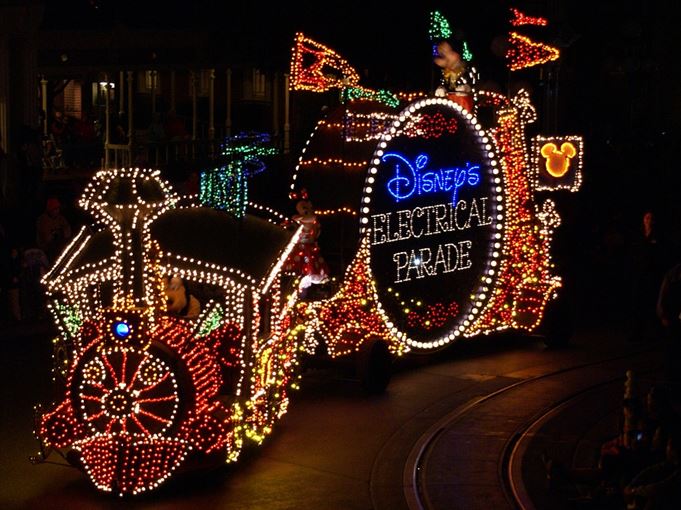 The Walt Disney World Resort is a major tourist attraction near Orlando. If you're keen on visiting Disney's Hollywood Studios in 2021, book a plane ticket to Orlando right away.
Our short-term vacation rentals and holiday homes near Disney are perfect for staying as you embark on Disney adventures at the Hollywood Studios.
The pandemic has enforced many restrictions on outdoor fun. In compliance with safety standards to prioritize the well-being of their staff and visitors, Hollywood Studios has made some operational changes.
You'll find a lot of new adjustments such as different opening and closing hours, distant dining setups, temporary pausing of parades and character meet-and-greets, and attraction restrictions.
Despite these limitations, it continues to be a dream destination for tourists who like their holiday plans with a touch of glamor.
Make sure you check out this guide to the Studios so that you don't miss anything.
Hollywood Boulevard
Right after the main entrance, you'll find many shops and diners waiting to host you; this is Hollywood Boulevard.
If you're a Californian fan of the original Hollywood, you'd find this place built exactly in its image.
Mickey & Minnie's Runaway Railway
Sadly, Mickey & Minnie's Runaway Railway was forced to shut down due to COVID soon after its grand inauguration in 2020. However, it's up and running now with safety restrictions.
The eight-person ride takes you through Mickey Mouse's world and shows the marvels of this place in all its excitement.
Are you ready to take a trip down your past and enjoy the delightful childhood fantasies? We're here for it.
Hollywood Brown Derby Lounge and Restaurant
If you've been to the Brown Derby restaurant in Hollywood, California, you'd find a striking similarity in that and this.
The Hollywood Brown Derby restaurant, as the name suggests, follows the same theme, and offers delectable menu items.
From perfectly marinated seafood to juicy steaks and kid-friendly meals, you'll find everything here. If you're in the mood for more, they also offer Dine with a Disney Imagineer with your special guest and Fantasmic.
Echo Lake
This water body reminisces the glorious times of the Hollywood era. The architecture is a tribute to the classic past.
The Echo Lake is centered around the central lagoon and is a popular attraction (with food options) for visitors.
Indiana Jones Epic Stunt
The thrilling escapes and action stunts make this performance an exhilarating experience for Indiana Jones' fans.
The play lasts 30 minutes and displays the characteristic good guys versus the bad guys fight. This epic stunt is a summer favorite for all tourists!
Jedi Training: Trials of the Temple
Sign your child for some Jedi training at the Indian Jones Adventure Outpost because the spots are limited.
This is the perfect sport for kids between 4 and 12. Your little one will soon fight with a lightsaber and learn to channel their force like the young Jedi.
Are you tired yet? There's a lot more to do at the Hollywood Studios in Orlando.
Once you're done enjoying the new and improved jungle cruise at the Magic Kingdom, head over here for some sweet Disney memories and adventure.
Want to learn more about our furnished luxury homes, resorts, and villas in Orlando? Connect with us and book a vacation rental home near Disney today!