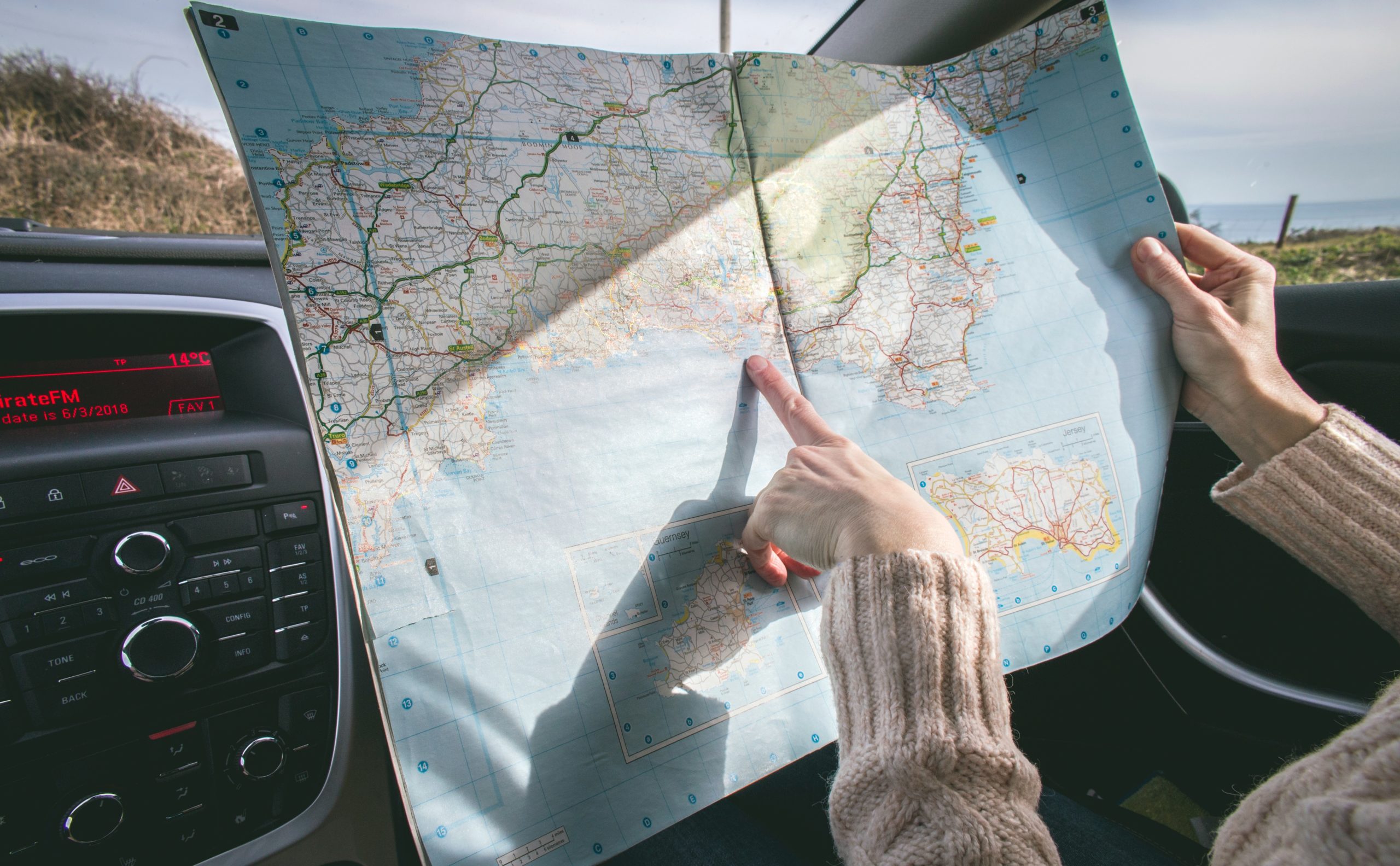 Orlando is a must-see travel destination for anyone who loves adventure and excitement. Located in the Sunshine State, it is one of Florida's most happening cities.
It's the ultimate vacation destination, whether you're traveling with family or friends.
There's a lot to look forward to when you're in town, but one of the trickiest aspects to cover before going on a group vacation is the travel. A great option for when you're headed to Orlando is to take a road trip.
But before you decide to embark on your new adventure, consider some of the pros and cons of traveling to Orlando by road.
The cons of a road trip
There can be several factors that dampen the fun and excitement of a road trip, including:
Distance
If you're coming to town from someplace far off, it could take days to get here. While this is still an incredible opportunity to see more, the travel time can be a real bummer.
While Orlando is landlocked and easily accessible, it may not be the easiest place to reach if you're coming from California, for instance.
Fatigue
Spending days on the road can get to anyone. It requires a lot of patience to be traveling in a vehicle full of people, especially if you're going far.
The exhaustion from the travel can impact your whole trip, so it's important to stop over rest, and factor in breaks through your trip.
Driving
Even someone who loves driving may end up hating it on a road trip. Plus, you need more than one experienced drive to pass through freeways and highways and cover long distances, taking turns to get by.
The pros that will change your mind
Of course, it's not all bad. There are plenty more up-sides to a road trip than there are downsides:
Cost
If you're a large group, it's going to be way cheaper to rent a camper or travel in a caravan. Instead of spending thousands of dollars on airfare, you can, instead, spend that money on fuel and get a longer vacation out of it.
Convenience
Road trips give you flexibility and freedom to be spontaneous and have fun while you go. You can drive out early morning, late night, or in the middle of the day, stopping by wherever you want, doing whatever you want.
Safety
Amid the COVID-19 outbreak, traveling by car is one of the safest modes of commuting out there.
Planes, trains, buses all have crowds, and you never know who might be sick or asymptomatic. It's not worth the risk, especially not in the upcoming years.  
Adventure
The sense of adventure is unbeatable. You get to take in hundreds of breath-taking views, making tons more memories, spending time with your loved ones, be it friends or family, and exploring more places than you ever would in a 2-hour plane ride.
And of course, when you get to Orlando, you will always have the comfort of our luxury vacation homes where you can unwind and relax in your own rooms, soak up in the hot tub or pool, watch a movie and feel right at home.
To book a short-term vacation rental for your Orlando trip, get in touch with us!