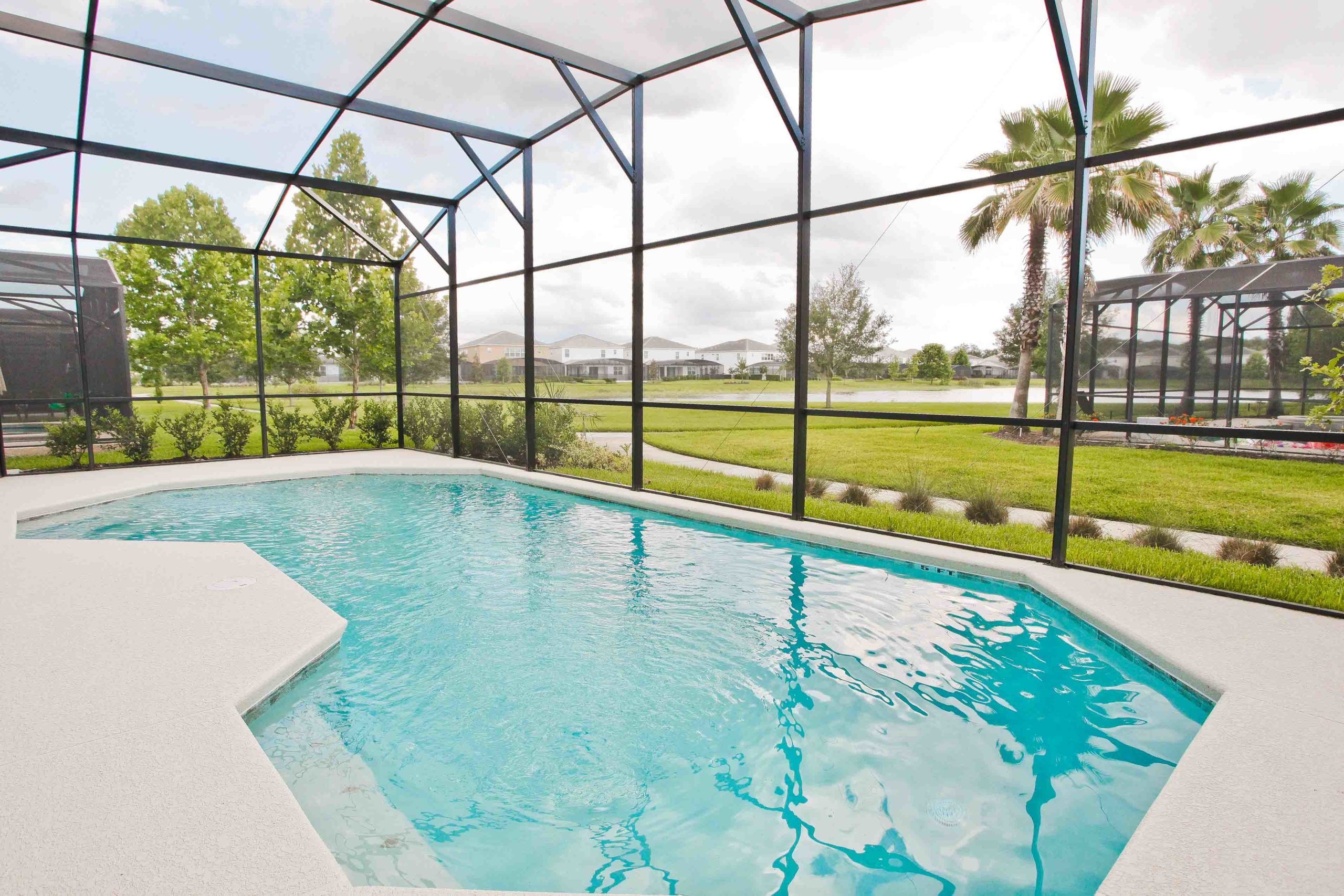 Orlando is a wonderful location to travel to any time of the year. Whether you visit with friends or family it's the ideal spot for some good old-fashioned fun in the sun, complete with endless days by the pool, lots of sunny days, and the best of nature and urban life.
With dozens of theme parks, natural reserves, and parks, there's no shortage of things to enjoy here, and you're in for the trip of a lifetime whether you're here for a weekend or for a month.
But 2020 didn't go as planned.
However,2020 gave a crushing blow to tourism in the city, putting a halt to life as we knew it. The outbreak of the novel coronavirus was a damper for individuals and industries worldwide and in the U.S.
Florida was one of the most badly affected states, with infection and death rates painting a bleak picture. With the implementation of a statewide lockdown and stay-at-home orders, there has been some progress.
With businesses including tourism beginning operations once more and reopening, many of us are left wondering if it's safe to travel to Orlando in the wake of COVID 19.
There are various safety measures in place.
State governments and cities have also taken measures to ensure the safety of tourists and travelers visiting the town.
From enhances SOPs and stricter protocol, capping limits on people, spacing out crowded, popular tourist destinations, and keeping a check on infection rates and other statistics, there has been greater control of the situation.
Health travel is being implemented.
A seemingly strange term, health travel is a wonderful idea that has empowered those in the tourism and travel industry.
We find ourselves rapidly adapting to the new normal, as airports and entry points, as well as tourism, have seen changes.
Among some of the steps put in place by Orlando authorities, following the CDC's guidelines, are:
Requiring face masks by business owners, employees, and clients
Encouraging masks in public
Social distancing and hygiene
All these measures and more have enabled businesses to reopen their doors and welcome customers and tourists safely, without risking the health of their staff members or clients.
You can find safe accommodation with us.
Of course, you'll always have our luxury vacation homes in Orlando to practice social distancing and enjoy privacy, comfort, and have access to all the amenities you could want.
We're implementing SOPs, regularly cleaning and disinfecting our properties, washing and sanitizing linen, our staff is tested and monitored, and we're working around the clock to make it as safe for you as possible.
Book with us to secure a luxury vacation rental of your choice, and stay in absolute comfort, or reach out to us to know more.
There's still a long way to go before we flatten the curve fully, but there is hope. We are on the way to a healthier Orlando, just with greater precaution.