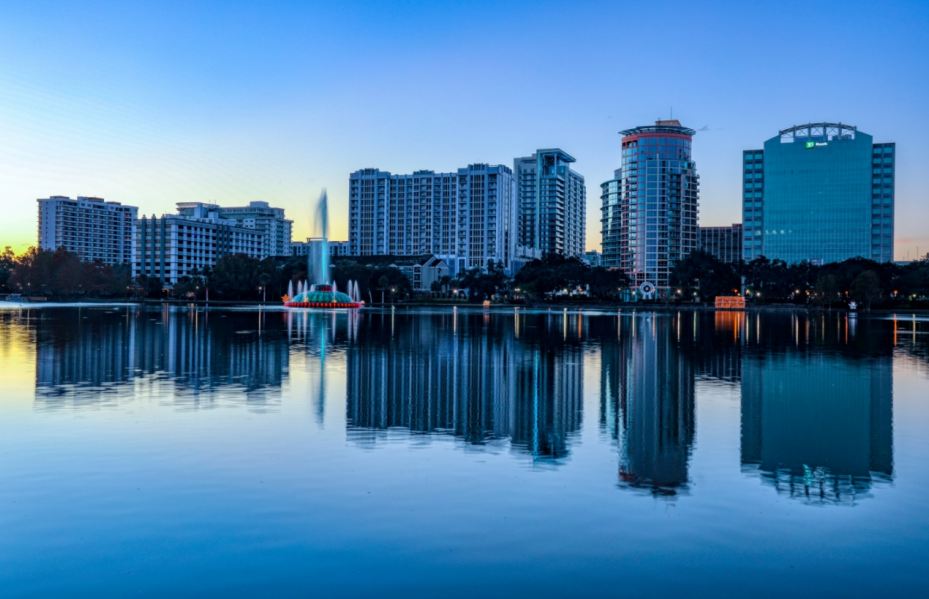 Well, you've arrived in Orlando by yourself. Getting a wee overwhelmed? Don't worry, we've prepared a list of the best five solo traveling experiences for you.
Orlando can keep visitors engaged regardless of whether they want to attend a mystery dinner event, set course on the ocean liner, glide far above the skies, race through canals, or even experience wildlife closely.
The main concern is that you'll need to participate in each of those things. So, it's best to enjoy your stay in Orlando to the utmost by reserving all of these one-of-a-kind adventures and a vacation home in Orlando before packing up your bags.
Now, let's discover the best stuff to enjoy in Orlando while being on a solo trip.
1. The Holy Land Adventure
This beautiful and informative experience plunges you inside a completely realistic historical environment where you can travel through time.
During this unique award-winning experience, the visuals and noises of the ancient era are combined in a virtual museum. Inside a state-of-the-art hall, live shows take place during the day.
Throughout the interactive game program 'Bible Busters,' you may put your religious knowledge into action. Its Scriptorium Gallery, which holds the remarkable Van Kampen Archive, is not to be missed.
2. A Bird's-Eye View of Orlando
Well, if you're looking for an experience that you can talk about all day long with your family and friends, you should probably go for the Orlando helicopter tour. You can choose from six various trip packages to soar the sky.
Among the packages available, you can hover across SeaWorld, Universal Studios, Disney World, and perhaps do celebrity hunting if you want to. You may even join forces with fellow lonely adventurers for this adventure.
3. Enjoy Your Personal Hot Air Balloon, Soar High beyond the Clouds
This one is for folks that get up early and wish to get the best out of their day. The hot air balloon departs 1 hour before daybreak to provide the nicest views (remember to bring your camera).
This 60-minute ride will carry you across stunning scenery, including woods, orange orchards, as well as Central Florida's countless canals.
4. The Airboat Ride Will Make You Wet And Crazy.
This thrilling airboat trip seems like an ideal fit if you are hoping for a 'rough' and 'crazy' experience.
This speedboat journey across the mossy overgrown cypress wetlands of Southern Orlando may last for an hour or sometimes half an hour, depending on your choice.
5. Visit Harry P.Leu Garden for a stroll
Harry P. Leu Gardens are nestled slightly north of midtown Orlando, alongside Lake Rowena. This gorgeous destination, a 50-acre botanical park featuring around 15,000 moderate plus exotic plants, can fill up a big chunk of your day! It'll take you around 2 hours to explore it all.
Traveling solo provides an excellent opportunity to connect with new folks, and we're confident that you'll be delighted while indulging yourself in these incredible adventures.
Also, these are the just five best adventures listed here—Orlando is loaded with different activities.
But, if you're coming to Orlando all alone, it's best to book yourself a vacation home in Orlando before leaving, and that will be your boot camp where you can safely leave your stuff while you go out on your thrilling adventures with peace of mind.
This is where Blue Travel hops into the picture. We offer 1 to 5 bedroom vacation homes in The Hamlets, Veranda Palms Resort, and Crystal Cove in Kissimmee—close to the city's best attractions.
Just rent a vacation home in Orlando, and you'll be good to go! For bookings, you can reach out to us at +1 407 250 4850.