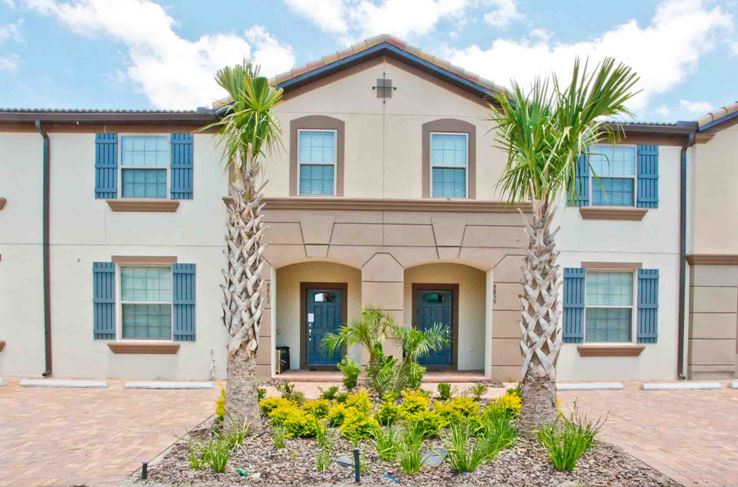 Summer's moving full-steam ahead, and there's no time like the present for you to book a rental vacation home in Orlando and pack your bags for a fun-filled time.
But before you embark on your adventure, you should know about the things that you're not supposed to do in your vacation rental.
These are a few of them:
1. Violate the Occupancy Limit
Depending on their size, vacation homes come with strict limits regarding the number of guests that can stay in them. This is to keep them compliant with the relevant rules and codes.
You should always book a property according to the number of people at your party. This is important not just for your convenience, but also for safety reasons.
2. Violate the Age Requirement
ID requirements at the time of booking make this nearly impossible to pull off. But even so, it's a bad idea to fake your age.
Vacation houses can only be booked by people of a certain age, and it's unwise for you to try and book one while lying about your age.
3. Host Events at Your Rental without Prior Clearance
There's a difference between a regular stay and a stay where you'll be hosting an event. Whether it's a party, a get-together, or a family reunion, it's best to check before booking if events are permitted by the rules.
4. Ignore Basic Courtesy
If you're staying in a rental property, practice good habits throughout your stay including at the end.
Before you leave, the courteous thing to do is leave all used towels in the laundry room and run dirty dishes through the dishwasher if one is available.
5. Let Trash Accumulate
Part of being a responsible renter is to stay on top of waste disposal, which isn't all that difficult.
Check the neighborhood's schedule that'll be given to you after booking, and make sure that you take out the trash in the appropriate bins. That's all there is to it.
6. Not Pack Sensibly
Note that you're not staying in a hotel, and living in a vacation rental means doing things yourselves.
It's best to bring some basic groceries and supplies with you so that you won't have to rush to the local store as soon as you arrive.
Once you settle in, make a note of what you'll need for your stay and buy accordingly.
Here at Travel Blue, we offer plenty of Orlando resorts, top vacation homes in Orlando, and vacation rentals near Disney for you to choose from. Send us a message or give us a call at+1 844 466 7526 for more details.