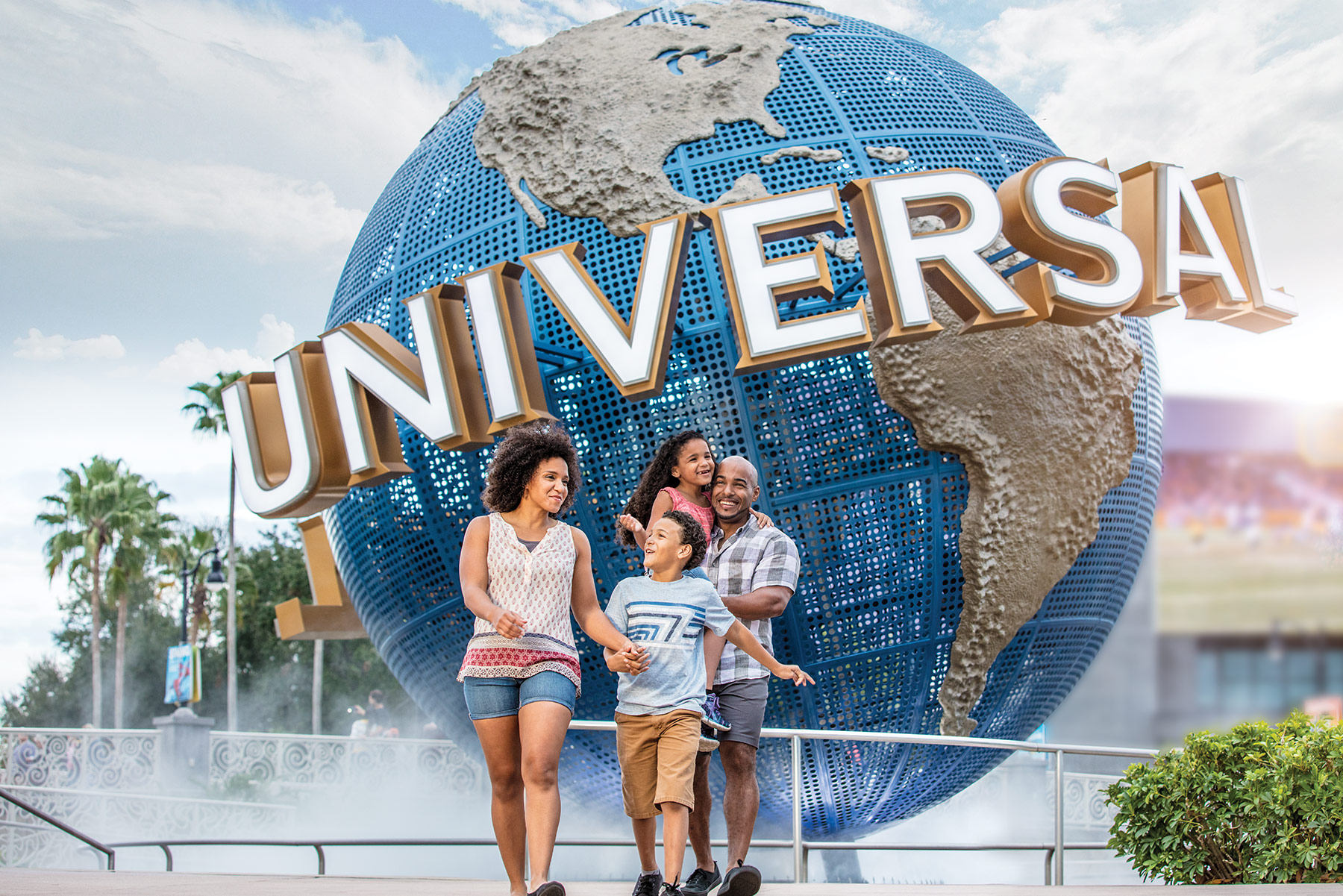 Orlando is one of the best family-friendly vacation destinations you'll ever explore. It's the theme-park capital of the world, after all!
Apart from having tons of parks around, there are endless activities to do, and plenty of places to see, incredible foods to try; it's the ultimate spot to travel to with your kids.
That's why it's best to plan a long vacation where you can comfortably explore as much of the city.
This will also give you sufficient time to dedicate to Disney World, getting around all the theme parks without rushing yourselves. While you're in town, settle into our vacation home, which is pretty close to Disney.
Once you book your accommodation and your travel dates, build your itinerary, including the following:
Disney World—Duh!
It's impossible to make a trip to Orlando and not visit Disney World. You know what they say, "it's a small world, after all!"
Disney is split into four major parks, including Epcot, Magic Kingdom, Animal Kindom, and Disney's Hollywood Studios.
Each park needs a full day, at least, to get around and see everything you want, from rides to shows. 
If anything, Dinsey World should be the center of your first trip to Orlando, FL. Take your time here because the rest of the theme parks and activities can be scheduled over other days.
Gatorland
Another Florida specialty is the alligators we have here. Natives to Florida andNew Orleans, these magnificent reptiles are incredible to witness.
Your kids will have a great time exploring the swamps, speeding down ziplines, and even celebrating their birthday! Learn more about Gatorland's policies, activities, and safety precautions on their website.
Tree Trek Adventure Park
Another outdoor activity that'll get your kids away from their darned devices and screens includes all the amazing Tree Trek Adventure Park.
More ziplines, incredible aerial challenges, and special kids courses make for a complete family experience. Everyone has something to do, bringing out their inner adventurer.
Kennedy Space Center
What kid doesn't love space?
Give them a complete educational and recreational experience through a visit to the Kennedy Space Centre where they can sit through documentaries, seminars, explore exhibits, and learn about the incredible history of space travel.
LEGOLAND
LEGOLAND should definitely be on your must-see list because of the super cool rides, set up, and ambiance. It's fun, unique, and gives you another theme park to cross off your list.
Character interactions, roller-coasters and rides, 4D movies, and much more await you here!
Central Florida Zoo and Botanical Garden
Take advantage of the abundance of nature in Florida by getting your kids to enjoy the great outdoors.
The Central Florida Zoo and Botanical Garden give you plenty of opportunities to see some of the most stunning flora and fauna in not only the US but also the entire world.
This is just the tip of the iceberg, though! Orlando has so much more to offer—you just need to plan your trip down here and lose yourself in a world of fun!