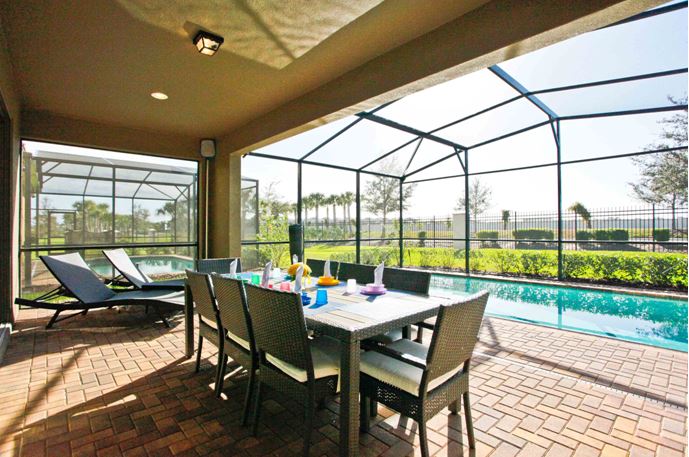 Earlier in July 2020, Disney World Orlando decided to reopen its doors to the public, letting visitors and travelers onto the premises once more.
Following stringent guidelines and SOPs set by the WHO and CDC, they allowed tourists to come to the park for recreation, although a lot of the attractions aren't operational at present.
If you're excited to get back to the parks but hesitant about interacting with crowds and too many people, it's important that you take certain decisions that can help mitigate and reduce the amount of time you spend around others.
Keep in mind the following tips and advice for your Disney travels and vacation accommodations in Orlando:
Travel during the off or low season
While Disney World and Orlando, in general, see a lot of people all through the year, there's no denying that summer months, and sometimes winter break can be peak tourism seasons.
With that being said, in the wake of the COVID-19 outbreak, it's difficult to really tell what counts as the low season or when tourism will reach its peak now that businesses are reopening.
For your safety, however, for the remainder of 2020 and in the next couple of years, visit the park during low seasons and avoid being stuck in large, overwhelming crowds.
Book a longer vacation, so you have more time
A longer vacation allows you time to self-isolate after you travel, to relax and unwind, and really regenerate after the difficult year that 2020 has proved to be.
It also gives you more days to space out between parks, which means you don't have to wait for peak hours during the day when there are more people around.
Hit the parks as early as you can
In continuation to both suggestions above, you should also leave for the parks as early as possible.
Doors open at 9 a.m., which means you can be in line for temperature checks and screening processes, and shorter queues and lines, thinner crowds, and much more space—both in a post-COVID world and in general, this a tip that we swear by.
Mornings make for a much calmer Disney and lets you have a lot more fun, so while other people are pouring in, you can be on your way out!
Of course, you wouldn't want to stay where there are dozens of other strangers either, which is why you should look into booking a luxury vacation home near Disney.
We have the perfect property for you, where you can settle in comfort, stay for extended periods of time, enjoy comfort, privacy, and safety. Book your spot with us and enjoy a safe, socially-distant, crowd-free Disney vacation with your loved ones.