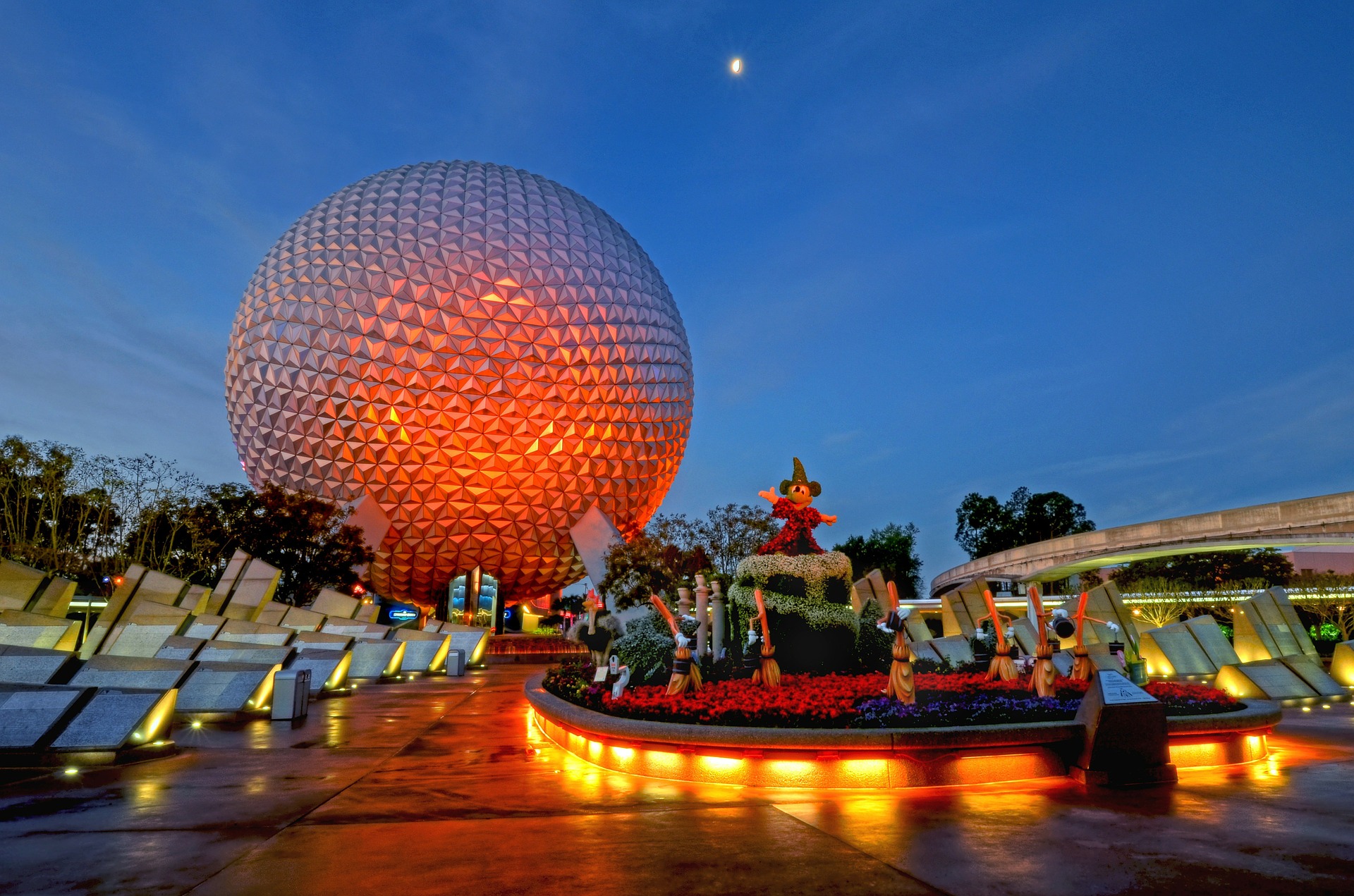 Want to taste the rainbow at Epcot in Walt Disney World, but don't know where to begin from? Don't stress, as we have got you covered!
This brief guide is for anyone looking to escape the pandemic's traumas and wants to experience magical festivals held at Epcot.
Before you dive deep into the planning phase, let us inform you that Epcot isn't holding full-fledged festivals at the moment. Rather, it's providing a taste of each of the celebrations. With that being said, let's help you plan the trip of a lifetime!
Heaps of Festivals
Before you even plan for the festivals, decide which festival you want to attend in Epcot.
Their Taste of Epcot festival series features the following events;
Taste of Epcot International Festival of Arts (ongoing)
Taste of Epcot Flower and Garden Festival
Taste of Epcot International Food and Wine Festival
Taste of Epcot International Festival of Arts
If you're someone who likes to view the world from an artist's perspective, then the Taste of Epcot International Festival of Arts will be right up your alley!
Like all the other festivals held at Epcot, The International Festival of Arts also features food booths, dinner shows, scavenger hunts, and unique merchandise.
What makes the Epcot International Festival of Arts appealing to artists throughout the world is that it invites artists to praise the best foods, visual arts, and other forms of entertainment exhibits.
Consult a Guide
Since most of the Art festival performances are timed and not available throughout the day, you'll need to plan your visit around these performances.
A guide at Walt Disney World can help you with the live performances' timings and where they'll be taking place.
Explore the Food Studios
Did we mention that the Epcot Art Festival also features food studios?
These food studios whip out delicious culinary meals that represent different cuisines.
Even though the food studio isn't the main attraction of this festival, it's really well presented, and portions are enough to replenish your energy.
Check out World Showplace
The World Showplace is the heart and soul of the whole festival as it showcases visual arts, performances from Animation Academy and Voices of Liberty.
All of these live performances are bound to leave you fascinated with the talents of these artists.
Does this guide make you want to head to Orlando this year? Book a luxury rental villa and begin planning your family vacation today!
With Blue Travel, you can now stay in deluxe style vacation villa and rental homes that'll make you feel right at home.
Get in touch with us and book our services today!