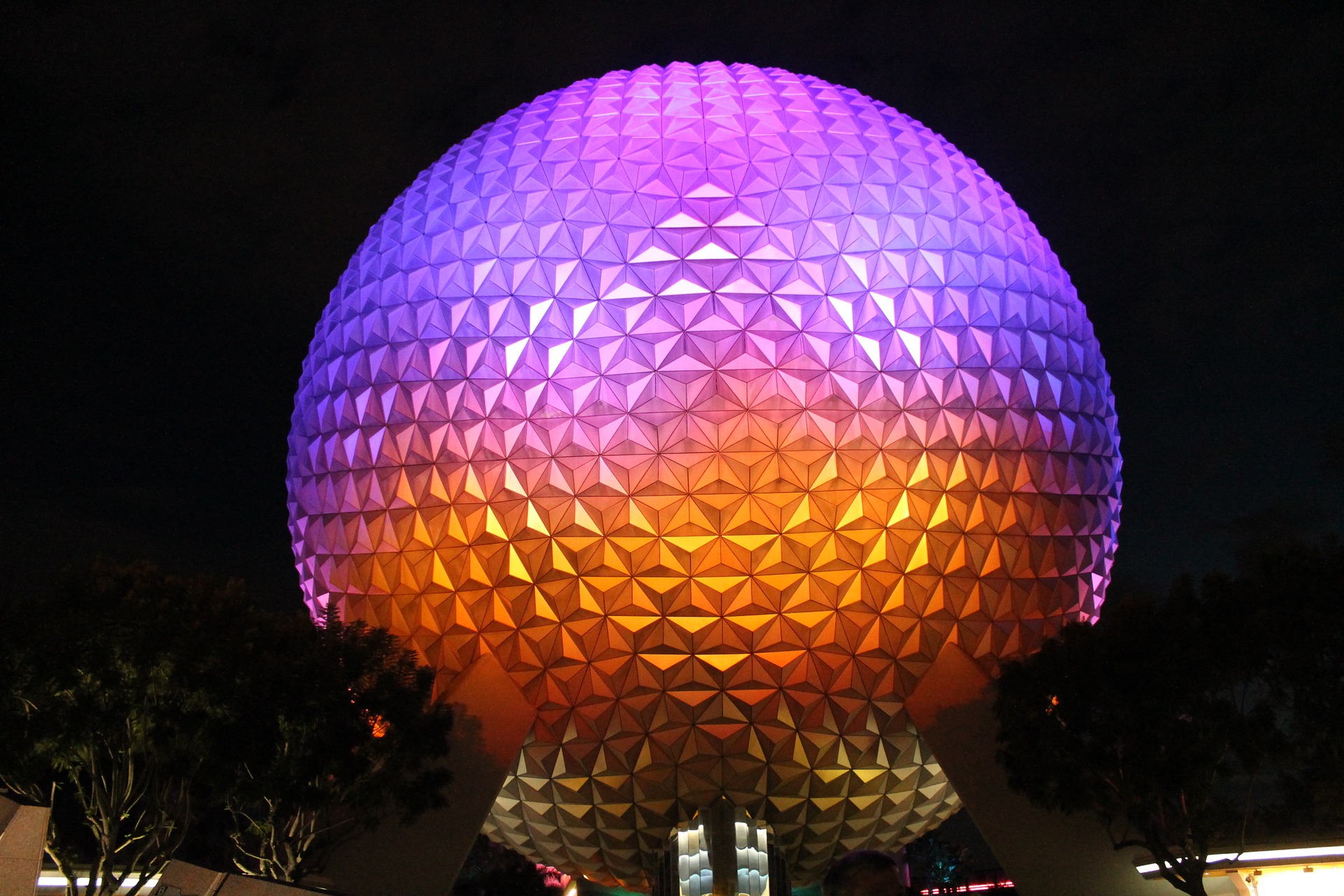 The World Atlas states that with a whopping 48 million visitors yearly, Orlando is one of the top 5 most visited cities in the U.S. With dozens of theme parks and world-class science centers, these stats are perfectly justified.
However, you'll be surprised to learn that The City Beautiful is all geared up to break these records and welcome more tourists with its latest attractions that are set to unveil in 2021.
Take a look at the most anticipated tourist attractions set to open in 2021 that will make you want to plan your next visit to Orlando soon!
Jurassic World Velocicoaster—Universal Orlando
This new attraction is sure to get Jurassic fans pumped up!
The roller coaster ride is under construction and boasts of breakneck speeds of 70 mph, a 4700 feet track, and a 150 feet drop!
Moreover, the coaster rise features a stomach rumbling barrel roll and at least 12 air time moments during the ride.
While human riders testing has begun, more details about this attraction's launch are yet to be revealed.
Remy's Ratatouille Adventure—Walt Disney World, Epcot
If you loved Ratatouille, then this adventure attraction is just the thing for you!
Remy's Ratatouille Adventure intends to make the visitors view France's streets from the perspective of Remy.
Even though everything at Walt Disney World is as humongous as it can get, this new attraction will make you feel like a miniature in the world of giants!
The under-construction attraction is set to open in Epcot this year.
Star Wars Galactic Star cruiser—Walt Disney World
A hotel built to mimic a starship? Yes, Please!
The Star Wars Galactic Star Cruiser isn't a ride but a Star Wars themed luxury hotel that'll transport you to a completely different world.
The hotel interiors will imitate a spaceship, droids and robots will welcome you to roam aboard the hotel as butlers and visitors will be able to take part in lightsaber training and even maneuver space crafts!
Jungle Cruise, Magic Kingdom—Walt Disney World
As The Jungle Cruise at Magic Kingdom wasn't magnificent enough, they decided to add a few story enhancements and make it even more attractive!
The Jungle Cruise features a boat ride through some of the most scenic and adventurous waterways in the world. The cruise saw the light of the day in 1955 and is in dire need of being refreshed.
The Imagineers at Magic Kingdom will get rid of the cruise's negative aspects (mostly about how natives are depicted) and add a new story line that'll tie up the whole cruise together in a more streamlined way.
Want to visit Orlando's latest tourist attractions in 2021? Why not begin planning your trip by booking a luxury rental villa with Blue Travel!
We offer furnished luxury homes, resorts, and villas in Orlando that can accommodate your whole family.
Want to learn more about our services? Head to our website and book a vacation rental home in Orlando today!