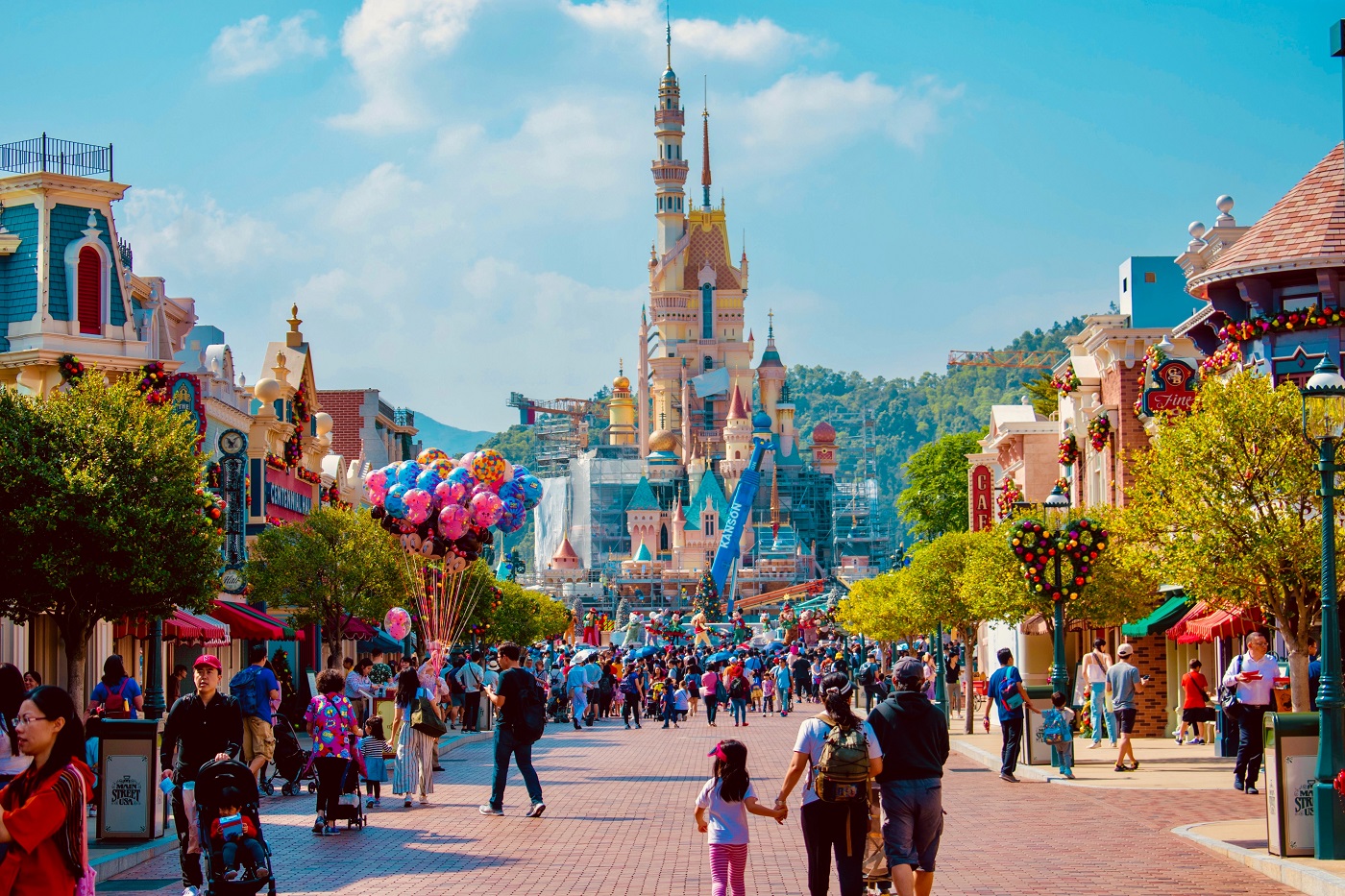 The cost of a Disney World vacation can add up quickly, and coupons, happy hours and discount specials don't exactly help economize the trip.
Whether you're a regular at the Disney parks or saving up for one big trip, we've got some great insider tips on saving money for your next Disney vacation.
1. Know When to Go
Given the volatile circumstances of the Coronavirus pandemic, you never know when public places might be open.
Make sure you remain updated on the locations you want to visit and the activities they offer, so you don't end up wasting both time and money.
However, there's a small upside to this situation: wherever you go, you know it won't be crowded—no more waiting in long lines!
All 4 Disney theme parks are open except Blizzard Beach and Typhoon Lagoon water parks, which are anticipated to reopen in March 2021.
2. Ticket Deals
Disney World is known for its ticket deals. This year, Disney is offering a bunch of deals including free ground shipping deals on their theme parks' merchandise for orders $75 and above and other special prices for military members in the U.S.
3. Tables in Wonderland
The tables in wonderland program offers 20% discount on entire food and beverage (including alcohol) bills at more than one hundred locations in Disney parks, springs and resorts.
The discount is applied to the bill for up to ten people seated at the same table; and by supplying your dining receipt, you can also avail free valet parking at resorts and Disney springs.
If you're at Disney World often, then this can be a mega-money saver!
4. Disney Gift Cards
When you're on a trip to Disney World every $100 counts; with the $100 Disney Gift Card, you get the chance to pay off your vacation by using it at any of the Disney restaurants, parks, and events to get souvenirs.
You can also get a discount or a percentage of cashback on your Disney Gift Cards if you're a member of Sam's Club!
5. Take Your Camera!
The Memory Maker is one of the most popular ways to be get professionally photographed at Disney World. However, making memories this way may be costing you.
If you're trying to save money, skip this added expense and carry your camera.
6. Smart Snacking
Snacking and touring go hand in hand, and the Disney parks make good money off of this by placing popcorn stands at every corner!
Instead of buying a new popcorn bag every time hunger strikes, buy a popcorn refill instead; this way you can get five refills for the price of a single bucket!
Time to Relax
Now that your saving goals are sorted, rent a luxurious vacation resort near Disney World with Blue Travel to relax and unwind on your trip!
We offer luxury, privacy, comfort and some of the finest views the city has to offer. Check out our gorgeous vacation homes near Disney.