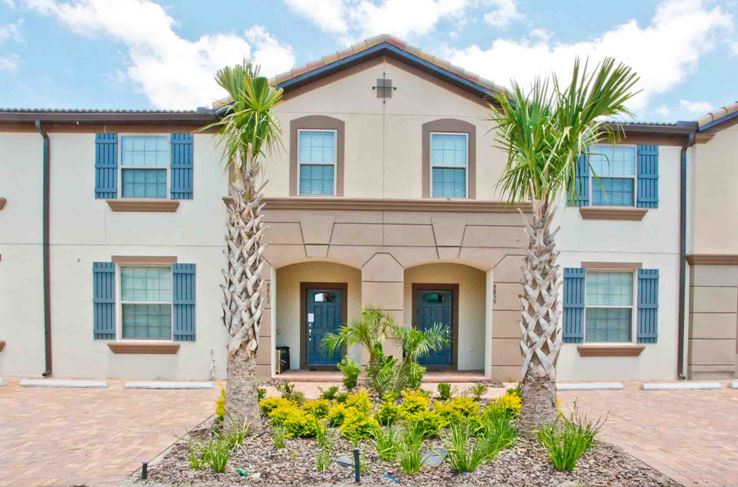 In the US, the revenue generated from vacation homes is expected to reach over $13 million in 2021, mainly from states like Florida, California, and Hawaii. People are ditching expensive hotels for rentals and for good reasons.
Your choice of accommodation can make or break a trip. And we're here to tell you why vacation homes are the way to go.
They're much more than a hotel
Vacation homes are kind of like hotels but only in terms of living away for a few days.
Where hotels usually only offer a room or suite, vacation homes are much more than that.
They are often designed and furnished like traditional houses or apartments.
So, when staying in a vacation rental, you'll get to enjoy facilities that aren't typically provided in hotels, such as cooking.
They also offer separate rooms and give you the experience of living like the local population.
Feel like home
Since they are designed and furnished like typical homes in the area, they give you a cozy and warm feeling.
Even when on vacation, you'll feel like you're at home with all the amenities and facilities provided by a vacation home.
Cost-effective
Choosing a vacation home for your stay in Orlando is much more cost-effective than staying in a regular hotel.
You save up on food since you're able to cook. You don't have to pay for any extra facilities such as parking or internet.
Everything is provided to you at a one-time cost when you rent the vacation home.
These may seem like small savings, but when on vacation, you know the money goes out fast, so it's good to save wherever you can.
Perfect for big family trips
Are you taking the entire family on a trip to Orlando? Great! Vacation homes are the perfect place for you to stay.
Vacation homes provide separate rooms and spaces for lounging, gaming, eating, and sleeping.
Unlike traditional hotels, you don't have to be all cramped up in a room or pay extra to book more rooms.
The entire family can be together in one giant home and still have their own spaces and rooms. You can all gather up for a movie night or have dinners together.
No one has to fight and scream all day because they are stuck with their annoying younger sibling. So, it's fun and peaceful.
Are you looking to rent a vacation home in Orlando? Check out our collection of rental properties.
At Blue Travel, we offer vacation homes only miles away from Orlando's many attractions.
Our properties and vacation homes are fully furnished and well equipped with all amenities you and your family would need in a home.