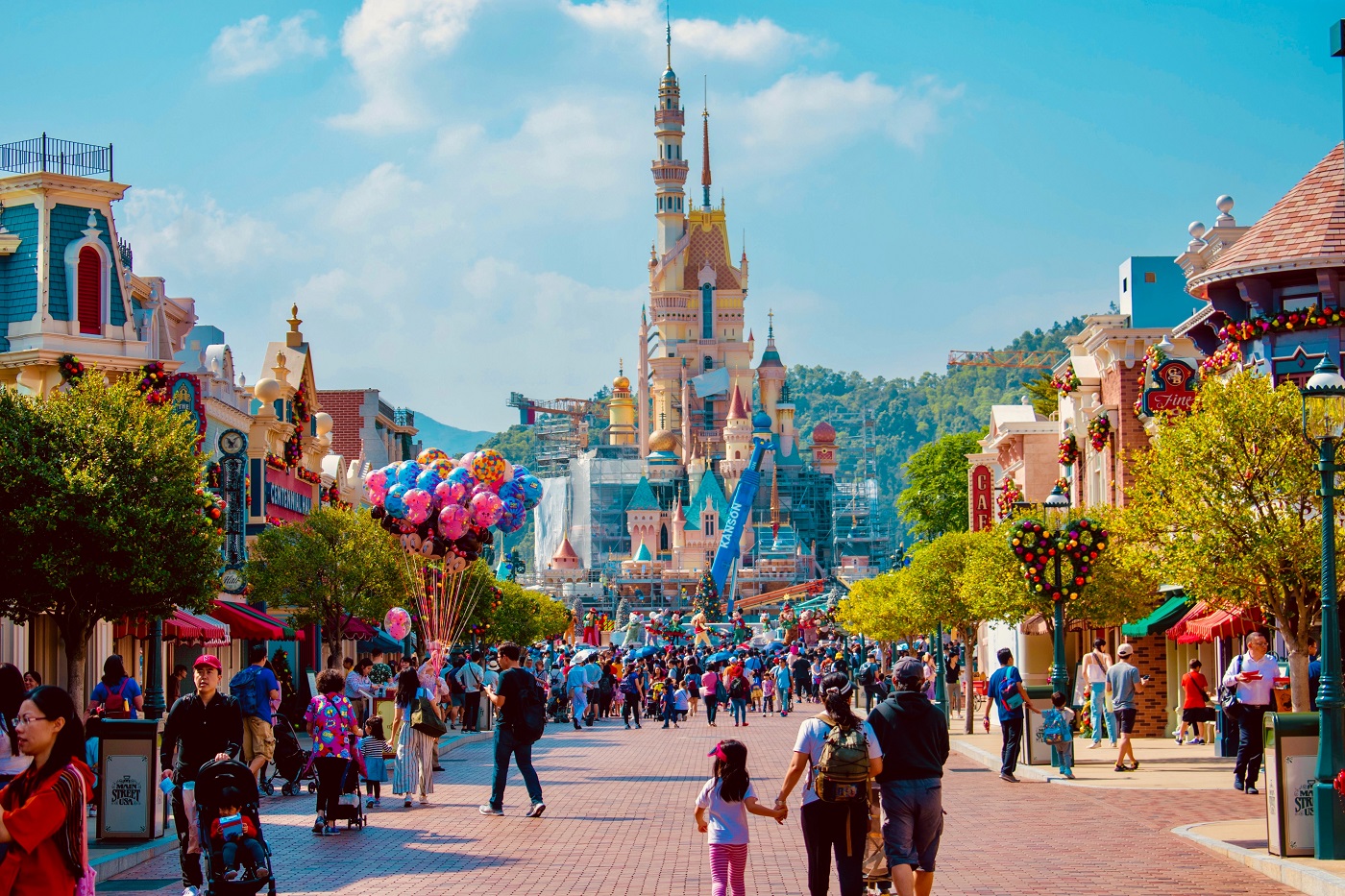 With travel restrictions easing down, it's no surprise that most of us are in the process of making our vacation plans right now.
While only those placed following SOP's and at a relatively low rate of infection are being considered right now, the options are endless.
You can visit many places, but the one place from the list of the best 25 US cities  to visit is Orlando, Florida.
The city is hustling and bustling with life and sees tons of tourists every year. Here are some reasons Orlando is a famous tourist destination
You Can Explore the Countless Theme Parks and Water Parks
The most famous tourist attractions in Orlando are none other than Disney World and Universal Studios. Countless tourists visit these popular tourist attractions with their friends and families at least once.
You can explore the world of Avatar or get lost in Disney's magic kingdom. The famous water parks in Orlando offer roller coaster rides and activities for people of all ages.
No matter how old you are, these theme parks will never lose their charm. Just make sure you're prepared to get wet — a few swimsuits will definitely come in handy!
Diverse Groups Can Enjoy
The best part about Orlando is the city's ability to cater to a range of different age groups.
It's the perfect destination for children to enjoy rides and have a complete Disney World experience as they explore what the park has to offer. On the other hand, adults can hit the clubs and experience a much-needed break.
Stay in a Luxury Resort
You don't have to worry about your stay when the city offers some of the best vacation homes near Disney.
Located in Kissimmee, our luxury vacation homes and vacation resorts are situated in a gated community, making it highly secure with an added layer of privacy.
These resorts also contain concierge services to provide information and assistance on important local attractions and offer these tickets at discounted rates.
If you're looking for affordable luxury vacation homes in Orlando, we can help.
Blue Travel offers the opportunity to stay at some of the most luxurious and stylish vacation homes and resorts.
Our luxury vacation homes provide a range of amenities to make your trip complete.
Contact us to book vacation home rentals in Orlando, Florida, and experience the ultimate vacation.