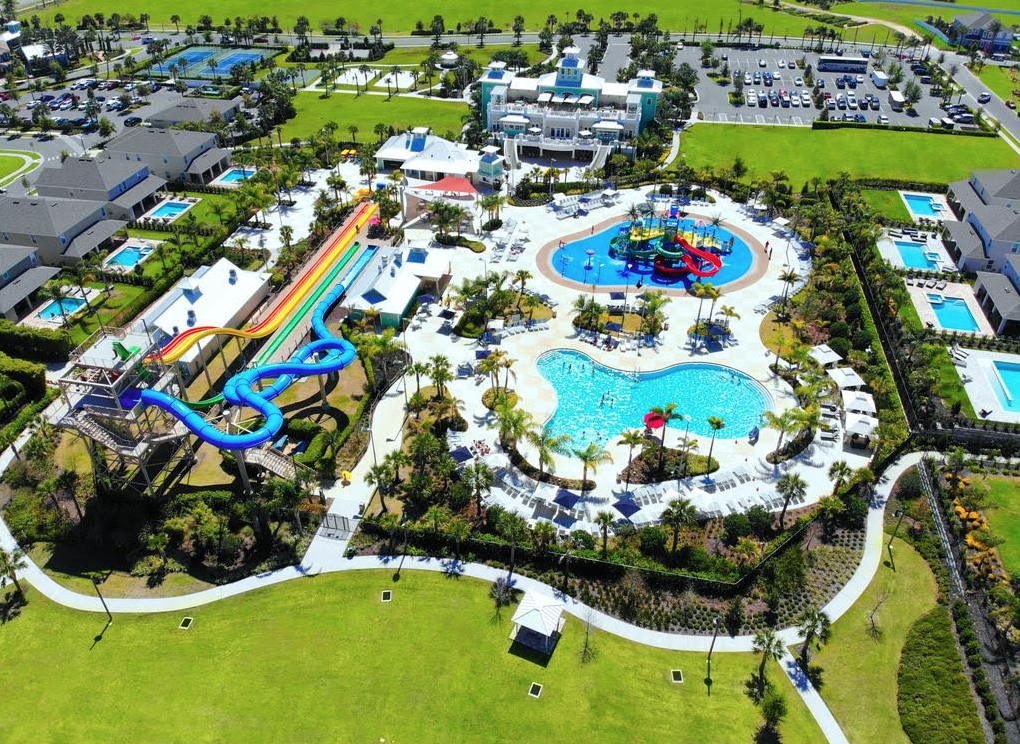 Finding the right accommodation for you and your family is a crucial part of your vacation plans.
The wrong hotel can not only be an inconvenience, but could also lead to a wide array of problems—from sleep deprivation to bed bugs!
Along with the unwanted creepy crawlies, staying in a hotel room is a recipe for disaster during the pandemic.
The constant contact with staff and other guests can put you at risk and make social distancing incredibly difficult.
This fear is one of the many reasons why vacation homes have gained so much traction over the past year. Here are the top resorts travelers like to stay in during visits to Orlando.
Bella Vida Resort
Although you probably have your whole trip planned to the brim, it's recommended to take a day off to avoid travel burnout.
It gives you ample time to sit back, relax, and give your body some much-needed rest! Thankfully, Bella Vida Resort facilitates all of these needs and more.
The gorgeous resort is located around 10 miles away from the Magic Kingdom and is right behind Medieval Times. It's a great place to stay in if you're not looking to splurge on a personal car and don't want to pay hundreds in cab fees.
The resort also has a communal pool, fitness center, and a 6500+ square feet luxurious clubhouse. It's great for a mid-day break or for you to return to once you're done sightseeing!
Encore Resort
We understand that a vacation means doing things that are out of the ordinary. That means that a boring old resort just won't do, which is why Encore Resort is a top choice for thrill-seekers!
Along with various amenities and luxurious villas, the resort has a special surprise for its guests: a fun-packed water park!
The Reunion Water Park inside the Encore Resort is the best place for adults and kids alike.
You won't feel like you're missing out on any fun when you return to the resort.
Plus, when you're done basking in the sun and enjoying the water slides, you can zap some evil guys on-screen in their indoor arcade!
Solara Resort
If you're on the hunt for a sophisticated resort that's ideal for honeymooners or couples, then Solara Resort is bound to tick all the boxes. Conveniently located near multiple tourist spots, the resort is a haven for travelers.
From restaurants to bars to sports centers, you'll find everything you need and then some. Plus, the volleyball and football courts available inside are excellent icebreakers for you to meet some travel buddies!
No matter which resort you have your heart set on, we can provide the most luxurious vacation homes for rent in all of Orlando!
We have multiple houses with varying numbers of rooms in each of these resorts and would be happy to get you a villa that best suits your needs. Browse through the villas we have available in these gorgeous resorts on our website.