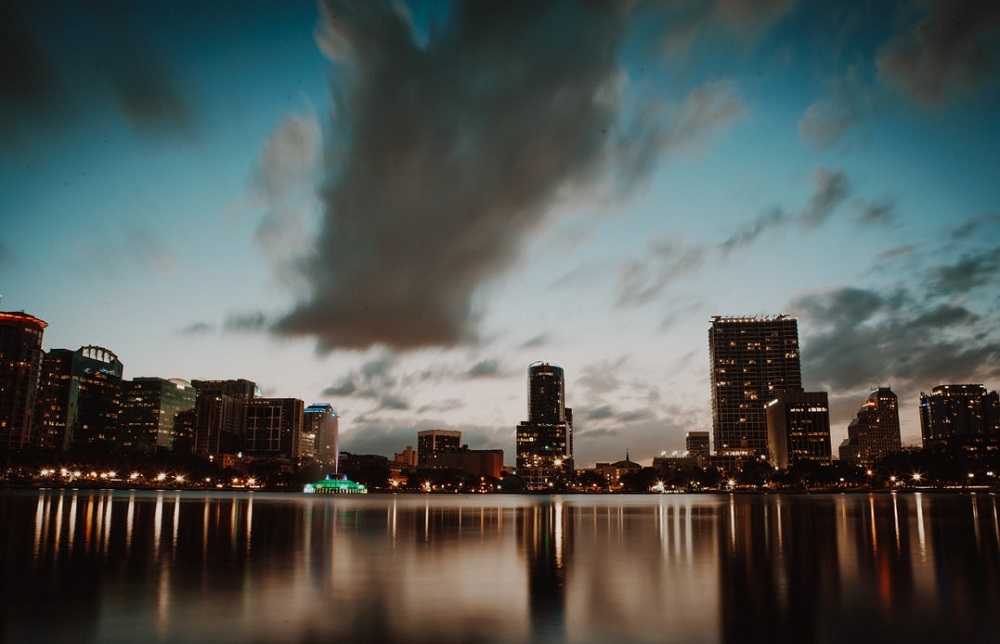 Tens of millions of people visit Orlando every year, making it one of the hottest travel destinations in the US. While it's often thought of as a paradise for children, there's a lot in store for adults to have that perfect vacation.
If you're planning a visit to Orlando soon, here are some places you'll fall in love with regardless of your age
The Happiest Place in the World
A trip of its own, the iconic Walt Disney World Parks have been a popular family destination for a long time (and for a good reason).
Whether you delve into the world of magic by visiting Cinderella's castle or get an exotic African safari experience at Animal Kingdom, Disney has something in store for everyone.
So for the best experience, rent a luxury vacation home close to Disney and give your family a vacation to remember.
The Wizarding World of Harry Potter
Ever dreamed of visiting a real-life Hogwarts? Fantasized about boarding the Hogwarts Express? In Universal Studio's Island of Adventure, it's real!
In this Harry Potter theme park, you can experience the magical world of Hogwarts and get closer than ever before to your favorite movie character.
Discovery Clove
Swim with dolphins, feed tropical birds, and play with otters in a unique experience at Discovery Clove. You can also walk on the Grand Reef Floor and explore the mysterious blues all in a day!
This experience is both enjoyable and educational for kids, and you can always recharge with some amazing refreshments.
Kennedy Space Center Visitor Complex
One of the best day trips in Orlando, a visit to the Kennedy Space Center lets you witness NASA's most popular operation centers.
This place is heaven for space enthusiasts with lunar exploration, shuttle launch experience, and mock astronaut training. It's probably different from anything you've experienced before!
Gatorland
Gatorland is home to thousands of crocodile and alligator species, some rare (like the white leucistic alligator).
If you're adventurous enough, they have two new zip lines which run right above the alligator and crocodile pens. If you're not, there's still plenty for you to enjoy, such as the splash park or the swamp walk.
Planning a stay in Orlando? Book a room at a vacation resort or get a dream luxury vacation home.
At Blue Travel,we offer some of the most luxurious vacation rentals near Disney with amazing amenities and stylish homes at the best rates. Get in touch with us online or call us at +1 844 466 7526 and give yourself the trip that you deserve!