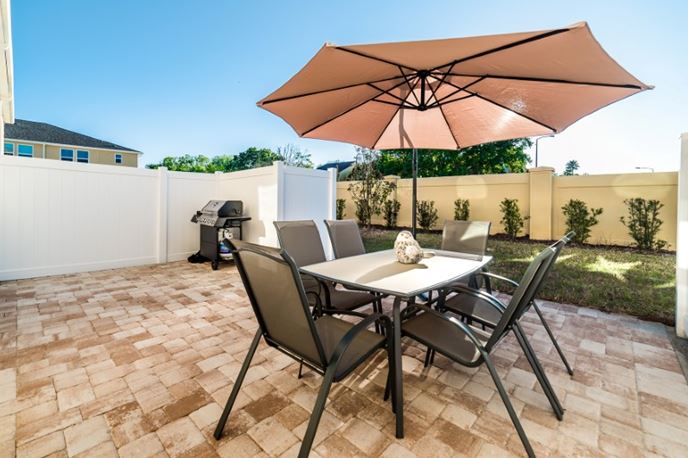 A trip with the family may be just what you need to let loose and experience some excellent family bonding time. We're not talking about simply visiting places but making an experience out of them for generations to follow.
Family trips set the perfect example of how families can bond and make great memories they can pass on to future generations.
If you're confused about the perfect family trip destination, Orlando tops the charts for all the right reasons. Here's how you can plan the perfect family trip this summer in Orlando:
Visit Theme Parks
One of the best parts about Orlando is the numerous theme parks and water parks accessible to you and your family.
You can take your children on a magical trip to Disney World and experience fantastic and thrilling rides.
From the world of toy stories to pirates of the Caribbean, these rides will have you boning with your children and ensures a family-friendly trip.
Go to the Beach
Orlando is home to beautiful sandy beaches. There's a reason it's the perfect spring break getaway.
The beaches are perfect for relaxation and offer a plethora of water sports activities such as jet skiing, parasailing, yachting, and much more.
Take your family along to swim with the dolphins and go snorkeling for an unforgettable beach experience.
Experience International Drive
The popular tourist attraction offers absolutely everything and anything. You can start your tour with some family-friendly stops, such as fantastic escape rooms and rides to make the most out of the experience with your children.
There's also an abundance of rides and theme parks such as Icon Park, Madame Tussauds, rollercoaster rides, and much more.
After which, you can enjoy a fabulous dining and shopping experience.
Book a Stay at a Luxury Vacation Resort
All this may seem like a day of adventure and hustle-bustle. We understand how important it is to relax on your trip. Book a stay at some of the most secure and luxurious vacation homes in Orlando.
You can sit back and relax in the spacious vacation homes, which are perfect for families of all sizes.
The eight bedroom vacation homes can reside up to 20 guests and provides a range of amenities such as clubhouse, pools, fitness facilities, and much more.
If you're on the lookout for luxury vacation homes and resorts in Orlando, you've come to the perfect place.
Blue Travel provides vacation home rentals in Orlando, close to Disney. The luxury vacation homes and villas provide the ultimate luxury vacation experience.
You are close to popular tourist attractions, and you can purchase tickets to these at discounted prices.
Contact us to book a stay and have the perfect family trip this summer.