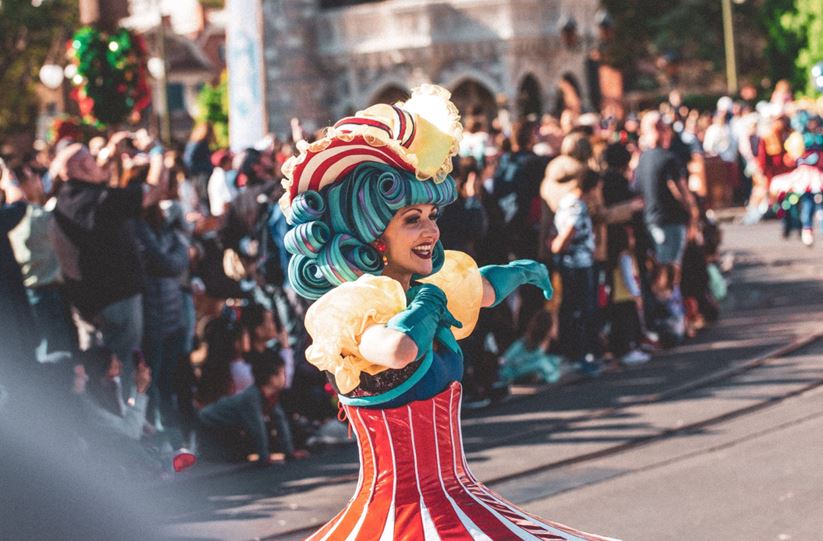 When you think of Orlando, you probably imagine endless theme parks. While they're definitely an essential aspect of Orlando, the city also has various vibrant art and cultural attractions.
Round out your Orlando vacation with these five art and cultural sites for an unforgettable experience.
Orlando Museum of Art
Get inspired by, or simply adore some of the most compelling artwork that the museum has.
Also regarded as one of the oldest museums in Central Florida, the place holds regular art exhibitions and live music performances on the first Tuesday of every month.
Madame Tussaud's Wax Museum
We're probably not going to meet our favorite celebrities, scientists, and politicians in real. But we can pose with them in Madame Tussaud's.
You can get up and close with a real-life wax figure of Angelina Jolie, or you can get a new profile picture with Einstein.
Madame Tussaud's isn't just super Gram-worthy, but it's also a one-of-a-kind art experience that you don't want to miss.
Orlando Science Center
It will take you about half a day to explore the Orlando Science Center. Located just outside Downtown Orlando, the place is home to many interesting exhibits, with shows and interactive games that bring the exhibits to life.
The main highlight of the center is Nature Works, a space on the ground floor that details Florida's wildlife and ecosystems. At Dino Digs, you can also look at dinosaur eggs and inspect fossilized dinosaurs!
Orlando Opera at Bobb Carr Performing Arts Center
Take a break from Orlando's wild amusement parks by visiting the opera at Bobb Carr Performing Arts Center for a therapeutic and classy evening. The center also hosts many other performances regularly, including ballet and philharmonic orchestras.
Harry P. Leu Gardens
There's nothing more relaxing than strolling along the beautiful 50-acre botanical gardens just minutes away from Downtown Orlando.
With a butterfly garden, tropical rain-forests, and Florida's most extensive rose garden, this place naturally attracts fascinating pollinators!
If you've been rushing from one tourist destination to the next during your visit to Orlando, this is the perfect place to relax and unwind.
At Blue Travel, we offer some of the best luxury vacation homes in Orlando to make your visit memorable!
Equipped with state-of-the-art amenities and world-class service, we're here to provide you with the comfort and luxury that you truly deserve. To get the best deals, reach out to us online or call us at +1 844 466 7526 and be our guest this summer.