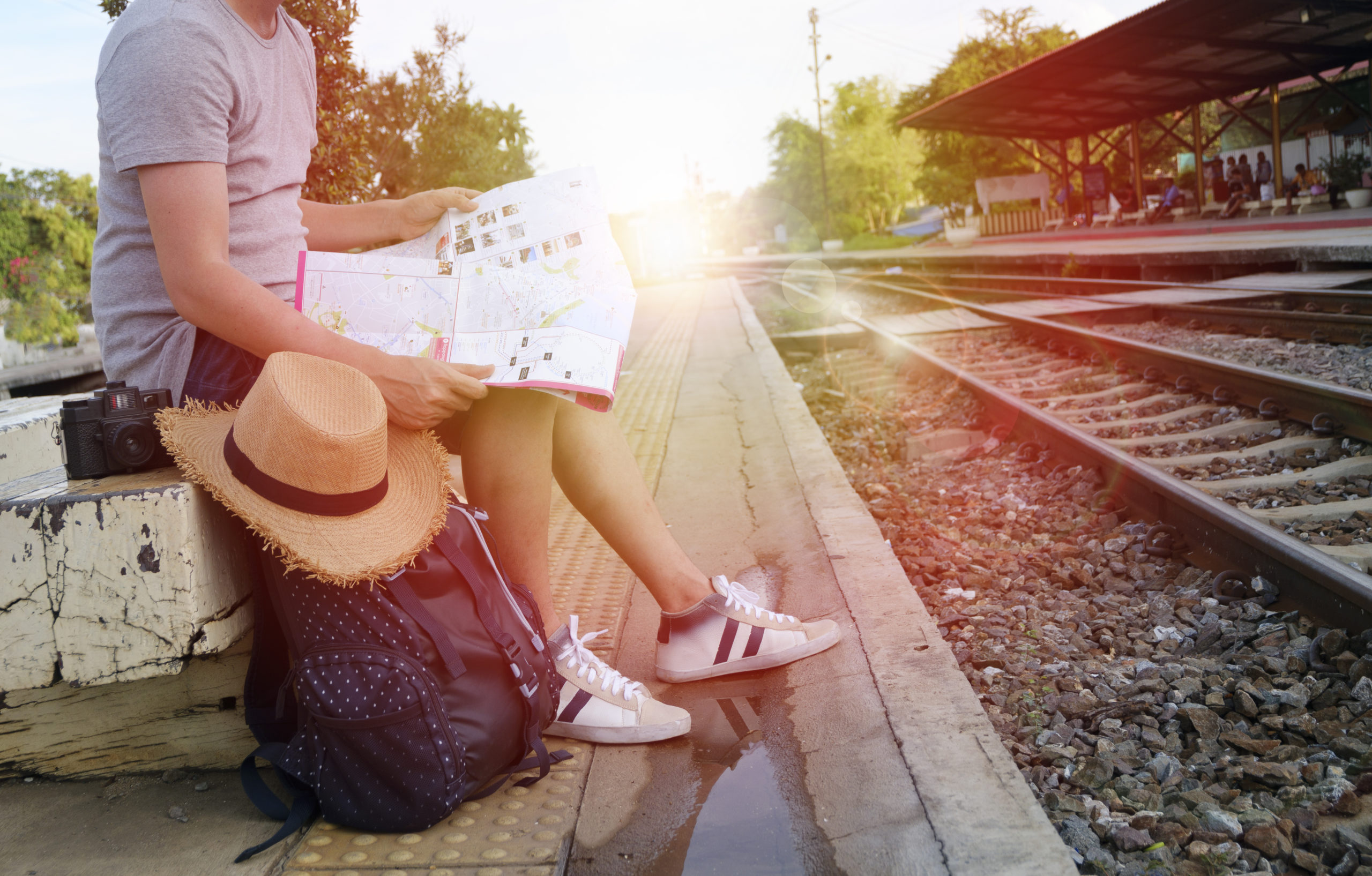 Most travel enthusiasts are currently experiencing the struggle of abandoned travel plans that were made months in advance, and a bleak possibility of traveling in the future.
However, the lifting of travel restrictions in many places across the United States gives those with wanderlust much hope.
However, rapidly changing policies and new updates from the government everyday can confuse you regarding whether you should go ahead with your plans or not.
Whether you want to play it safe and stay at home or feel like you absolutely need a break and need to get out, that's for you to decide. Just stay safe and practice the following tips if you do choose to travel:
Practice good hygiene
The most important thing to remember for any trip is to always wash your hands for 20 seconds, no matter where you are, and especially if you've been in a public space.
If you don't have access to soap and water,opt for a sanitizer which has at least60% alcohol. Rub your hands with it until the sanitizer dries and don't wipe your hands.
Cover your mouth
When traveling or leaving your home, make sure you cover your mouth if you have to sneeze, cough, etc.
Moreover, always wear a mask wherever you go to be considerate of those around you. Wear a cloth mask and avoid touching your eyes, mouth, and nose.
Stay home if sick
The most important tip for safe travel is to NOT go out if you have any symptoms of COVID-19, including a cough, cold, fever etc.
Get tested and stay at home until the symptoms subside and make sure you quarantine yourself from family members too.
If you do not experience any of the symptoms but have been exposed to someone with the virus or the symptoms, then you should also avoid going out.
Check for local restrictions
The restrictions vary from state to state; to make sure you're prepared for each state before you visit it, look up the guidelines on official health department websites or refer to the Centers for Disease Control and Prevention.This goes for whether you plan to take a road trip or travel by air.
Stay safe at our exclusive vacation rentals that are close to Disney in Orlando and book your stay today.
We make sure to disinfect and clean the entire premises so you can enjoy our luxurious amenities at affordable rates and have your dream vacation. For more information, get in touch with us today.