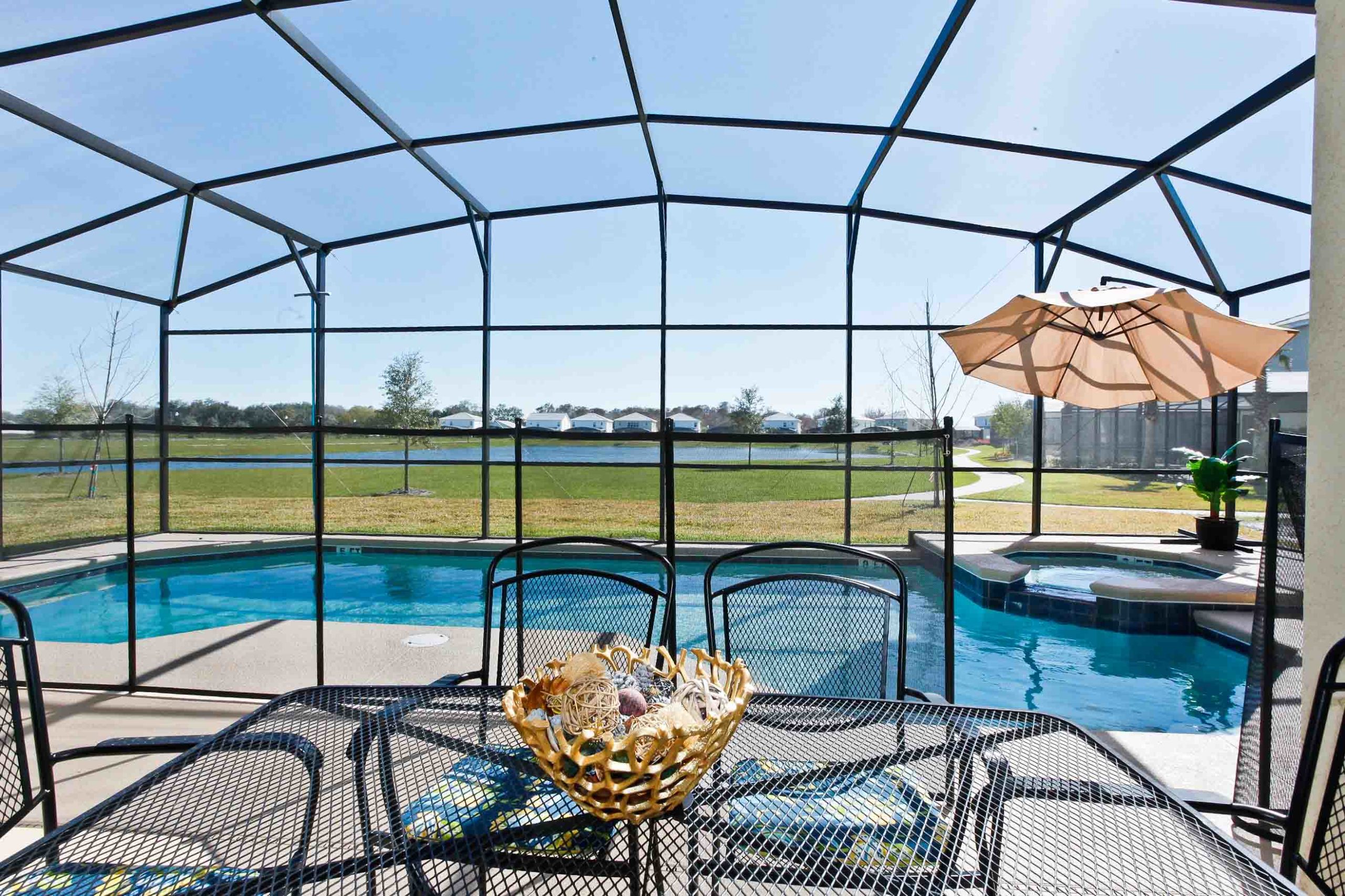 Everyone's looking to save and cut back on unnecessary expenses on vacation, and while that's a great choice to make, you don't have to give up on everything you want.
After all, a vacation is a perfect time to splurge, indulge, and do things you wouldn't normally do, including spending money.
You don't need to exceed your budget, but there are plenty of things definitely worth spending on during your Orlando vacation. Here are some of our top picks:
1. Go all out on your vacation accommodation
Your vacation accommodation plays a major role in the overall experience you have.
While for shorter trips and in smaller groups or alone, a boring old hotel or motel room can suffice, when you're looking to travel with friends and family, splurge on your accommodation.
Book one of our premium vacation rentals in Orlando, where you'll have multiple bedrooms and bathrooms, a private pool, game room, and home entertainment, among other perks. It's definitely worth the investment you make!
Contact us to rent a private vacation home with us.
2. Don't hold back from the full theme park experience
Orlando is literally world-famous for its theme parks, so why would you want to miss out on that rollercoaster!? Pun intended!
Buckle up in some of the most thrilling rides and experiences, be it Disney World, SeaWorld, LegoWorld, or any of the various amusement and theme parks we have down here.
Book tickets for early passes and save up before prices hike. You should also be mindful of new rules for social distancing and capacity as businesses begin to reopen.
3. Invest in outdoor sports and activities all you like
There's no place like Florida to spend time outdoors. From wetlands to hills, to lakes, there's so much near Orlando you'll have a hard time narrowing down activities.
Spend on making memories that you'll cherish for a lifetime, even if your kayak capsizes or you end up with a tan (wear sunblock and sunscreen!). Don't hesitate to try new things because it is the chance of a lifetime.
4. Treat yourself to the incredible food and drinks
While we always recommend that guests take advantage of our kitchens and cook during their trips, we also encourage you to treat yourself to some of Orlando's hidden gems.
Get the best food in town with these recommendations. Explore soul kitchens, gourmet establishments, street food, and plenty of theme park food too!
You can always make money; you can never turn back time! So spend on the things that matter, collecting memories along the way. After all, even science says you should spend on experiences!