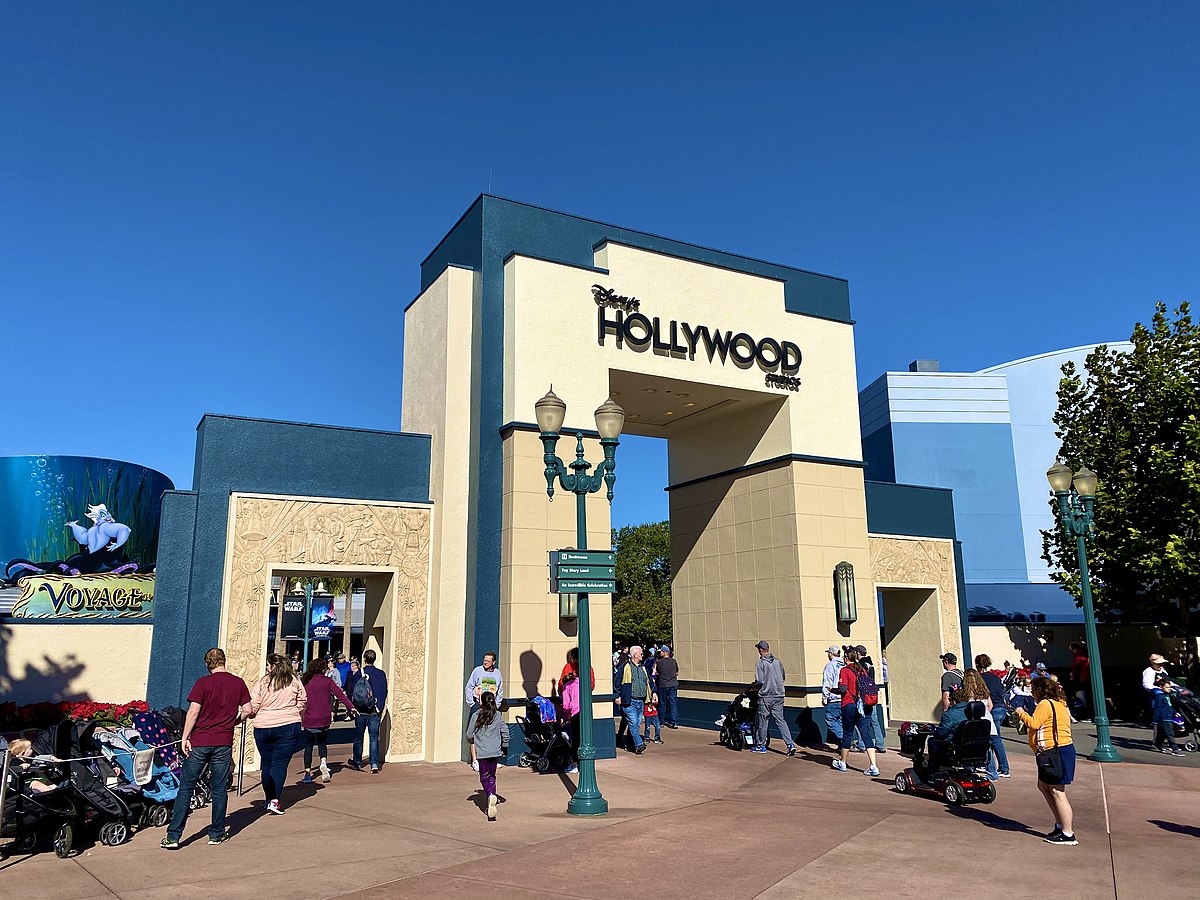 Disney's Hollywood Studios is one of the best places to visit during the pandemic. As the phased reopening of Disney World is in process, Hollywood Studios is open for limited visitors and is offering E-tickets for most of its attractions.
Although the fast pass service has been suspended for the time being, the e-ticket makes it possible for you to visit several attractions in one day without having to worry about the limited availability of seats.
However, even with so many E-tickets available, there are only so many rides you can try in one day. We have compiled a list of top experiences at Disney's Hollywood Studios that you must try and are worth the visit to Orlando:
The Thrill Rides
This is one for the adrenal junkies who love the thrill of speed. Hollywood studios has some of the fastest rides, such as the Tower of Terror and Rock n' Roller Coaster. The roller coaster offers speeds up to 60 miles in under 3 seconds as the rocket launches the ride. The Tower of Terror offers a thrilling spooky adventure as you experience a series of heart-pumping drops in a "malfunctioning" elevator.
A Frozen Sing-Along Celebration
If you are going with the entire family, you don't want to miss the Frozen sing-along. Frozen became one of the most popular Disney movies and is a family favorite for many.
The ride gives you and your loved ones the chance to see the story live on stage and enjoy the music from the movie. You also get the chance to sing along with the soundtrack as "snow" falls from the ceiling of the theater.
Rise of the resistance has been one of the most popular and amazing rides at Disney since it first launched in December of 2019.While it can be difficult to get tickets due to the popularity of this attraction, it is worth the effort.
The experience blurs the boundaries of attraction, pre-show, and the initial queue to put the guests right in the middle of an intergalactic adventure like no other!
Enjoy a luxurious and safe space to stay while you visit the Hollywood Studios for a truly memorable vacation at our affordable vacation rental near Disney World in Orlando.
Get in touch with our staff today for more information.