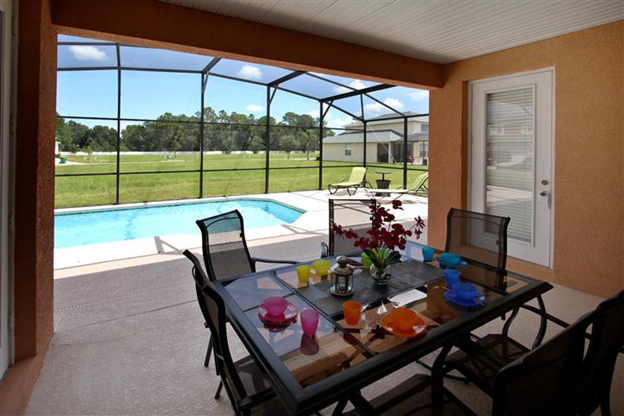 Whether you're planning a romantic getaway to Disney World or a family vacation—as travel restrictions are lifted—we're guessing you want to plan a trip that won't break the bank.
There are so many attractions and something for everyone at Disney World, plus many other reasons that make Orlando the perfect getaway for your first post-pandemic trip.
But how do you manage to squeeze it all in when you're trying to be frugal at the same time? Well, we've got just the tips you need to make your trip as budget friendly as possible.
Don't get a Park Hopper ticket
It's tempting to want to do everything when in Orlando; that's why a lot of people purchase a $169 Park Hopper ticket so they can get to all four parks.
However, if you plan to be in Orlando for a while, you should instead try to space out your visits to each park.
We recommend this especially if you have young children, because going to all the parks can be stressful and time-consuming.
You can always visit again or dedicate one day entirely to the Magic Kingdom if it's a short trip, because that will surely be the most memorable.
Get your hands on some Disney gift cards
Members of Costco and Sam's Club get access to Disney gift cards at5% discounts.
This is perfect for paying park tickets, hotel costs, buying food, and more. It doesn't make a huge difference, but when you're on a budget, every dollar counts!
Stay in a vacation home rental
There are plenty of reasons why a stay at a vacation home rental guarantees a better experience than a hotel.
Firstly, it's safer because you're not sharing the space with other people. It's also less public and gives you more privacy.
Secondly, you don't have to worry about sharing amenities with anyone else.
At a lower price you can have access to a kitchen and heated pool, so you can a) prepare your own meals and save on eating out and b) enjoy activities throughout the stay that are not related to the resort. 
A vacation rental also gives you time to unwind and relax in a luxurious space, so you can take a break from the hustle and bustle of Disney World for a bit.
Do your feet a favor and take one day of your trip to pamper yourself.
Enjoy a luxurious stay and memorable vacation at our vacation rental that's close to Disney in Orlando.Get in touch with us today for more information.